Courts Precise Nature of Transition of Right to Claim Remuneration from Licensee When Licensor Is Bankrupt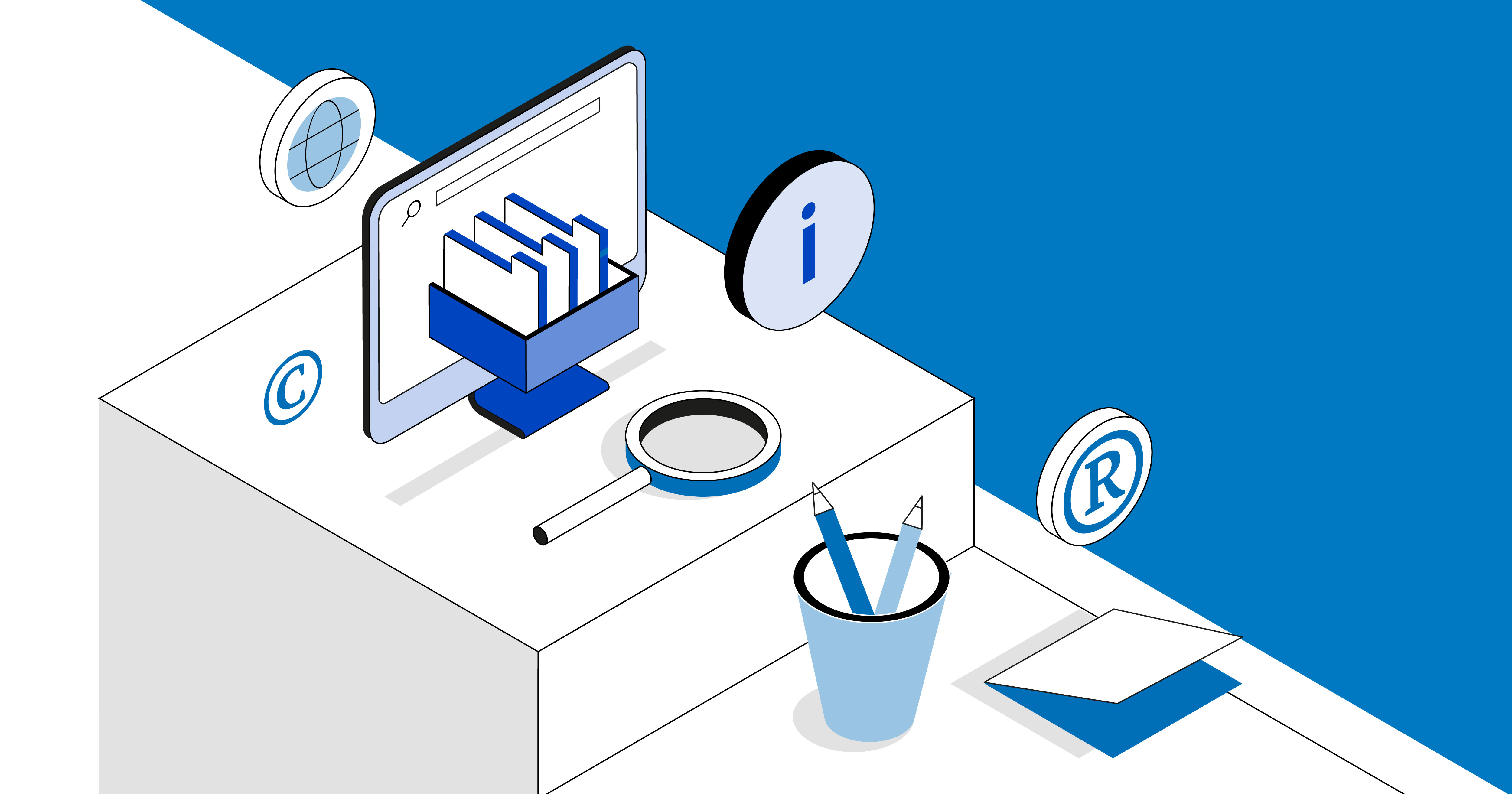 The upper courts upheld the dismissal of the claim for recovery of remuneration under the license
agreement filed by the former licensor declared bankrupt. The basis for the dismissal of the claim was the
conclusion that the right to demand payment of royalties passed to the new acquirer of the exclusive right,
the successful bidder.
The company filed a lawsuit claiming a debt of over 32 million Rubles from the licensee.
As the right holder, the company concluded a license agreement on granting the right to use software and
databases. In accordance with the agreement, the remuneration consisted of a fixed amount and an amount
depending on the market value of the rights to use the intellectual property objects at the time of the decision
to extend the term of the agreement, if any. The second part of the remuneration was to be paid annually
over several years.
However, later the right holder was declared bankrupt with the opening of bankruptcy proceedings and by
the results of a public auction concluded an agreement for the alienation of exclusive rights to the results of
intellectual activity transferred to the defendant under the license agreement.
Having considered that the defendant had not paid the major part of the remuneration, the former right
holder filed a lawsuit. The courts denied the claim in three instances.
The courts found that not only the exclusive rights to the software had passed to the acquirer, but also the
right to demand payment of remuneration from the licensee, including for the year following the conclusion
of the alienation agreement (i.e., the remuneration demanded by the plaintiff).
The courts concluded so by analyzing the regulation on the sale of the bankrupt's property approved by its
creditors. The regulation stated that the initial price of intangible assets under the licensing agreement was
determined by the appraiser's report. At the same time, according to the report, the value was determined on
the assumption that the only possible way to receive income was to receive the license fee from the
defendant.
Thus, by auctioning off the exclusive rights in the bankruptcy case and referring in the provision to the
determination of their initial price according to the appraisal report, the plaintiff actually recognized the right
of the acquirer to receive remuneration under the license agreement.
Sergey Zuykov, the Managing Partner of Zuykov & Partners, Russian Patent Attorney and Eurasian Patent
Attorney comments as follows. The plaintiff's position contradicts the basic concept of estoppel, based on
which a party is deprived of the right to refer to objections to previously performed actions and transactions,
as well as decisions made, if its behavior indicated their validity.
Thus, as the courts reasonably concluded, the plaintiff's assertion that it has the right to claim remuneration
for the year following the year of alienation of the exclusive right contradicts the earlier actual recognition
of the acquirer's right for remuneration under the license agreement.
Back to news list