23 April 2021
#Conferences
Russian Court Assessed Legitimacy of Commercial Name That Includes the Word Judicial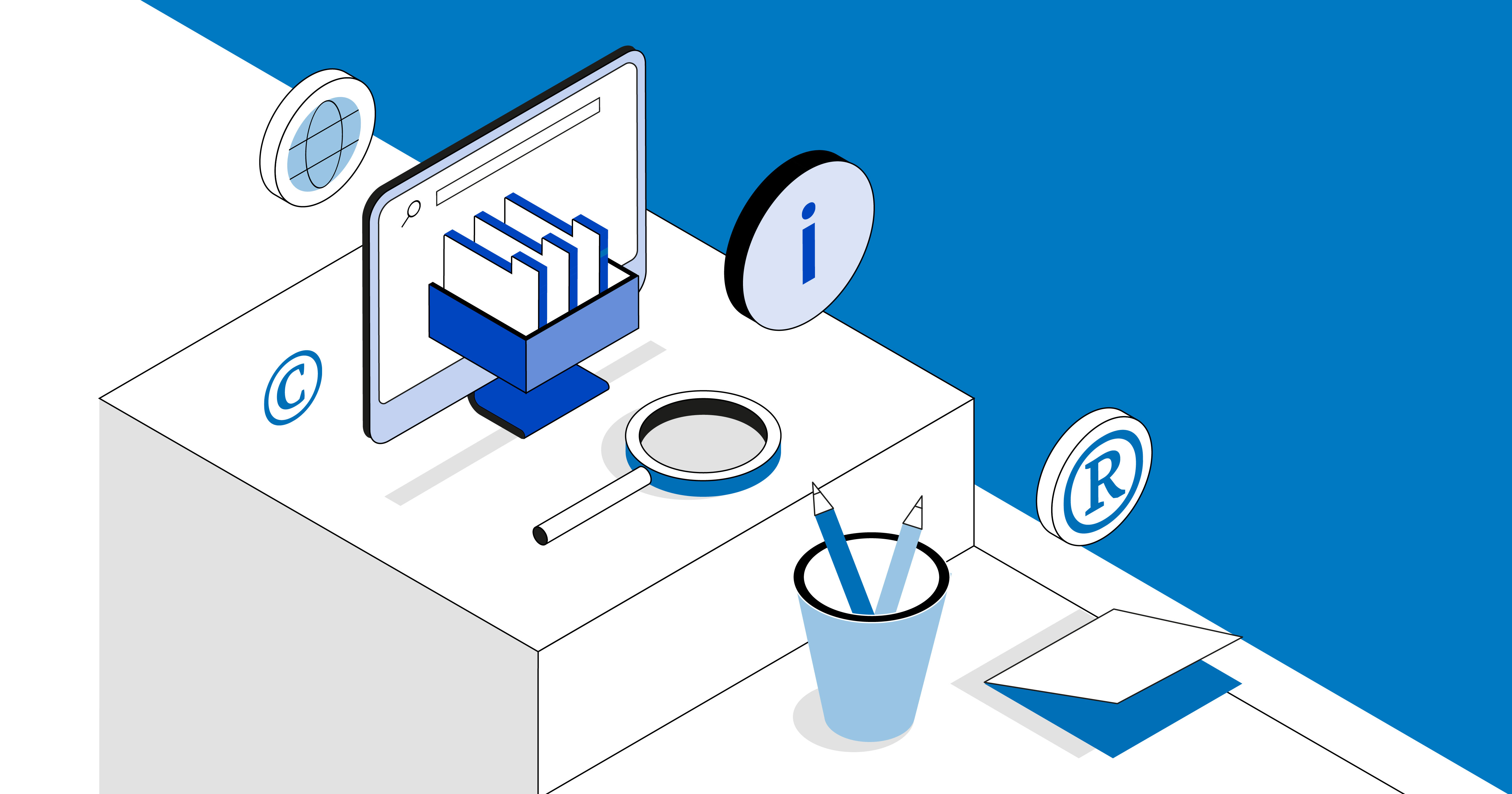 The Court for Intellectual Property Rights (hereinafter the IPR Court)considered a claim by a tax
authority compelling a company to change its corporate name, which included the word "judicial", due
to its contradiction with Article 1473 of the Civil Code of the Russian Federation. The claim was
satisfied, since the inclusion of the disputed word gives rise to the likelihood of associations with the law
enforcement authority or other involvement in the law enforcement which is the state function.
The local tax office filed a lawsuit to compel a change in the commercial name of the Bureau of Forensic
Examinations LLC. The claim was reasoned by the need to bring the commercial name in line with
Article 1473 of the Civil Code of the Russian Federation (hereinafter the Civil Code) by amending the
articles of incorporation of the legal entity.
According to the Inspectorate, the phrase "forensic examinations" in the commercial name may cause the
consumer "a persistent association with the participation of the state in the activities of this organization,
in the exercise of the law enforcement function or with the special importance of the activities of ... the
organization in the public interest" . The defendant argued that the word combination only denotes the
scope of economic activity of the company and cannot create a competitive advantage.
The courts agreed with the claim, stating that the use of the word "judicial" in the commercial name
without other clarifications of the subject matter of the company contradicts Article 1473 of the Civil
Code, according to which the commercial name of a legal entity may not include, in particular,
designations contrary to the public interest, as well as the principles of humanity and morality.
As the main reason for the illegality of the commercial name, the courts indicated the likelihood of
associations with the activities of the judiciary or other involvement in the activities of the judiciary. The
courts noted that this could lead to misleading potential consumers of the company's services with regard
to the content and quality of the services rendered.
Sergey Zuykov, the Managing Partner of Zuykov & Partners, Russian Patent Attorney and Eurasian Patent
Attorney comments:"Accidentally or intentionally, companies often create associations with government,
without special permission including for example, the words "Russian Federation" or its derivatives in the
commercial name. That is prohibited under sub-paragraphs 8 of paragraph 4, Article 1473 of the Civil
Code.
The Supreme Court of the Russian Federation explains, that, in particular, it is prohibited to use the
wording "Russia's" and its derivatives both in Russian and in foreign languages in the Russian
transcription, but at the same time, the word "Russian" is allowed.
With regard to the abbreviation "Rus", the Court for Intellectual Property Rights (hereinafter the IPR
Court) adopted the practice according to which, although it is impossible to include the abbreviation
"Rus" from the words "Russia's" or "Russia" in a commercial name without official permission, it is
possible to include the syllable "Rus" if it does not refer to the words "Russia's" or "Russia" and is not
associated with them. For example, it can be a part of a borrowed word from another language or imply
associations with growth and development as the Russian for growth and development is "рост" in
Cyrillic ).
Back to news list