14 February 2023
#Conferences
US court rules that NFT of 'MetaBirkins' violates the rights of Hermès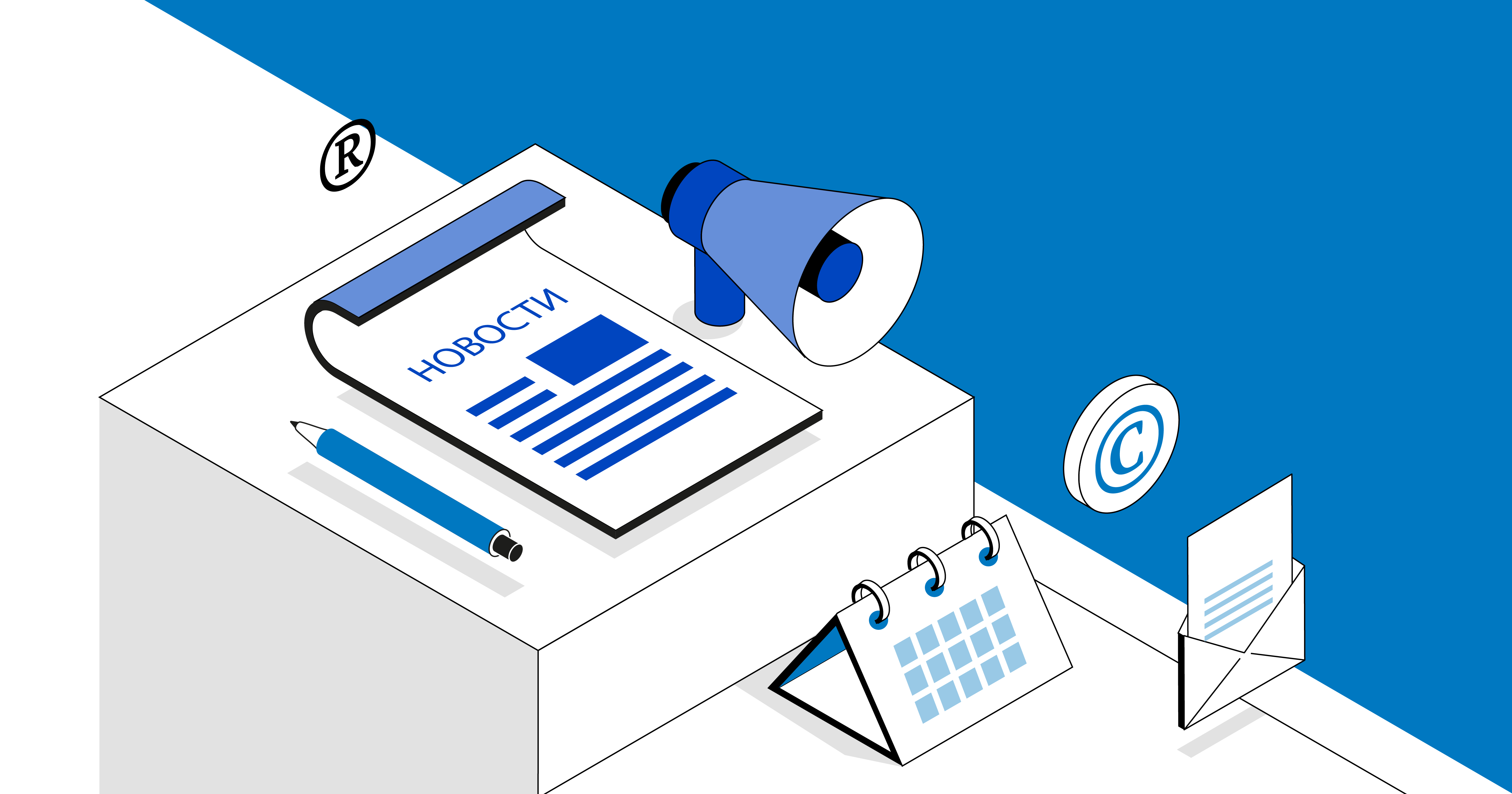 The Hermès brand has won a case against artist Mason Rothschild for creating and selling 100 NFT fur bags resembling Hermès Birkin branded bags.
The artist covered the digital copies of the bags with fur and placed them in the collection of paintings 'MetaBirkins'. According to the artist, the NFTs were works of art condemning animal cruelty. The collection was sold (according to various estimates) for almost $ 1 million.
The French fashion house considered that the artist's NFT works could mislead the consumer.
Thus, the court was faced with the task of answering the question of what are NFT assets or works of art.
The court ruled in favor of Hermès International on the claim of trademark infringement. Hermès will receive $110 thousand for trademark infringement and brand erosion, as well as $23 thousand in compensation for cybersquatting.
According to the artist, works of art should be protected by the First Amendment of the US Constitution, which guarantees freedom of speech. Rothschild's lawyer announced his intention to appeal.
This case is the most important precedent in judicial practice concerning the protection of trademarks in the metaverse. The question of whether a non-interchangeable token is a work of art or an asset, in this case, was decided unequivocally by the American court: the creators of the NFT must take into account copyrights.
Источники: Vogue Business
Back to news list