22 April 2021
#Company News
Zuykov & Partners took part in the 6th International Conference on Intellectual Property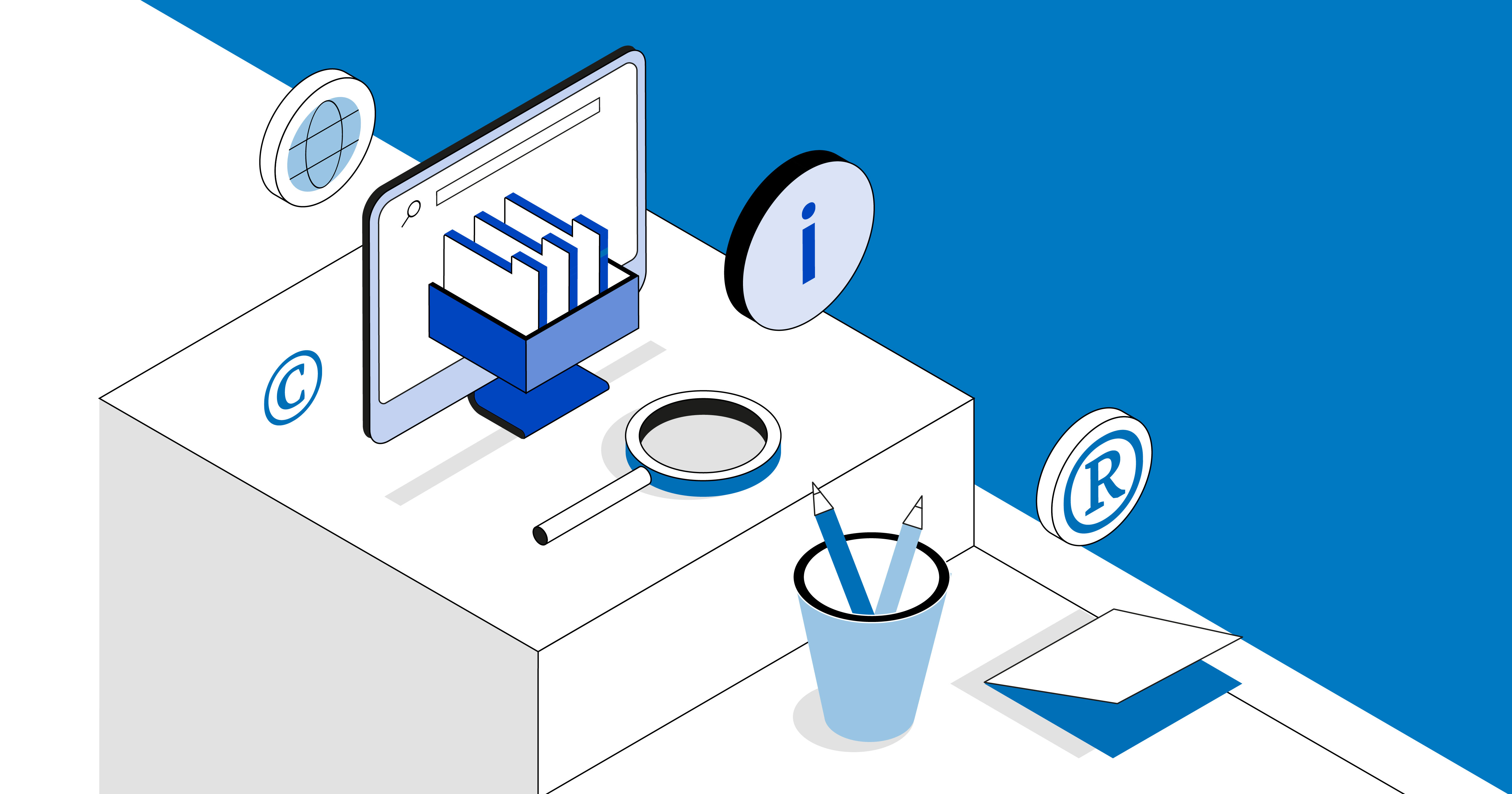 The 6th International Conference on Intellectual Property was held in St. Petersburg on May 13 and 14. Experts have exchanged experiences and discussed industry trends. The event was extremely e: more than 25 cases from experts from Russia, USA, China and Europe were reviewed. Such events allow professionals to expand their knowledge by expert reports based on real cases.
Sergey Zuykov, Managing Partner of Zuykov & Partners, opened the first day, sharing cases of resolving issues of contractual relations between an employer and employees when the latter creates intellectual property objects. He touched upon the sale of intellectual property, the process of agreeing on the alienation of results, optimization of tax liabilities using intangible assets and other important aspects.
Roman Larshin, senior lawyer at Zuykov & Partners, also spoke about effective strategies against unscrupulous online retailers. He touched upon the issues of legislative norms and existing practice.
Back to news list