Sergey Zuykov will take part in a meeting of the working group on improving IP legislation and law enforcement practice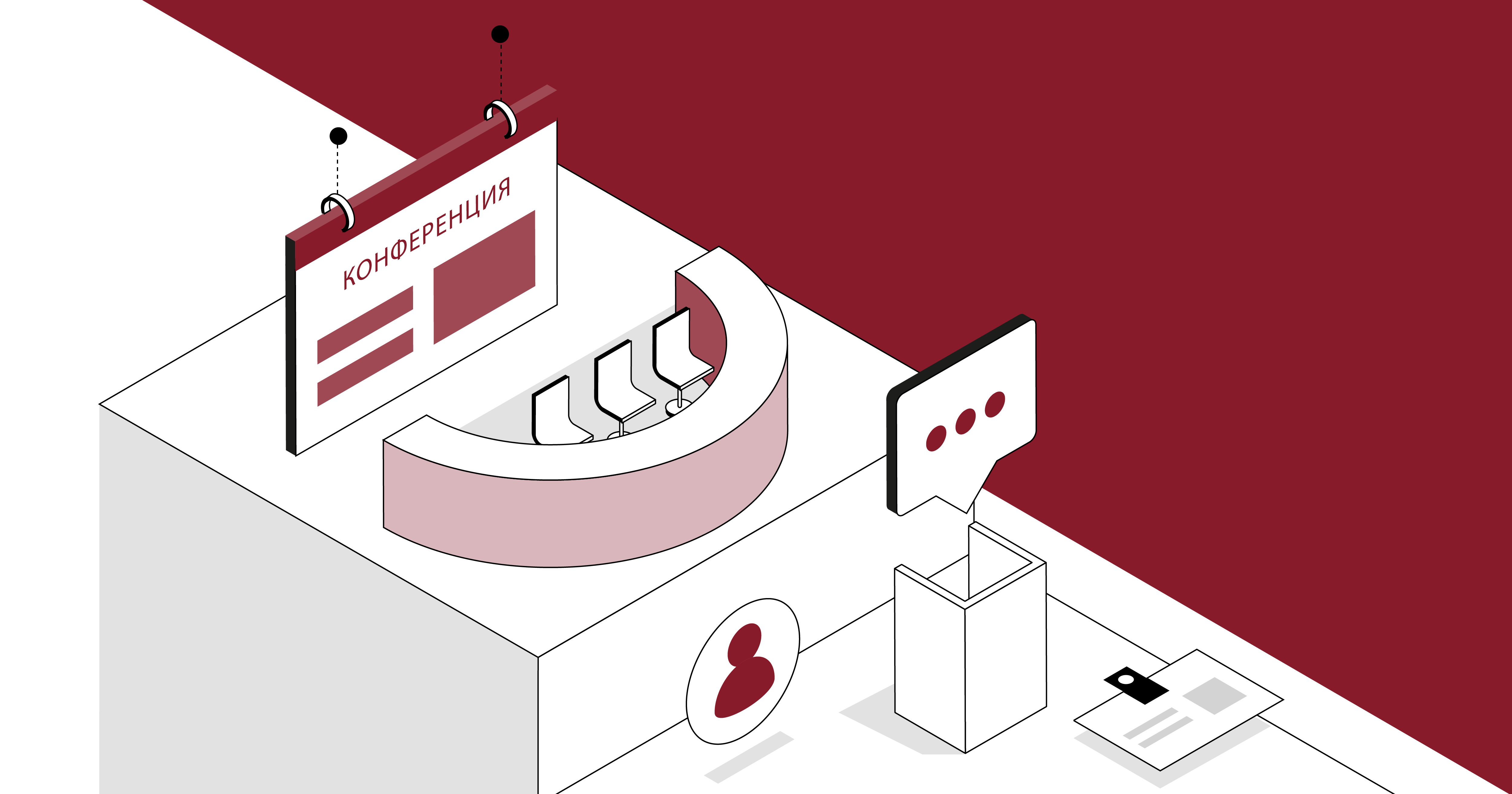 On November 23, 2021, in the hall of the Presidium of the Chamber of Commerce and Industry of the Russian Federation, a regular meeting of the Working Group on the improvement of legislation on the intellectual property of law enforcement practice will be held under the chairmanship of Sergey Zuykov, Deputy Chairman of the Council on Intellectual Property of the Chamber of Commerce and Industry of the Russian Federation.
The meeting will be attended by members of the leadership of the Federal Institute of Industrial Property, representatives of the Intellectual Property Rights Court, and leading industry experts. It is planned to discuss the following topical issues:
Draft Federal Law on Amendments to the Law "On Customs Regulation"

The relationship between the employer and the employee within the framework of the creation of a service object of patent rights, the provision of a gratuitous / reimbursable license

Judicial practice for the protection of "descriptive" company names, unprotected under the provisions of paragraph 1 of Art. 1483 of the Civil Code of the Russian Federation.

Topical issues of business interaction with Rospatent. Filing protests / appeals against applications for industrial designs. Legislative changes on consideration of protests / appeals in the Chamber for Patent Disputes.
Link to watch the meeting: https: //youtu.be/YZHlQa7wYVU
Back to news list