Sergey Zuykov spoke about the court decision on the use of the /Comandor/ trademark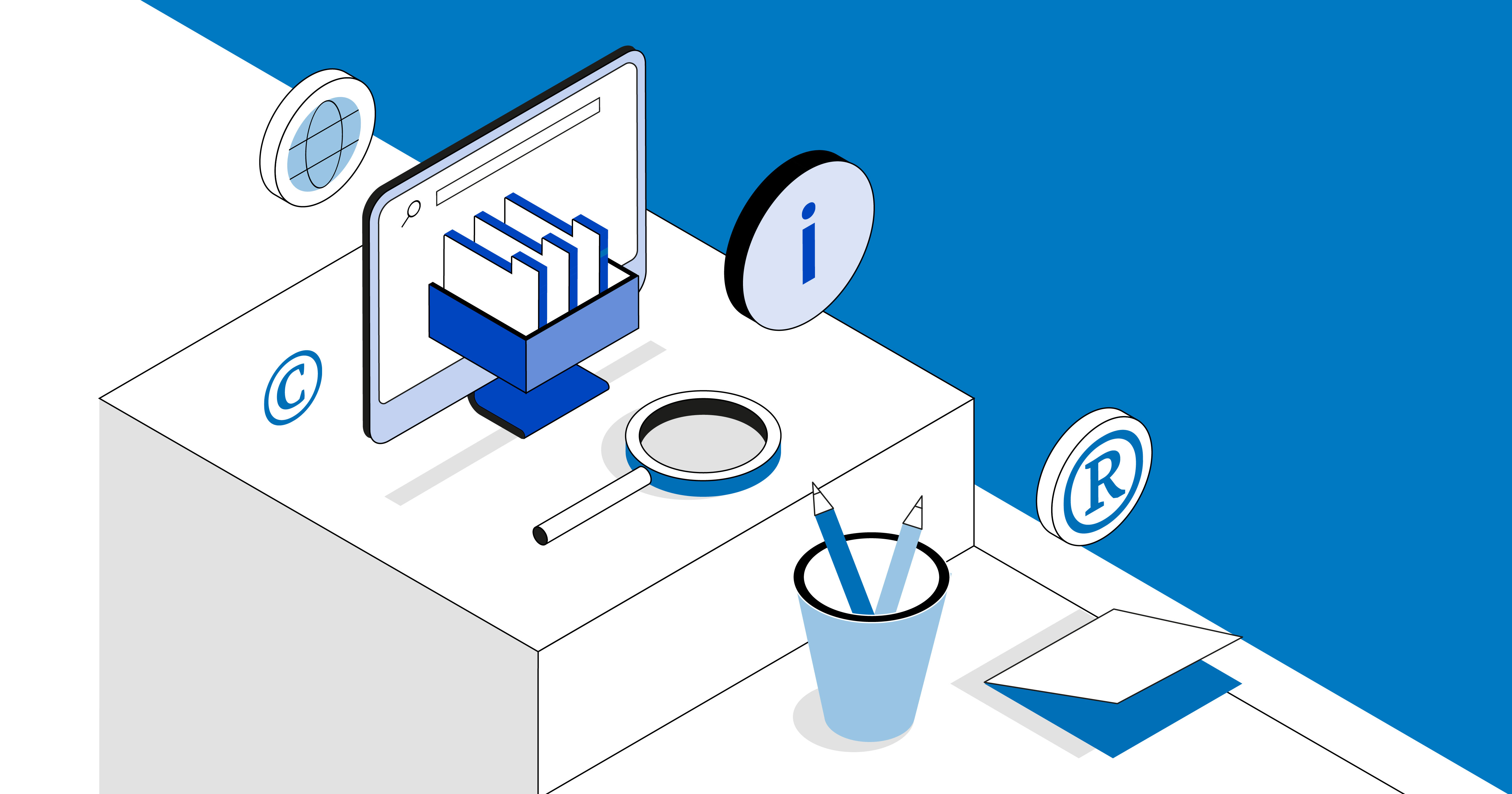 A major retailer from Krasnoyarsk lost in court to businessman Azamat Ibatullin in a dispute over trademark infringement. Now all the signs with the name /Comandor/ (and the chain consists of more than 300 supermarkets) must be replaced. The court ruled that Ibatullin should receive 20 million rubles as compensation.
The Bashkir businessman proved that the legislation was violated, because a store with the same name already existed in a small village, and the trademark was officially registered. However, Ibatullin and his family have a controversial reputation for their numerous and regular claims against a wide variety of trademark owners.
According to Sergey Zuykov, Managing Partner of Zuykov & Partners, there are practically no chances of canceling the decision in cassation: "It seems to me that it would be more correct if the Intellectual Property Rights Court canceled all court decisions in favor of Mr. Ibatullin and his companies and obliged the courts of lower instances to apply to his claims the article of the Civil Code of the Russian Federation on abuse of the right ".
More details in the article "Kommersant": https://www.kommersant.ru/doc/4803418
Back to news list