29 March 2022
#Company News
Sergey Zuykov commented on recent applications from Russian businesses for registration of famous international brands in Rospatent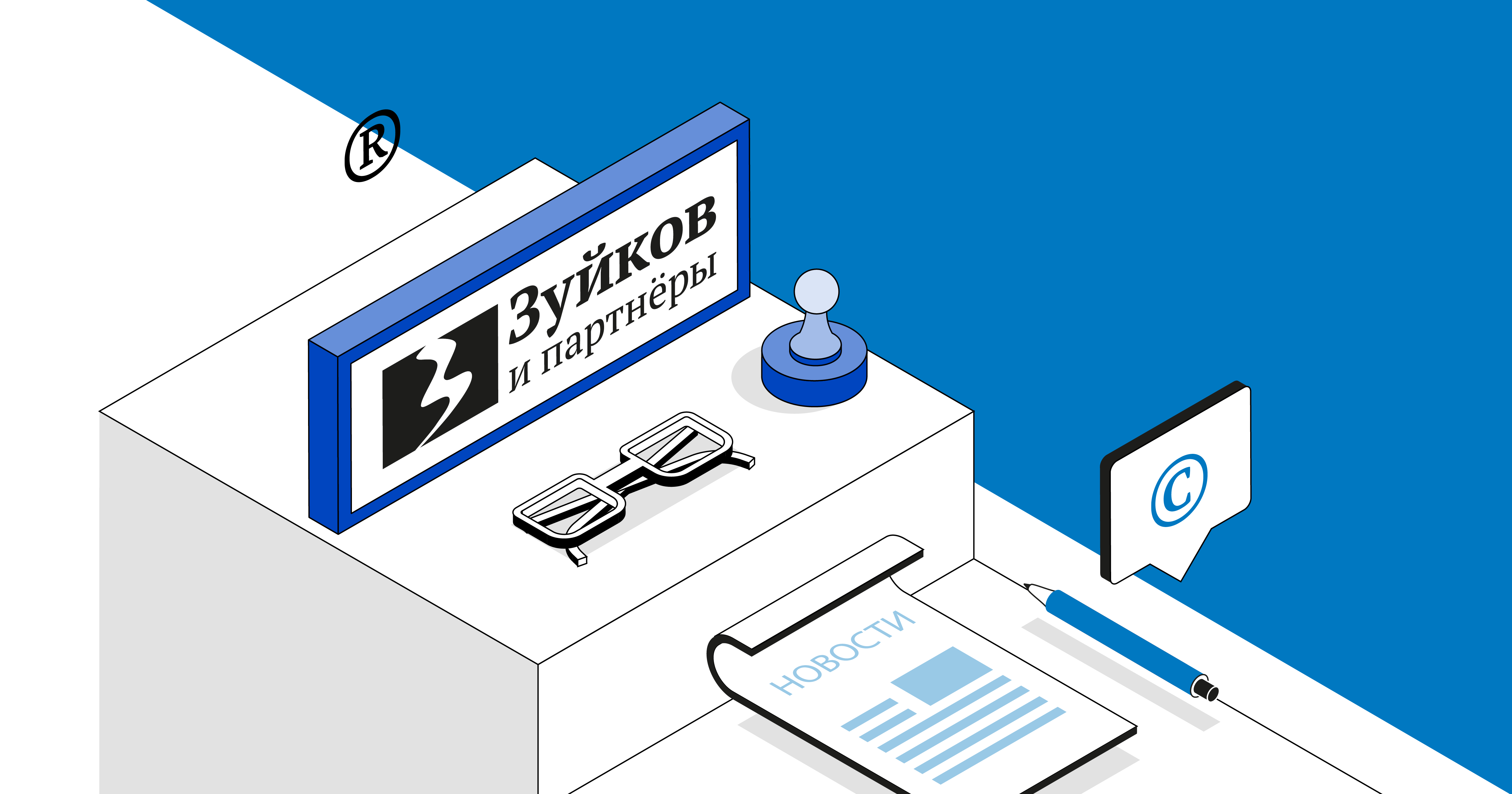 Since mid-March 2022, more than 50 applications have appeared in the register of the Federal Service for Intellectual Property (Rospatent) for the registration of well-known international brands from Russian businesses and individual entrepreneurs.
Among the brands claimed by Russian entrepreneurs are Mastercard and American Express, Audi and Mercedes-Benz, Levi's and Christian Dior, Shiseido and Clarins, etc.
Before that, manufacturers of these brands partially or completely suspended work or investments in the Russian market. Most of the applications correspond to the names of the original brands, but there are cases of rebranding or copying the corporate identity.
Lawyers specializing in patent law are convinced that, with a high degree of probability, Russian business has no chance of registering these brands. As Sergey Zuykov, Managing Partner of Zuykov and partners, emphasizes that it is impossible to register a trademark if there is a similar registered trademark.
Three years must elapse before attempting to cancel a trademark registration due to non-use. In addition, the international Madrid system for trademark registration operates in Russia, according to which trademark owners get the opportunity to protect their brands in several countries that are members of the Madrid Union.
"The chances [for registration] could be in the only case: if the government decides to cancel all intellectual property of unfriendly countries," Zuykov points out. "To suggest that this would happen is something extraordinary."
Source: RBC
Back to news list