23 March 2022
#Company News
Sergey Zuykov commented on the recent appeals of Russian business to the Russian Authors' Society related to royalties in favor of foreign copyright holders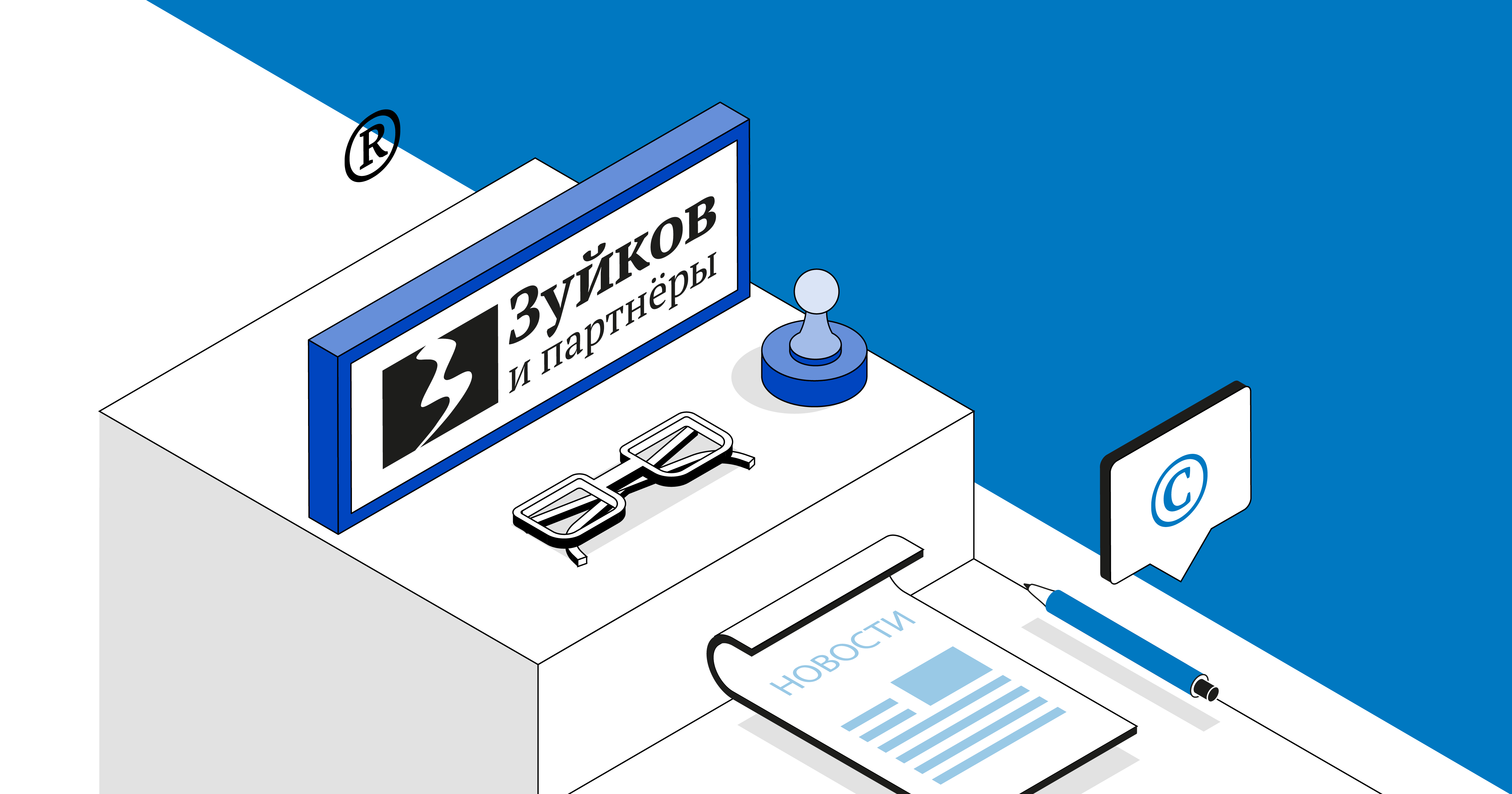 Cinemas and restaurateurs are asking for a suspension of royalties on foreign music, as royalties cannot actually be paid due to the suspension of transactions by some foreign collective management organizations (CMO). The stoppage of transactions, in particular, was announced by the British PRS, the American society ASCAP, the US-based BMI, and the Italian society of authors and composers SIAE.
In turn, the Russian Authors' Society (RAS) does not intend to stop collecting royalties from Russian businesses in favor of foreign authors.
RAS collects remuneration for the public reproduction of music from restaurants, TV channels, cinemas, etc., then distributes it among the copyright holders. RAS transfers remuneration to foreign right holders on the basis of agreements with foreign CMO. At the same time, RAS receives royalties from foreign CMO in favor of Russian authors.
On March 20, the Russian Association of Cinema Owners asked RAS to cancel the collection of remuneration for music in foreign films. Due to the fact that currently remuneration in favor of music authors from other countries "cannot actually be paid, there are signs of unjust enrichment by RAS," the letter says.
By now, restaurateurs hadn't asked RAS to relieve them from payments, but this issue is being discussed. Sergey Mironov, Ombudsman for the restaurant market in Moscow, commented: "Until the situation stabilizes, restaurateurs must be either completely free of payments or the payments should be reduced three times, especially since it is mostly foreign music that plays in the places."
Formally, there are no grounds for terminating the obligations of restaurateurs and cinemas, but this does not mean that the business will pay remuneration, says Sergey Zuykov, managing partner of Zuykov and Partners. "RAS will obviously try to collect remuneration in favor of foreign copyright holders through the courts, and which side the courts will take is not yet fully understood, given the recent court decision on Peppa Pig." (Earlier, the Arbitration Court of the Kirov region made an unprecedented decision, refusing to protect the intellectual rights to the characters of the Peppa Pig animated series by the British Entertainment One on the grounds that it was registered in the country that imposed sanctions on the Russian Federation).
Source: Kommersant Publishing House
Back to news list