07 October 2022
#Company News
Russian Authors' Society loses appeal in restaurant music case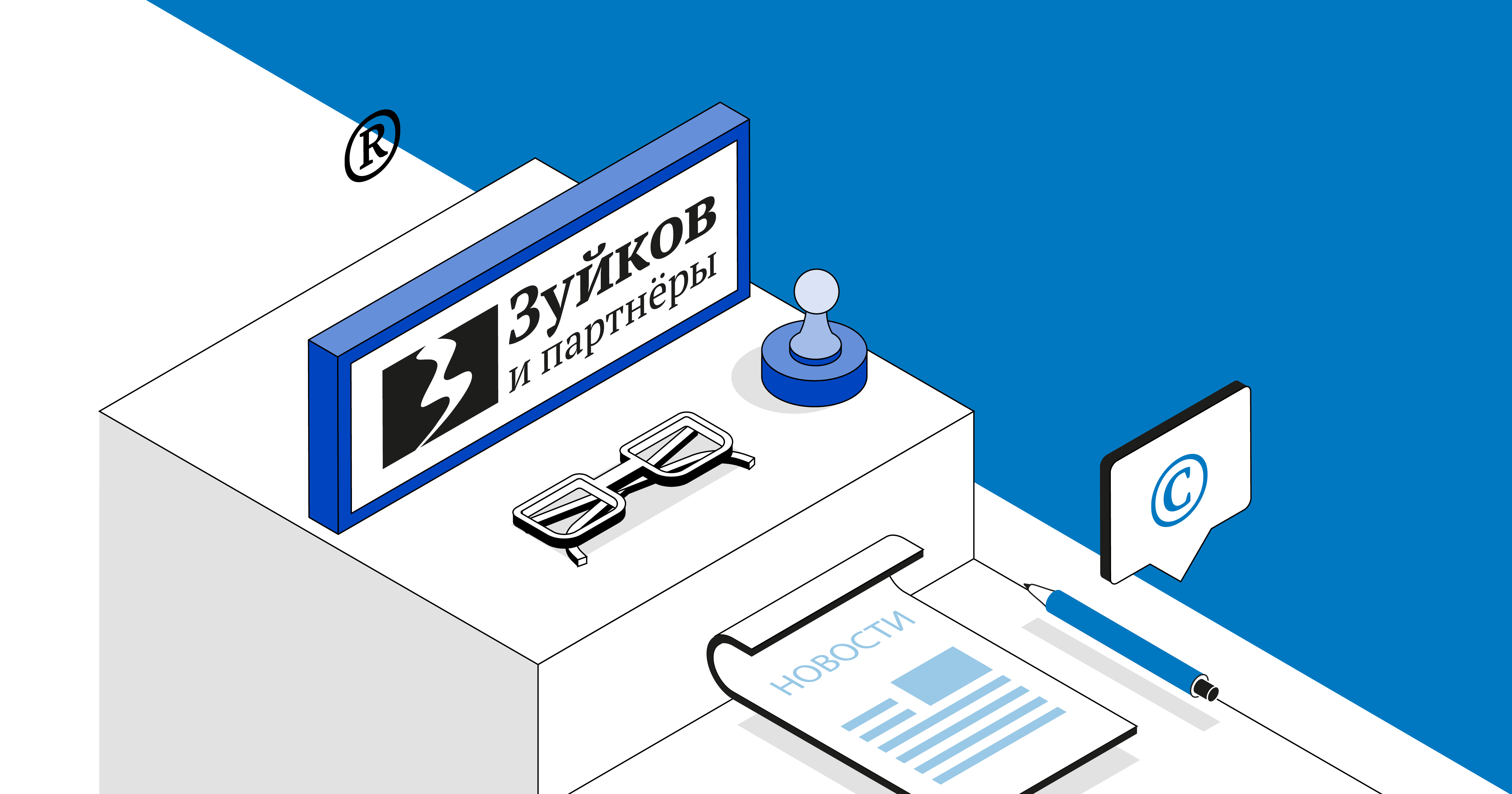 The Court of Appeal changed the outcome of the proceedings between the Russian Authors' Society (RAO), which collects remuneration in favor of the authors of works, and the Vkusno i Tochka restaurant chain, which previously operated under the McDonald's brand. In July, a court ruled that music in restaurants was illegal, but Redmood Inc. (a US partner of the restaurant chain) provided evidence to the contrary.
The case has been pending since 2019: RAO, which does not have an agreement with one of the largest networks, initially filed a lawsuit against it because of the musical accompaniment in restaurants - the society claimed that the playback of 13 tracks was illegal. McDonald's argued in court that the music in restaurants sounds legal, and the network's music supply partner was Ultimate Media Services LLC (UMS), which bought the rights to the tracks from the American company Redmood Inc.
The Court of Appeal overturned the decision following an appeal by Redmood Inc. The court recognized that a network or an individual institution may not have an agreement with RAO, instead they may have an agreement with a music aggregator partner, but the latter must have the rights to each track provided for performance.
The outcome of the case will be important for the practice of relations with RAO, as lawyers admit. "In the case of Russian music, the situation is more or less clear: if there is a contract directly with the copyright holder, then there is no need to pay RAO. When it is a foreign copyright holder, the situation is more complicated, the courts usually did not pay attention to the contract with the foreign copyright holder and collect funds in favor of RAO," says Sergey Zuykov, managing partner of Zuykov and partners. The agreement with a foreign copyright holder and the absence of an agreement with RAO carried the risk of receiving a claim from RAO, the lawyer notes.
In general, the practice of recent years has been developing mainly in favor of RAO, notes Pavel Ikkert, the managing partner of Ikkert and partners: "This case introduces changes in practice and suggests that, indeed, the conclusion of an agreement with the copyright holder can exempt from the obligation to make deductions in favor of RAO". However, he adds, it cannot be said that this decision will definitely change the practice. The RAO stated that they would consider the possibility of appealing the decision to the cassation.
Source: Kommersant Publishing House
Back to news list