The organizer of Comic Сon Russia and Igromir faces bankruptcy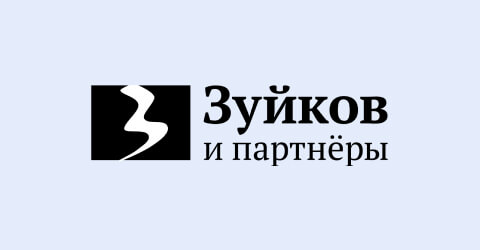 On December 16, the Moscow Arbitration Court accepted for proceedings an application for declaring KRI LLC bankrupt, which owns the rights to the Comic Сon Russia and Igromir trademarks. The applicant was DIS-3 LLC (among the main activities is the sale of audio and video equipment, toys), the amount of the claims was not specified.
Comic Сon Russia is the largest festival of popular culture, anime, science fiction, video games, etc. in Russia, which has been held since 2014. In April 2021, DIS-3 paid a fee to the KRI for participation in the Igromir exhibition, which was supposed to take place in the fall of 2021, but it was canceled by the organizer, and DIS-3 was unable to return the participation fee. In September, the court satisfied the requirements of DIS-3 and decided to recover 3.5 million rubles from the KRI.
KRI shareholders want to completely curtail their activities in Russia: "The problem is not money - it is possible to find funds to pay off creditors. The question is rather how to hold Comic Con Russia and Igromir now. Not a single foreign company will come to the exhibitions." The market expects that other creditors will soon join the bankruptcy. According to Kommersant, at the beginning of 2022, MTS considered the purchase of KRI, but abandoned the deal after foreign brands left Russia.
Comic Con Russia was one of the most famous brands of events for a young audience, says Alexander Sablukov, CEO of 0+ Media, organizer of the Multimir exhibition: "During our exhibition, we involved their team to help organize and made sure that they were professionals with experience that allowed us to avoid a lot of mistakes". But two years of the pandemic has essentially destroyed the market for such events, he admits.
The project partners were mainly foreign content holders or their representatives in the Russian Federation, said Zakhar Nazarenko, general director of the Megalicense agency. He notes that "it is the problem of the lack of content that the potential buyer of the project will have to solve in the first place, but even Chinese game manufacturers are unlikely to exhibit in Russia for the next year or two, fearing the consequences for their image in the West."
Now it will not be possible to sell the asset, says Sergey Zuykov, managing partner of Zuykov and partners: within the framework of bankruptcy proceedings, all transactions made over the past three years can be challenged. During the bankruptcy period, if it starts, the fate of the company's assets will be decided by creditors and an arbitration manager.
Source: Kommersant Publishing House
Back to news list