22 February 2023
#Company News
List of recommended lawyers published by Pravo.ru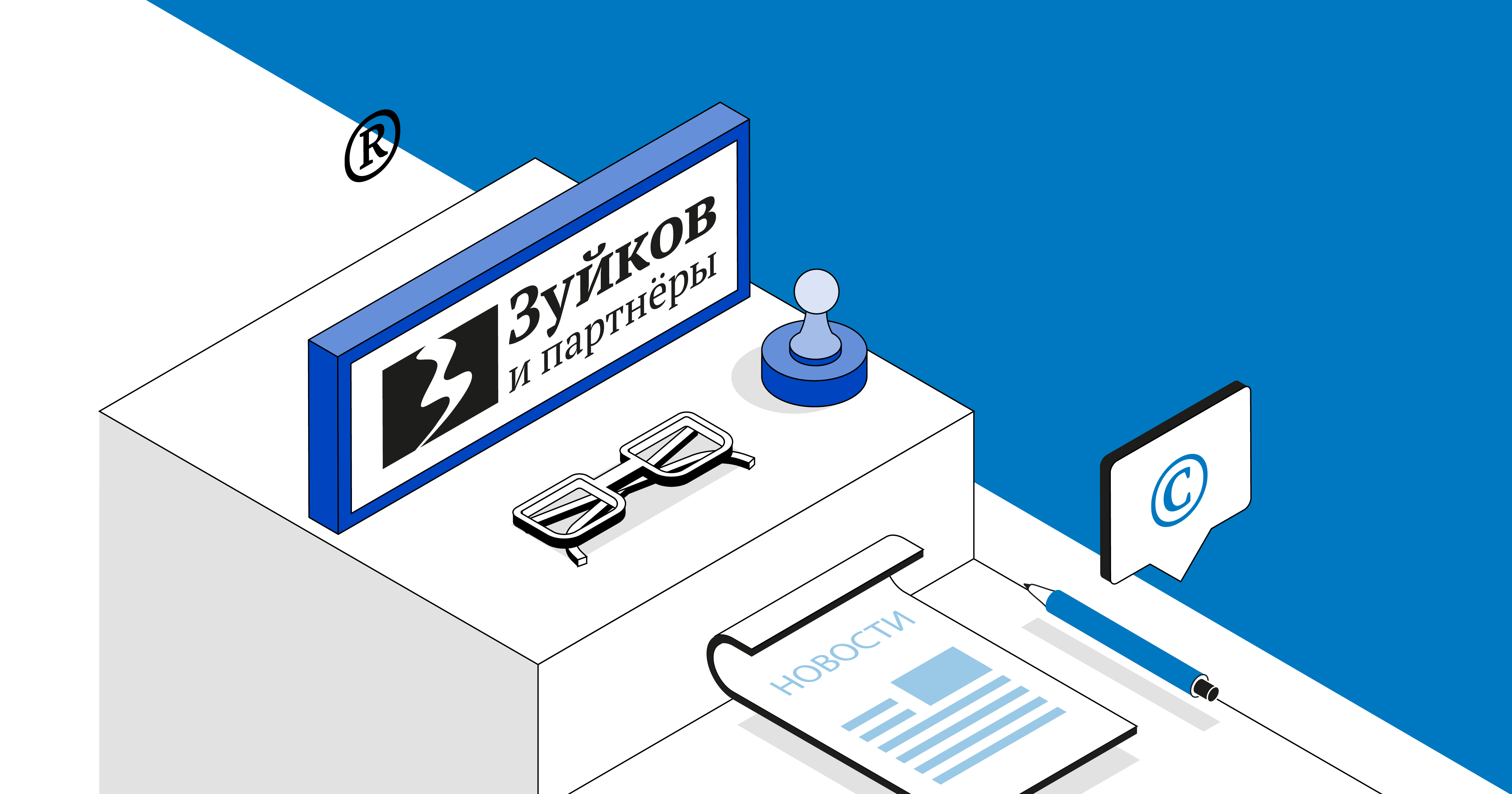 The Pravo-300 publishes individual recommendations of lawyers after the release of the results of the main study of law firms. This year, 1812 top legal consultants were marked in the individual rating.
According to Право.ru, the methodology of the individual rating is based on a project methodology using information from the questionnaires of law firms for the period from September 2021 to September 2022.
In 2022, the number of nominees increased by 30% and amounted to 5,201 candidates. To get into the rating of recommended specialists, lawyers had to participate not only in three significant projects, but also lead projects that received the highest score in the main rating by practice and industry.
According to the results of the study, Zuykov and partners achieved significant results in the Intellectual Property nomination: 7 representatives of the company were among the recommended lawyers:
1.Elena Arincheva, Deputy Head of the Trademark Department
2.Olga Dolgikh, Head of the Patent Department
3.Sergey Zuykov, Managing Partner
4.Roman Larshin, Head of the Legal Department
5.Olga Plyasunova, Head of the Trademark Department
6.Irina Potapkina, Trademark Department Expert
7.Ksenia Yakunina, Senior Lawyer
According to the rating of law firms published in December 2022, Zuykov and partners are included in the following IP groups:
Protection of rights and litigation (Tier 1)

Registration of intellectual property (Tier 2)

Consulting in IP (Tier 3)
Zuykov and partners also entered the top companies of the federal ranking in terms of revenue index (32nd place).
Source: Pravo.ru
Back to news list