On October 28, two international online conferences on intellectual property issues started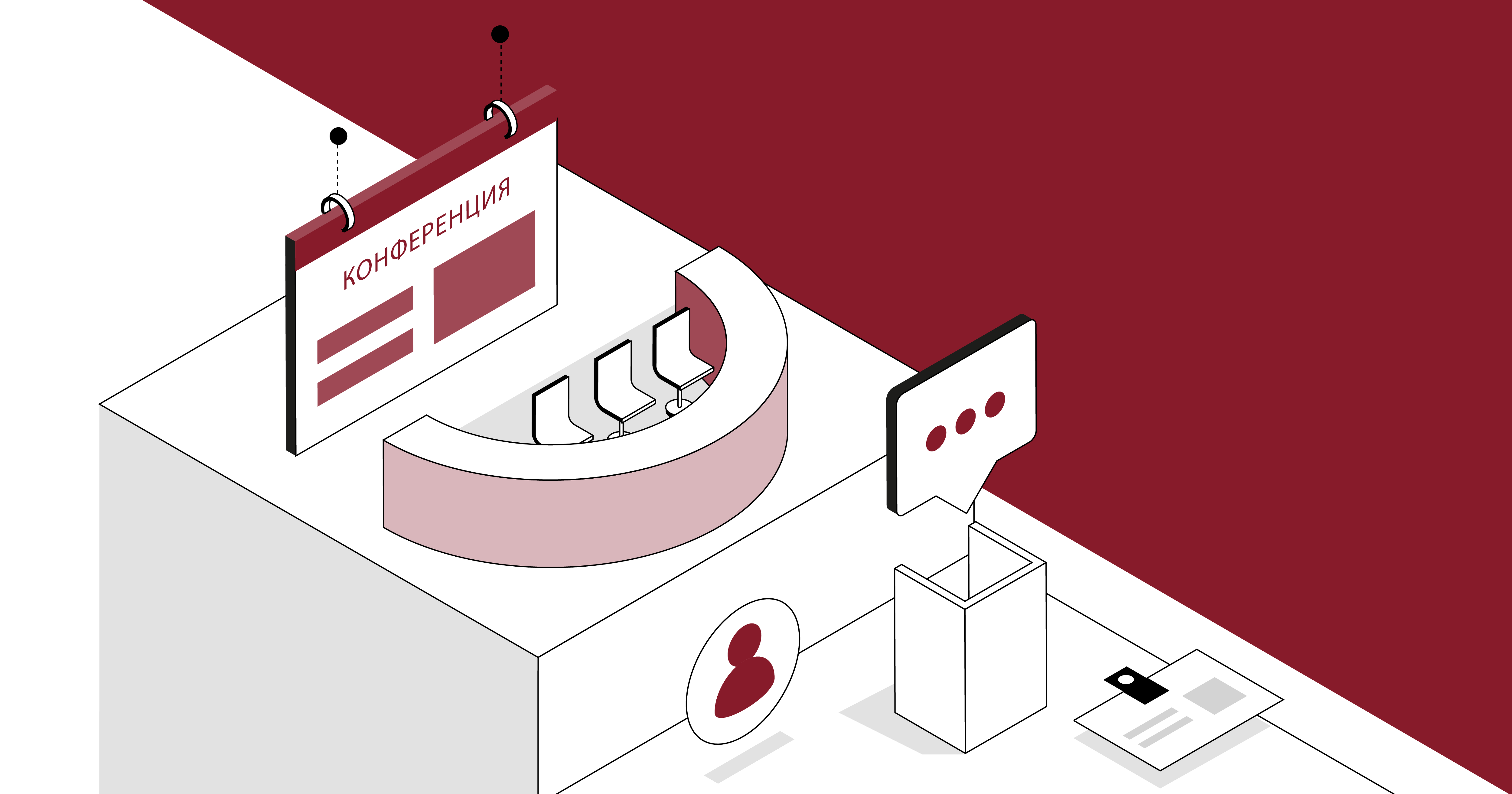 From October 28 to 30, Maryland, USA will host the 2021 AIPLA Annual Meeting - the summit of the American Intellectual Property Law Association. Over the course of three days, over 1000 intellectual property practitioners will share their professional experiences. The conference will address issues of patent prosecution, copyright, trademarks, litigation in the field of intellectual property, corporate practice, and ethics.
The second China Intellectual Property and Innovation Summit (CIPIS) will be held from 28 to 29 October in Shenzhen, PRC. The event is organized by Conways Asia. CIPIS is one of the most influential intellectual property events with a global perspective and in-depth discussion of domestic and international trends and issues in the field of intellectual property, which brings together hundreds of executives from global and local companies. The experts will discuss the following issues:
The Newest Development & Countermeasures of IP Conflicts under the Global COVID-19 Situation
IP Strategy & Layout - Past, Present, and Future
Safeguarding Trade Secrets in China's Changing IP Landscape
How Should Foreign Companies Defend Their IP in China, etc
Zuykov and partners sponsor both conferences.
Back to news list