14 March 2022
#Conferences
Few words on anti-crisis initiatives from the Russian government related to IP protection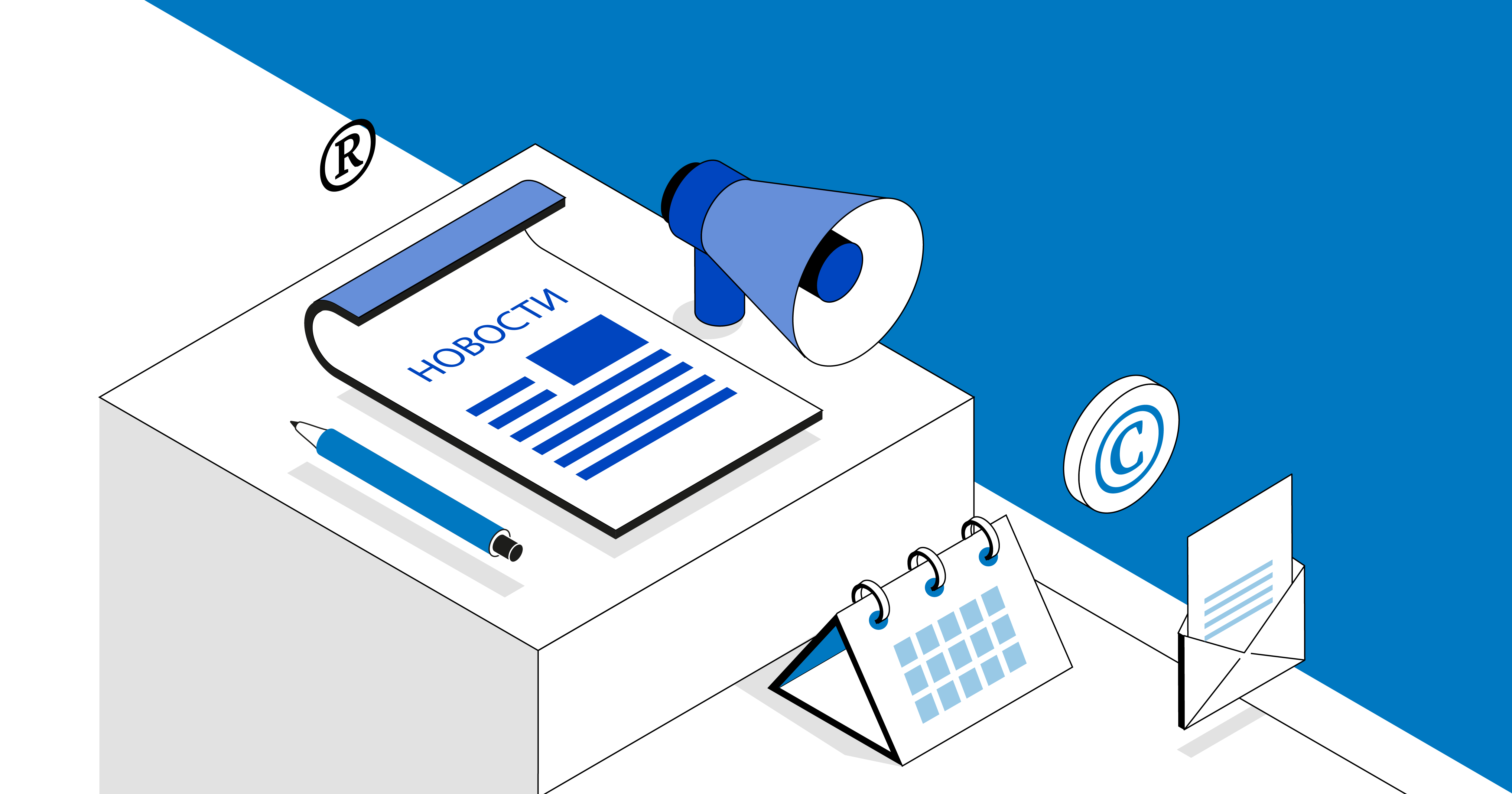 Last week there was a lot of talk about stopping the protection of IP rights of companies that were located in countries that had issued sanctions against Russia. However, upon a thorough examination of the governmental regulations, we would like to point out that these concerns are to a large extent unfounded and that the situation needs to be understood in more detail. The reality is more complex, as is often the case.
For example, the Russian government has reportedly revised its rules concerning damages paid to patent rights holders. The Russian Prime Minister Mikhail Mishustin has made changes to the methodology for determining the compensation that is paid to the right holder when a patent is exploited without his/her consent. In relation to patent holders from "unfriendly" countries, the amount of payment is 0% of the actual proceeds from the production and sale of goods, performance of work, and provision of services, if the relevant invention, utility model, or industrial design are used without permission.
One important notion is missed out in most of the publications that have brought concerns forward: These changes refer ONLY to the cases of use of the patents for national security needs what is regulated by article 1360 of the Civil Code.
Until today, we are aware of only two cases when the Russian Government issued permission to use patents for national security needs. One of the cases happened some years ago. The other more recent case concerns a pharmaceutical company R-Pharm. The government has issued a compulsory license for a COVID-19 drug with the active ingredient remdesivir which allowed R-Pharm to produce remdesivir without the consent of the patent holder - Gilead Sciences. The compulsory license was issued in connection with "extreme necessity related to the protection of the life and health of citizens", in accordance with Article 1360 of the Civil Code.
Therefore, at this time we believe that there are no reasons to question whether IP rights of both "friendly" and "unfriendly" foreign countries will continue to be protected in Russia. Finally, we would like to ensure our partners that there is no interest in such drastic measures that would set back the development of the IP law of Russia by decades.
If you have any questions, please do not hesitate to contact us. We are monitoring the situation closely and will keep you posted.
Back to news list