01 April 2022
#Conferences
Moscow entrepreneurs get a chance to compensate for the costs of patenting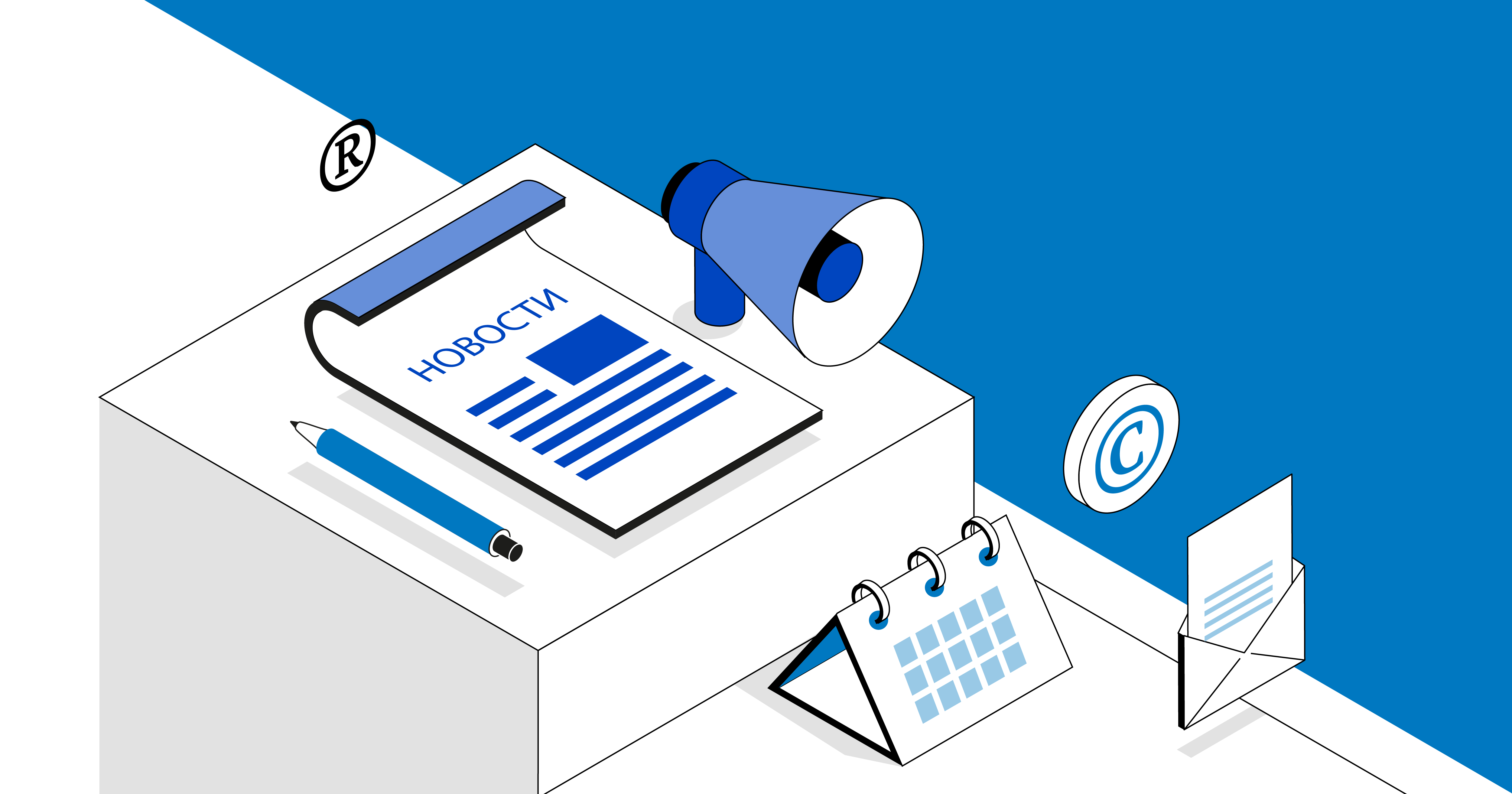 The cost compensation program for patenting inventions in Russia for small and medium-sized businesses which are members of the Moscow Innovation Cluster (MIC) was launched on April 1 in Moscow.
"For a patent registered in the country over the past 12 months, Moscow entrepreneurs can receive 75 000 rubles for each invention. The program is valid from April 1 to May 31," said Moscow Vice Mayor Natalia Sergunina.
The process of applying for a grant is fully automated. To get a grant, entrepreneurs need to obtain the status of a member of the Moscow Innovation Cluster and submit an application in their personal account, indicating the number of the registered patent. After verification, the company will conclude an agreement on the transfer of funds.
Source: Moscow Mayor website
Back to news list