2023 International Asia-Pacific Conference ITechLaw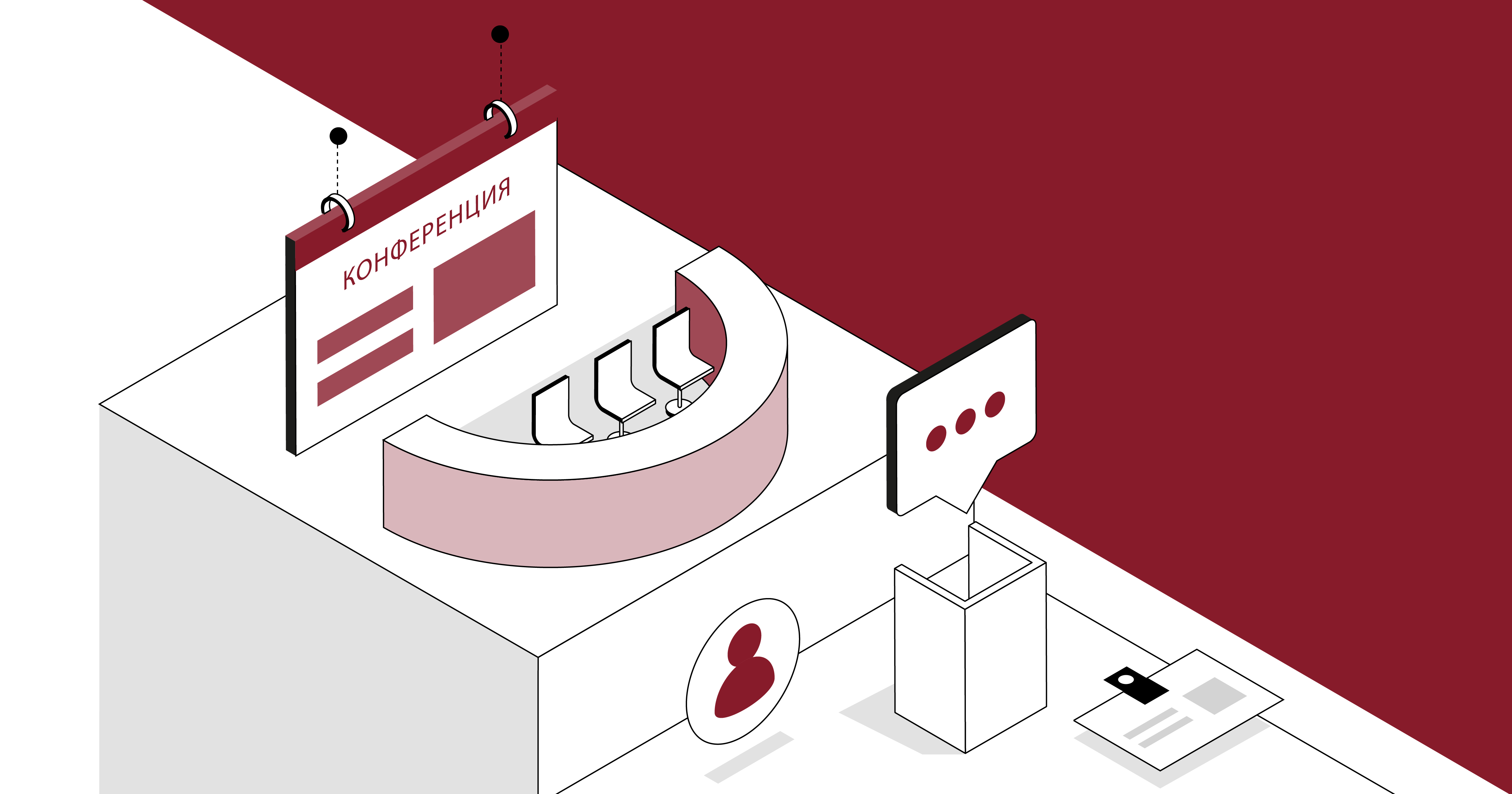 On March 8-10, 2023, Singapore hosts the 2023 International Asia-Pacific Conference & 50th Anniversary Celebration.
The organizer of the event – ITechLaw – is one of the most widely established and largest associations in the tech-law field. It has a global membership base representing 6 continents and spanning more than 60 countries. ITechLaw is established to inform and educate lawyers about the unique legal issues arising from the evolution, production, marketing, acquisition, and use of information and communications technology. This year ITechLaw celebrates the association's 50th Anniversary.
Sessions include:
Fireside Chat – Cybersecurity from a global industry perspective
Blockchain/Crypto Winter
ESG and Technology
eSports and Gaming – the future of sports
The Law of the Metaverse
Back to news list