22 April 2022
#Company News
Publishing houses argue over school textbooks: is there a violation of exclusive rights?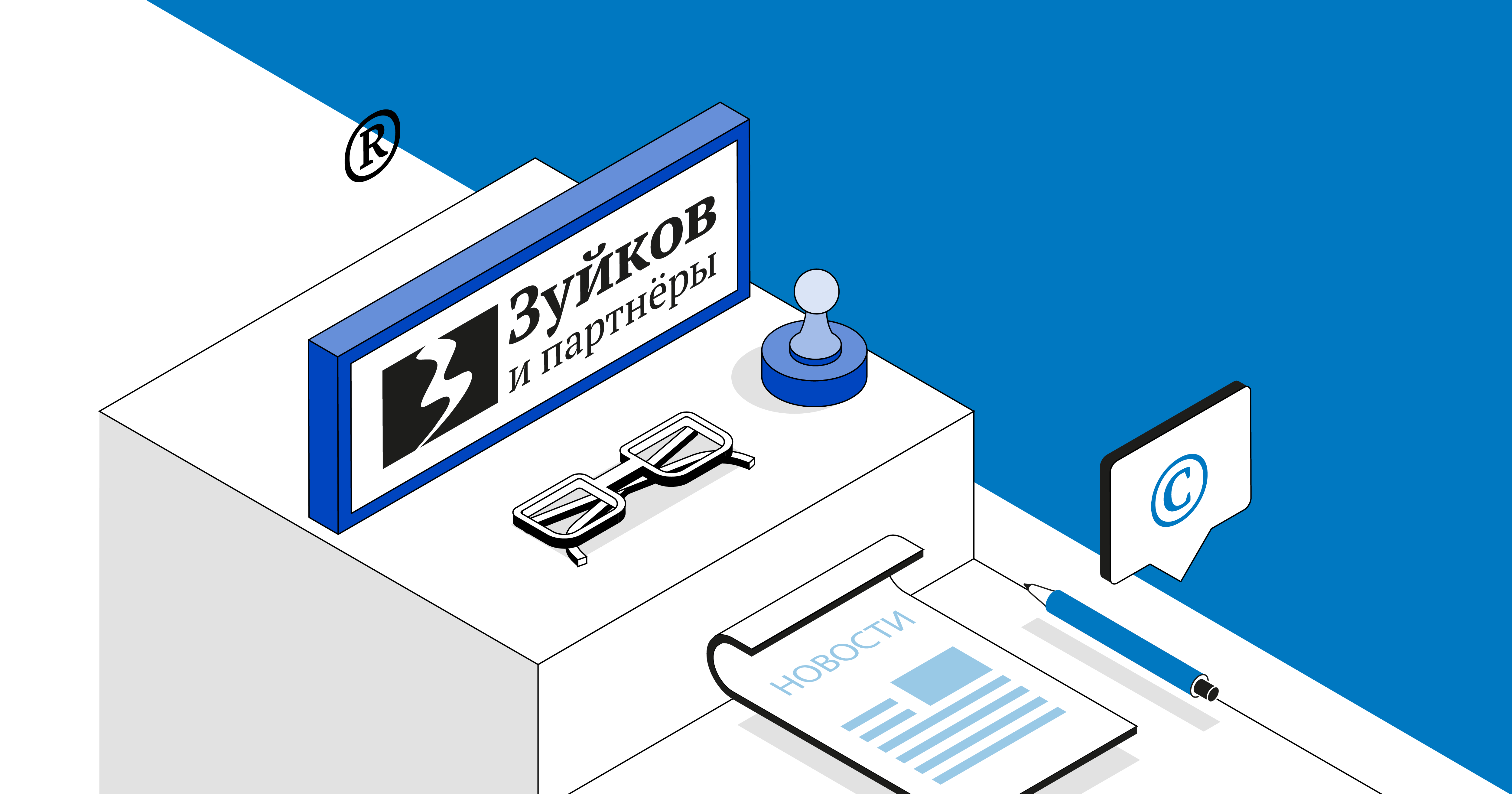 The Mnemozina Publishing House demands compensation from Prosveshchenie (a Russian education holding with a 40% share of the country's educational market) in the amount of 146.3 million rubles due to copyright infringement. The dispute arose over math textbooks for 5th-6th grade. The plaintiff claims in holding the rights to textbooks, and Prosveshchenie released their edition of the handbooks, without issuing borrowings as quotations. Prosveshchenie insists that they got the rights to the textbooks through direct agreements with the authors. A trial hearing on the case has been scheduled for July 19.
Anatoly Kostousov, head of the legal department of Mnemozina, explained to Kommersant that the dispute arose over the rights to textbooks and teaching aids in mathematics for grades 5–6, authored by N.Vilenkin, V.Zhokhov, A.Chesnokov, and S. Shvartsburd. Mnemozina owns the exclusive rights to textbooks, and Prosveshchenie has issued tutorials that "represent a processing, textbooks contain significant fragments of works, the copyright of which is Mnemozina". The fragments, according to Kostousov, are not framed as quotations, do not contain references to the source, and Prosveshchenie did not receive the consent of the copyright holder.
The dispute stands out from the crowd with a large amount of compensation, says Sergey Zuykov, managing partner of Zuykov and partners. "The amount is probably calculated as double the value of the textbooks sold, so its recovery will depend on whether the plaintiff can prove the number of sales of the disputed textbooks in this amount," he says.
Usually, the courts satisfy the claims of the copyright holders, but significantly reduce the amount of compensation, sometimes by more than 90%, says lawyer Yana Medvedeva from the Forward Legal law office. This trial will be another confirmation for publishers that it is necessary to carefully draw up the rights to the work that you publish, Sergey Zuykov believes.
Source: Kommersant Publishing House
Back to news list