27 April 2021
#Conferences
IPR CourtClarified Special Features of Claims in Domain Disputes and Criteria for Evaluating Actions of Domain Owner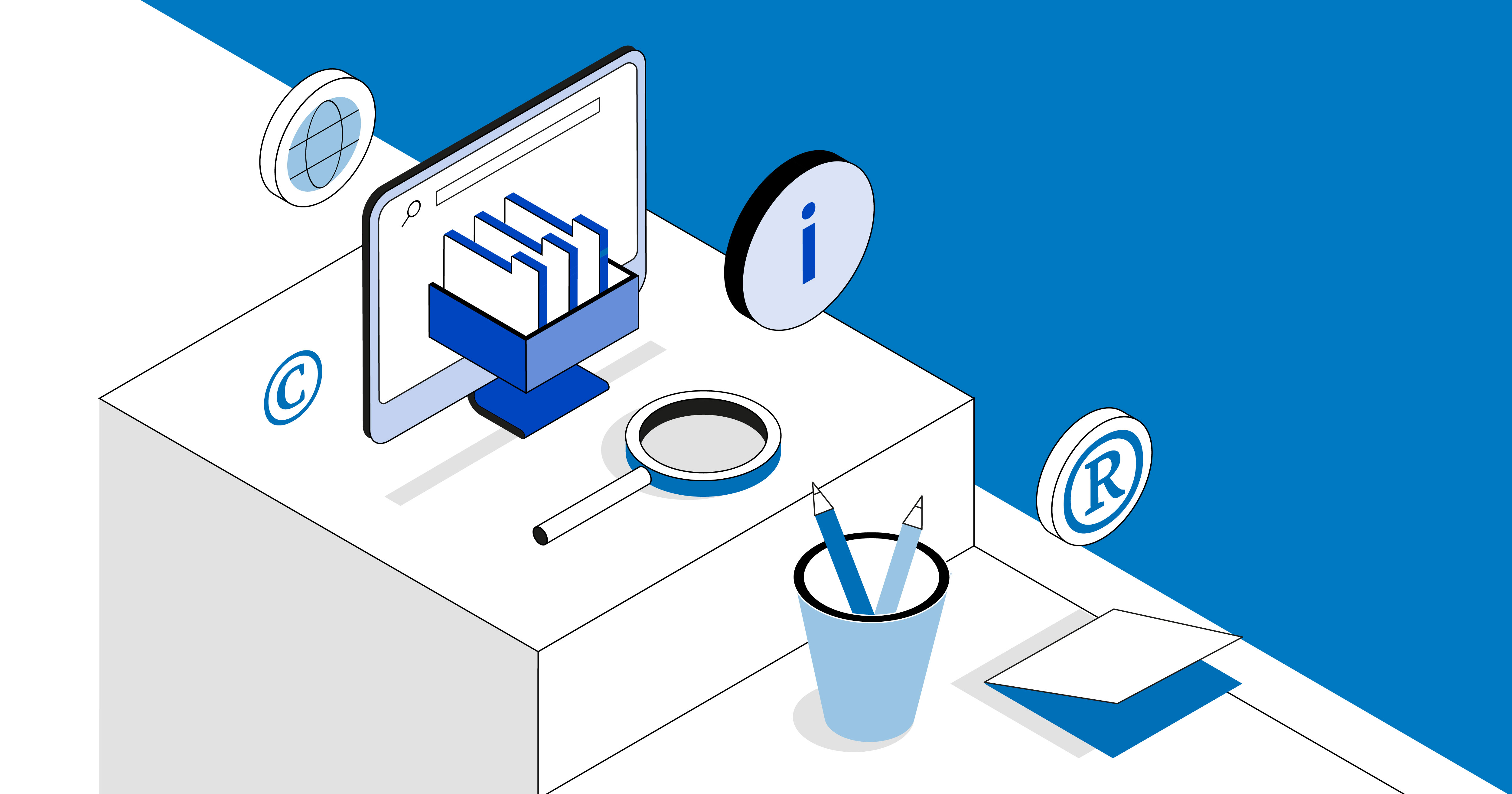 The Court for Intellectual Property Rights (hereinafter the IPR Court) considered the case on
the claim of the trademark owner against the company ( a registrar of domain names) and the
owner of the domain name in which the trademark was used. The claim was not satisfied due to
improper claims, as well as due to the existence of a legitimate interest of the domain name
owner.
The right holder of the trademark No. 591658 "Домовой" with priority of December 24, 2014
filed a lawsuit to cancel the registration of the domain namewww.domovoy.ruand to prohibit the
registration of this domain name for all persons except the plaintiff. The defendants in the case
were the domain name registrar company and the current owner of the domain name.
Denying the claim against the owner of the domain, the courts of three instances proceeded from
the point that the fact of infringement of the exclusive right to trademark registration of the
disputed domain name is not proven.
It was taken into account that the domain name was registered much earlier than the priority date
of the trademark. The domain name was used to inform consumers about the goods sold, and that
the owner of the domain is the right holder of the trademark No. 742498 "ДОМОВОЙ" with a
priority date of November 25, 2019 and the owner of the corresponding company name.
The lawsuit against the registrar of domain names was also denied, despite the plaintiff's
argument that it was able to terminate the offense and cancel the registration of the disputed
domain name. The courts stressed that the requirement to ban the registration of a particular
domain name in respect of all persons other than the plaintiff is a general prohibition to general
public to use the designation in the future, regardless of the specific factual circumstances, which
are examined when deciding on the legality of use of a trademark. In this case, the registrar could
not establish such circumstances, because at the time of registration of the domain, it was
impossible to know how the domain name will be used.
Sergey Zuykov,theManaging Partnerof Zuykov & Partners,
RussianPatentAttorneyandEurasianPatentAttorneycomments:domain names do not belong to the
protected results of intellectual activity and means of individualization, and in the Civil Code of
the Russian Federation, the domain names only appear as a way of using a trademark and
geographical indication. However, in accordance with the reference on issues arising in the
consideration of domain disputes, what countsis not only the eligibility, i.e., an exclusive right
to a trademark and its similarity to the domain, but also, among other things, the legitimate
interest of the owner (administrator) of the domain name; this does not indicate that the domain
names are assigned the status of intellectual property object.
Back to news list