IPR Court Resolved Dispute Over Compensation for Trademark Use in Search Engine Keywords and Online Advertising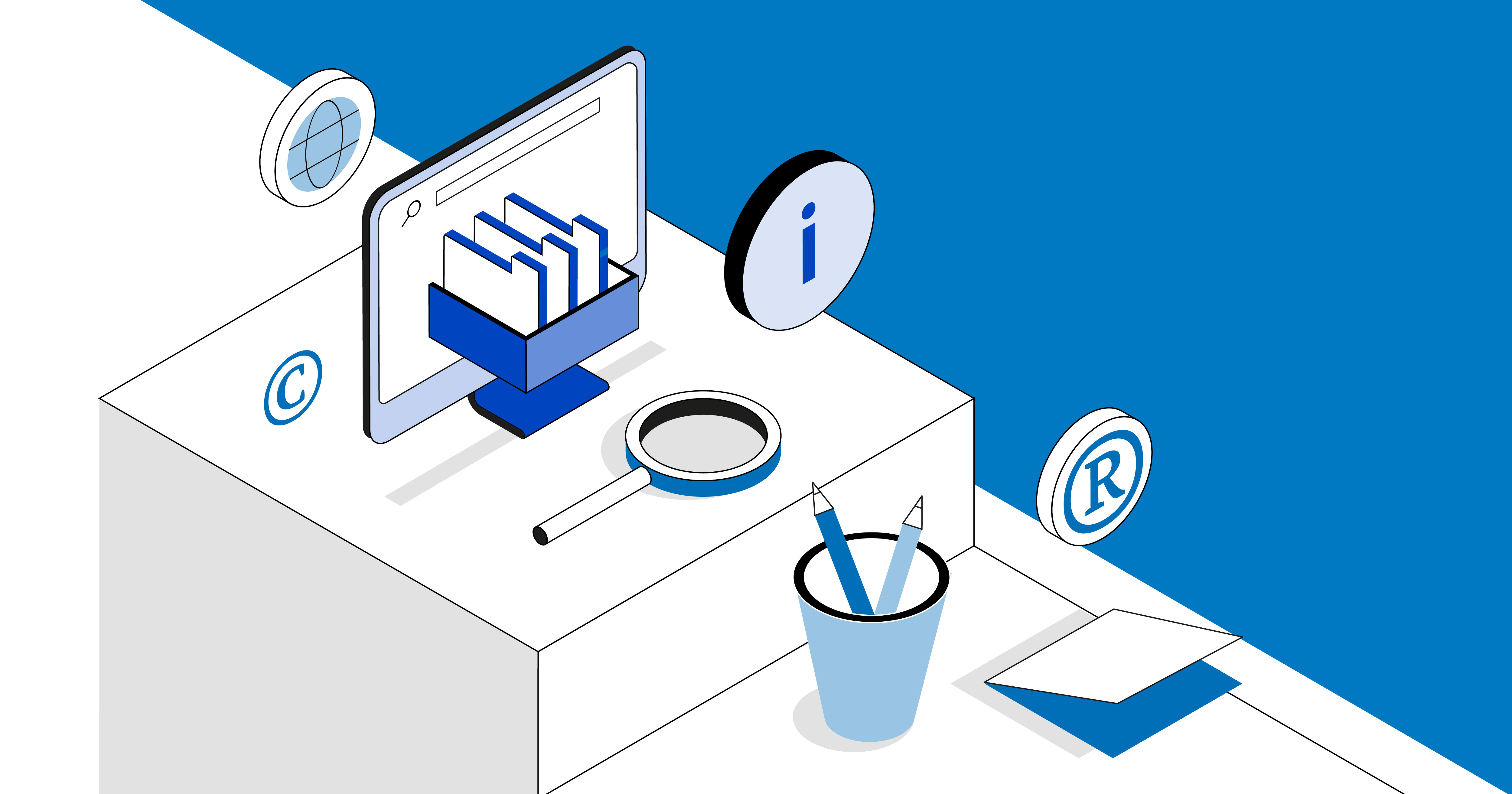 The court upheld the trademark owner's claim for compensation for the trademark use in keywords in
Internet searches and advertisements. The case was complicated by the ambiguous issue of the transfer of
the exclusive right upon succession.
The right holder of a series of trademarks filed a lawsuit seeking compensation of 1 million rubles for their
unlawful use.
As a result of the reorganization the plaintiff became the right holder of trademarks № ,
No. 470321, No. No. 504101 and 502077 .
The plaintiff became aware that the defendant was using the verbal elements of the trademarks as keywords
in search engine marketing, as well as when placing advertisements on the Internet.
The courts of three instances ruled for the plaintiff.
The infringer referred to the fact that the ownership of the exclusive rights to the disputed trademarks by the
plaintiff was not proved, because the transfer of exclusive rights was not registered.
However, the courts found that the registration of the transfer of exclusive rights to the disputed trademarks
was carried out several days after the decision of the court of first instance, and also noted the following.
Pursuant to the ruling of the Constitutional Court of the Russian Federation of July 3, 2018 N 28-П, it is
impossible to link the transfer of an exclusive right to a trademark during reorganization of legal entities in
the form of a merger only with the moment of registration of this transfer by Rospatent. In addition, the lack
of registration of the transition at the time of consideration of the case by the court of the first instance was
an obstacle only to the exercise of the full scope of the rights of the right holder of the marks, but did not
prevent the protection of exclusive rights to them.
The defendant also argued that the courts incorrectly applied the provisions of Article 1484 of the Civil
Code to the use of designations in the title and text of Internet advertisements. At the same time, paragraph
2 of Article 1484 of the Civil Code does not limit the ways of using a trademark to those listed in the
paragraph, so the use in Internet advertisements of verbal designations similar to the point of confusion with
trademarks constitutes a violation of exclusive rights.
Sergey Zuykov, the Managing Partner of Zuykov & Partners, Russian Patent Attorney and Eurasian Patent
Attorney commented that also, according to the defendant, the courts incorrectly qualified actions on the use
of designations as keywords in contextual advertising as an infringement of exclusive rights, wrongly
referring to paragraph 172 of the Resolution of the Plenum of the Supreme Court of 23 April 2019 No. 10,
according to which these actions can only be recognized as unfair competition.
The establishment of the unfair competition can be a basis for a claim for damages, but to recover
compensation, it is necessary to establish the violation of the exclusive right to a trademark in the meaning
of Article 1484 of the Civil Code, so this part of the conclusions of the lower courts were excluded from the
superior court resolution.
Back to news list