From patents to trademarks: what was discussed at the Intellectual Property - 2022 conference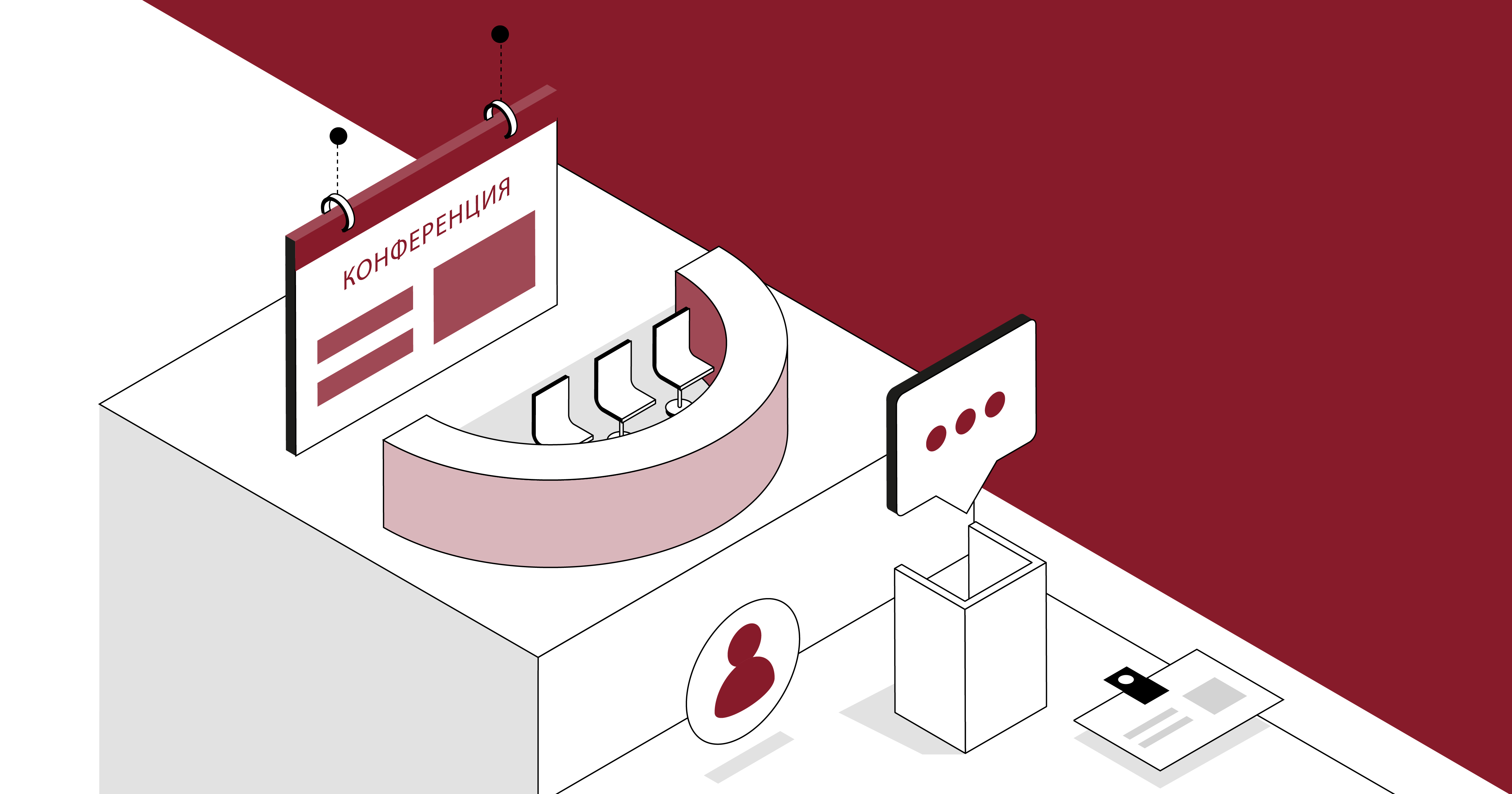 In recent months, the trend toward the weakening of exclusive rights has created significant legal uncertainty. In addition to hot topics of Russian IP: parallel imports and exclusive licenses, at the annual Pravo.ru conference Intellectual Property - 2022 lawyers discussed the always up-to-date legal protection of trademarks, patents, and judicial practice.
Patent attorney Sergey Zuykov spoke at the session Innovations in Legislation. Trends in the field of intellectual property. First of all, the expert emphasized that "we strive to protect intellectual property under any conditions and are now informing our partners that IP is still being protected in our country." During his report, Sergey Zuykov considered the responsibility of information intermediaries when using the results of intellectual activity and means of individualization on the Internet. It was noted that Art. 1253.1 of the Civil Code gave them the opportunity to be released from liability for violation of intellectual property rights, if they were not the initiators of the transfer of information, did not change it, did not know, and could not know about the illegality. Sergey Zuykov also cited and analyzed practice, including the KKHL-Marketing case, which reached the Supreme Court level (case No. 5-KG20-96-K2). According to the lawyer, as a rule, an information intermediary proves his status in court. But large information intermediaries tend not to bring disputes to court.
Roman Larshin, a Senior Lawyer at Zuykov and partners, spoke at the session titled Overview of Current Judicial Practice in Russian and Foreign Courts, discussing the relationship between a domain name and a trademark. According to him, companies can invest in the promotion of a domain name, but this is not a means of individualization, unlike a trademark. This is a technical parameter and a means of redirection. A trademark has a priority date. And for the commercial use of the domain, the date of registration does not have any advantages (although the High Court of Arbitration, on the contrary, paying attention to this), Larshin noted. In his report, he analyzed the case on the subject of domain names No. A60-66329/2020.
Source: Pravo.ru
Back to news list