14 October 2022
#Company News
Debate escalates around compulsory licensing bill in Russia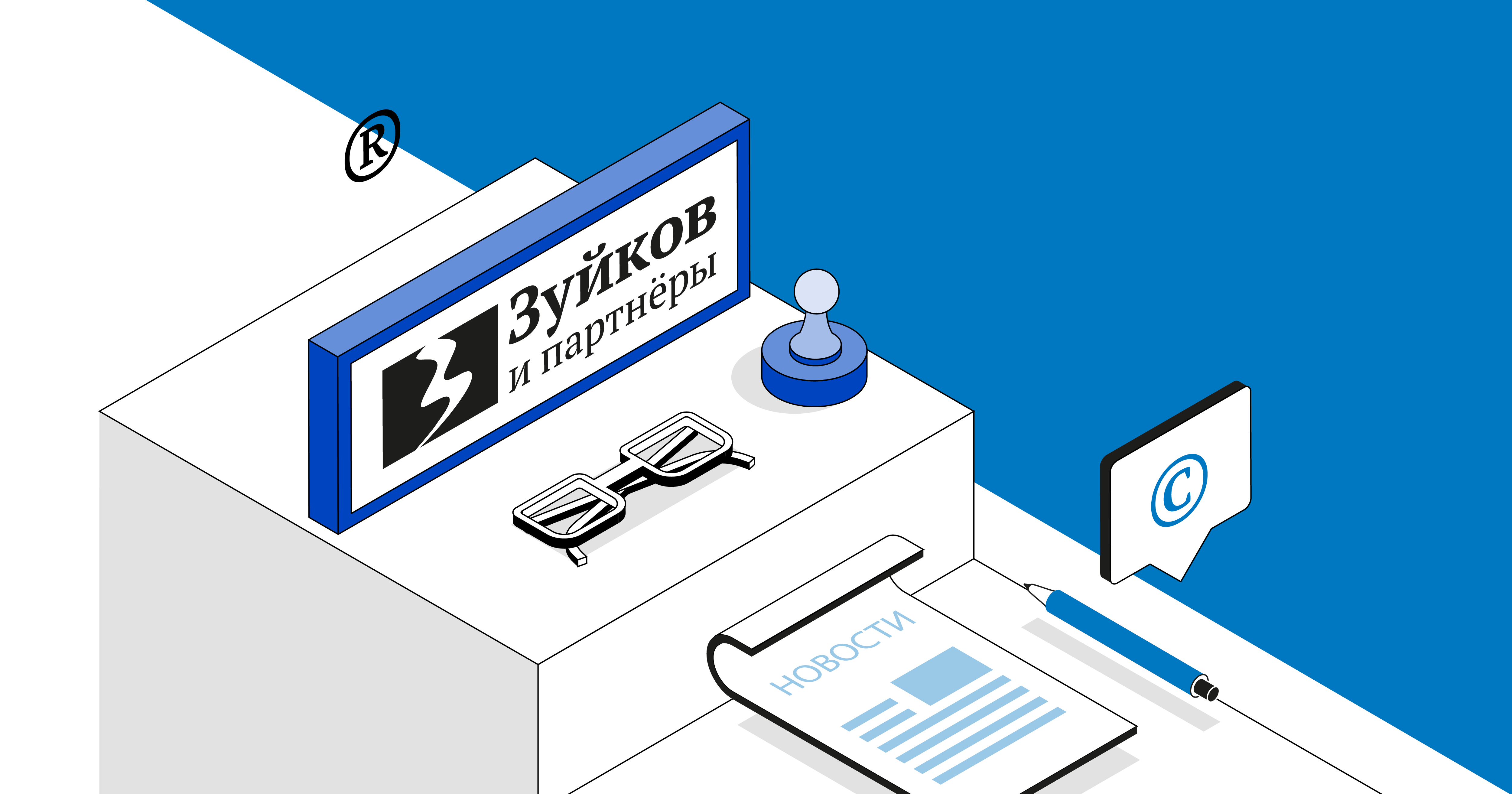 Media Communication Union and Gazprom Media in their comments on the bill of the State Duma deputy from " A Just Russia - For Truth" party Dmitry Kuznetsov on compulsory licensing of content from "unfriendly" countries, criticized the initiative in the current version.
The bill was introduced in early August: under it, Russian companies will be able to obtain inaccessible licenses for "film works, computer programs, music collections, literary and other works" through the courts from rights holders from "unfriendly" countries that refuse to sell directly.
The Media Communications Union believes that the result of the entry into force of the document may be an outflow of the audience of TV channels and online cinemas with "proper control over editorial content" in favor of resources that do not have such control, and pirated resources. Allowing any person to obtain rights to content will lead to a radical change in the composition of the media market participants and its "collapse".
Media Communications Union proposes to limit the circle of persons who will have the right to apply for compulsory licenses, to enable TV channels and online cinemas to apply to the courts directly, without intermediaries in the form of a RMO (rights management organization), and also to take into account those who already had contracts with by foreign copyright holders as of 24 February.
Gazprom Media notes that market representatives who already have exclusive licenses for foreign content will not be able to obtain exclusive rights through the court, since the project involves only non-exclusive licenses (when there can be several owners). The participation of rights management organizations in the mechanism entails the risks of creating a monopoly on new content. The holding proposes a "diversified approach" for various categories of copyright in the development of compulsory license mechanisms.
The group working on the document plans to re-introduce it "for each specific type of copyright object and method of use" in order to "avoid blocking the project as a whole by those who are against the concept in part of their field of activity," said Anatoly Semenov, deputy head of the group. "The confusion is quite understandable," since the introduction of such a mechanism is taking place for the first time, there is "simply no world practice," says Sergey Zuykov, managing partner of Zuykov and partners. He doubts that the initiative will be accepted in its current form.
Source: Kommersant Publishing House
Back to news list