Cultural Heritage and Intellectual Property: Court Rejected Claim for Protection of Trademark Copying Object of Cultural Heritage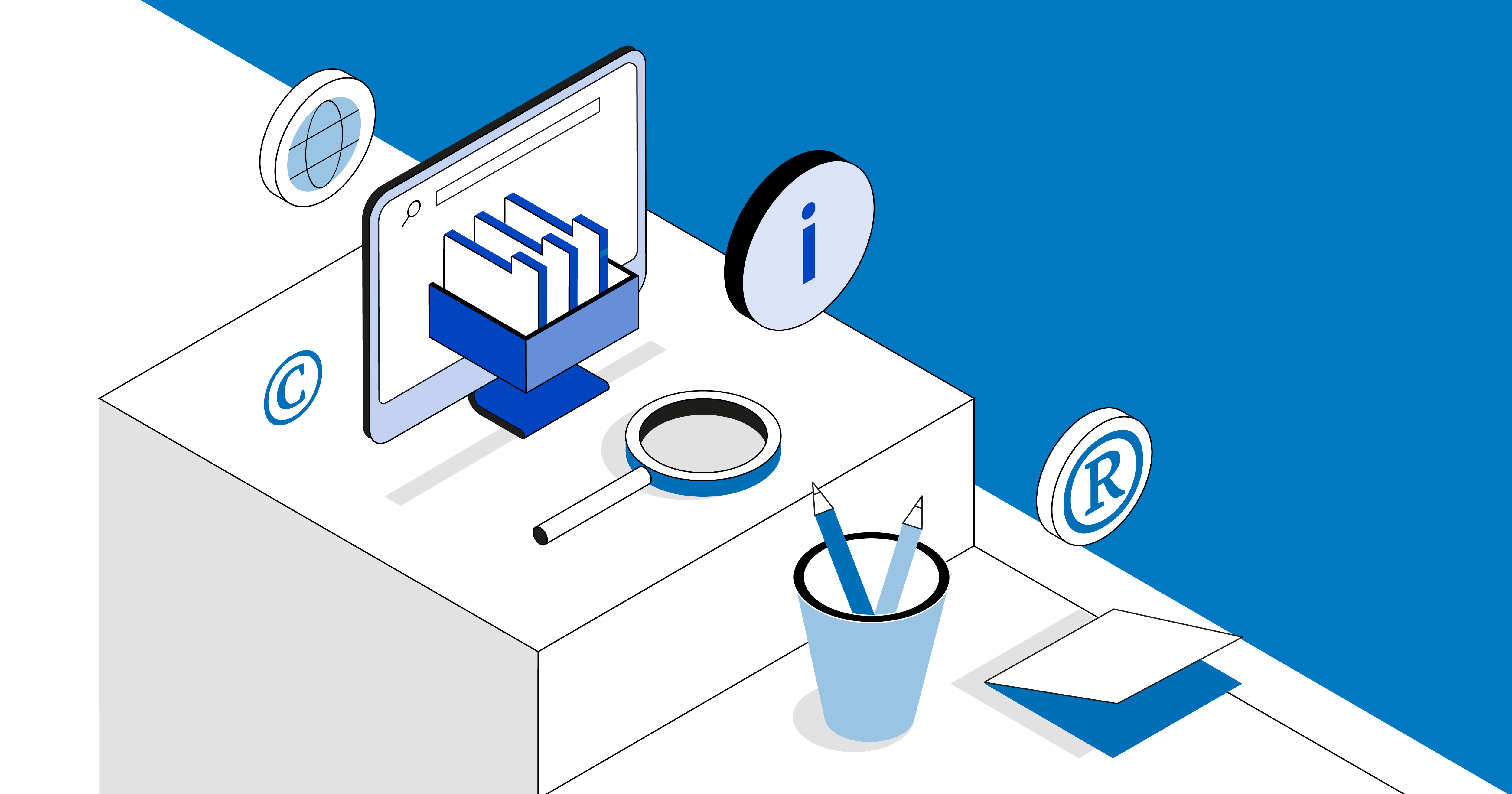 The Court for Intellectual Property Rights (hereinafter referred to as IPR Court) upheld the dismissal of the
claim for compensation for infringement of the exclusive right to a trademark. The basis for the refusal was
the coincidence of the graphic visual identity with the object of cultural heritage, established during the
consideration by Rospatent of the opposition against the granting of legal protection to the trademark.
An entrepreneur filed a claim for compensation for infringement of the exclusive right to a trademark in the
amount of 300,000 rubles.
The claim was motivated by the fact that the entrepreneur found on the Internet an offer to sell jewelry that
was similar with the plaintiff's graphic trademark to the extent of confusion. The administrator of the
domain name of the website was the defendant.
Based on the evidence of the existence of an exclusive right to the trademark and the fact of its infringement
by the defendant, the court of first instance granted the claim, although in the amount of 1/10 th of the
claimed, while the courts of higher instances considered it necessary to dismiss the claim.
The courts found that there were grounds for refusal due to the plaintiff's bad faith conduct. The finding of
bad faith was made taking into account the existence of the Rospatent decision. From this conclusion it
followed that the entrepreneur registered as a trademark image, which is a reproduction of the object of
cultural heritage, namely the Hammer of Thor pendant by Mjölnir.
The entrepreneur opposed that the said decision was made as part of the consideration of the validity of legal
protection of the mark, and in the end the opposition was rejected, so it was not appropriate to take this act
into account. The trademark continued to be legally used, while the court effectively deprived it of legal
protection.
However, the courts noted that the fact of registration of the trademark only because of the absence of an
opposition from the right holder of the object of cultural heritage, namely the State Historical Museum of
Sweden, a foreign entity, does not indicate good faith behavior of the plaintiff.
Moreover, it was found that the rights holder does not use the disputed trademark, which in conjunction with
other circumstances was a reason to reject the claim by virtue of Article 10 of the Civil Code of the Russian
Federation.
Sergey Zuykov, the Managing Partner of Zuykov & Partners, Russian Patent Attorney and Eurasian Patent
Attorney commented that concluding on the abuse of right should not be made on the basis of speculation as
the abuse must be apparent.
In this case, the main proof of bad faith was the act of Rospatent confirming the key circumstance, i.e., the
reproduction of an object of cultural heritage by the sign. The fact that the opposer was not found to be
interested and therefore the opposition was not granted, does not allow to ignore the content of decision.
Back to news list