Court Invalidated Design Patent in Part of Indication of Patentee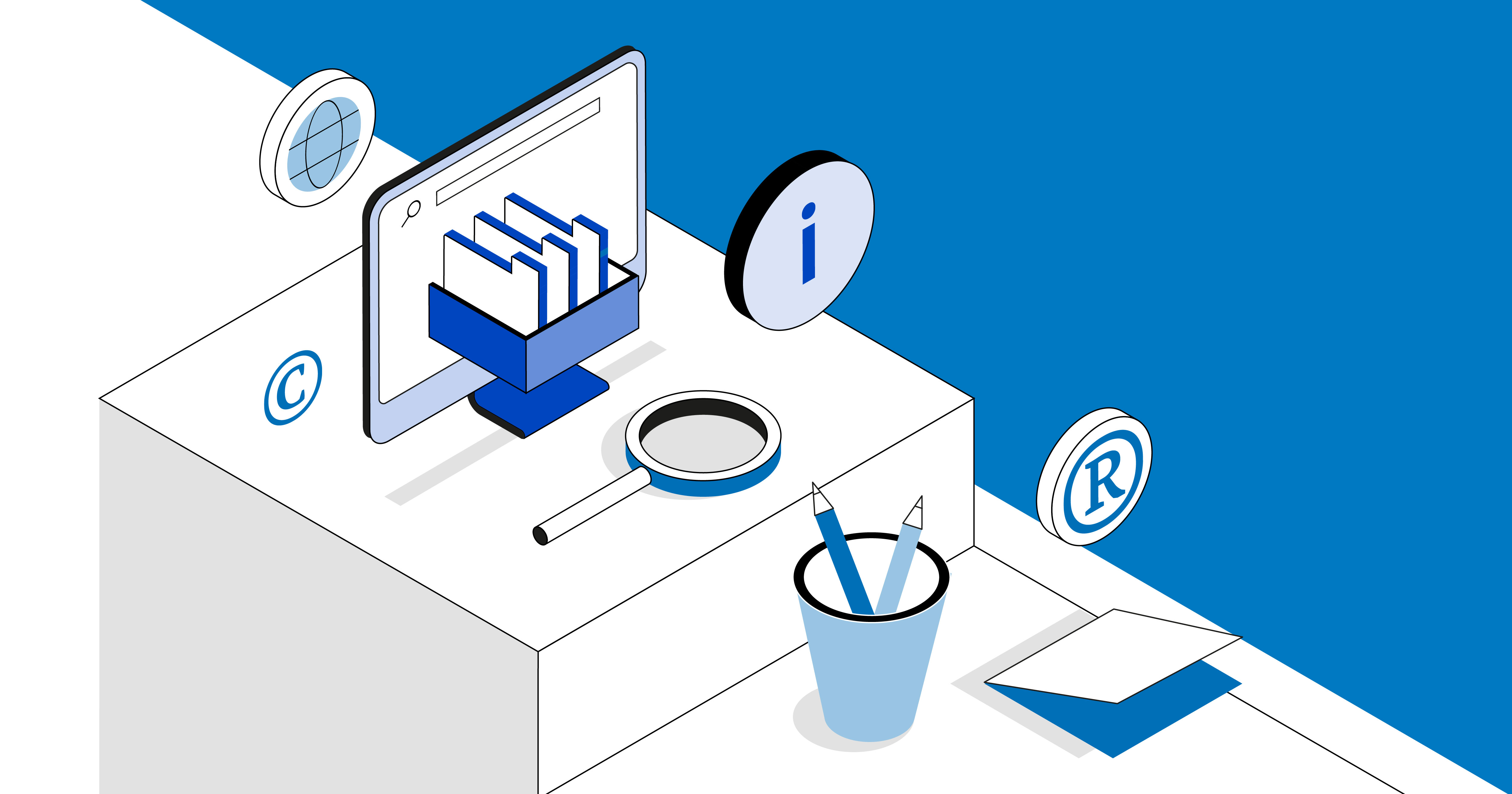 The Court for Intellectual Property Rights resolved a case on invalidation of a design patent due
to incorrect indication of the patentee. The plaintiff was able to prove the creation of the
appearance of the product before the beginning of labor activity in the patentee company, in
connection with which the design could not be considered as a service design.
The author of the appearance of a product registered as an industrial design No. 116537 claimed
for invalidation of the patent in the part of the indication of the patentee.
During the consideration of the case, the authorship was not disputed. The disputable issue was
the question of when the design was developed and, consequently, whether it was a service
design, since the patentee was the employer of the author.
Having studied the files with drawings of the future industrial design submitted by the plaintiff
and comparing the appearance of the object in the drawings and the appearance of the object
recorded in the patent, the court concluded that the files represented exactly the image of the
disputed product.
The Company insisted that the design had the service invention regime. To this end, it provided
evidence that during the plaintiff's employment with the company, these files were changed and
other actions were performed with them. However, the time and nature of the creation of the
appearance of the disputed product could not be confirmed in this way.
The submitted correspondence of the plaintiff with the persons assisting in obtaining the patent,
in which it itself reported to indicate the company as the patentee, also did not help to prove
either the fact of creation of the service invention or the fact of transfer to the company of the
right to obtain the patent.
As a result, the court concluded that the disputed object of patent rights had been created before
the beginning of the plaintiff's employment with the company, and recognized the patent as
partially invalid, compelling Rospatent to replace the patent holder.
Sergey Zuykov, the Managing Partner of Zuykov & Partners, Russian Patent Attorney and
Eurasian Patent Attorney comments as follows. According to Article 1370 of the Civil Code of
the Russian Federation, an invention, utility model or industrial design created by an employee
in the course of his duties or a specific assignment of the employer shall be deemed a service
invention, utility model or industrial design; the exclusive right to a service invention, service
utility model or service industrial design and the right of obtaining a patent are owned by the
employer, except as otherwise envisaged by a labour contract or civil law contract between the
employee and the employer.
In the context of the law, in order to recognize a technical decision as serviceable, it is not
necessary that the employment agreement, job description or other document defining the
employment duties contain a reference to the creation of specific objects of patent rights.
What is essential is the fact of creation within the framework of labor duties which may be
formulated quite generally. However, in the case, the defendant did not provide evidence
confirming the labor function of the plaintiff during the period of work or the existence of a work
assignment.
Back to news list