16 April 2021
#Conferences
Court Considered Dispute Over Infringement of Exclusive Right in Architecture Arising from Shifting Object Colors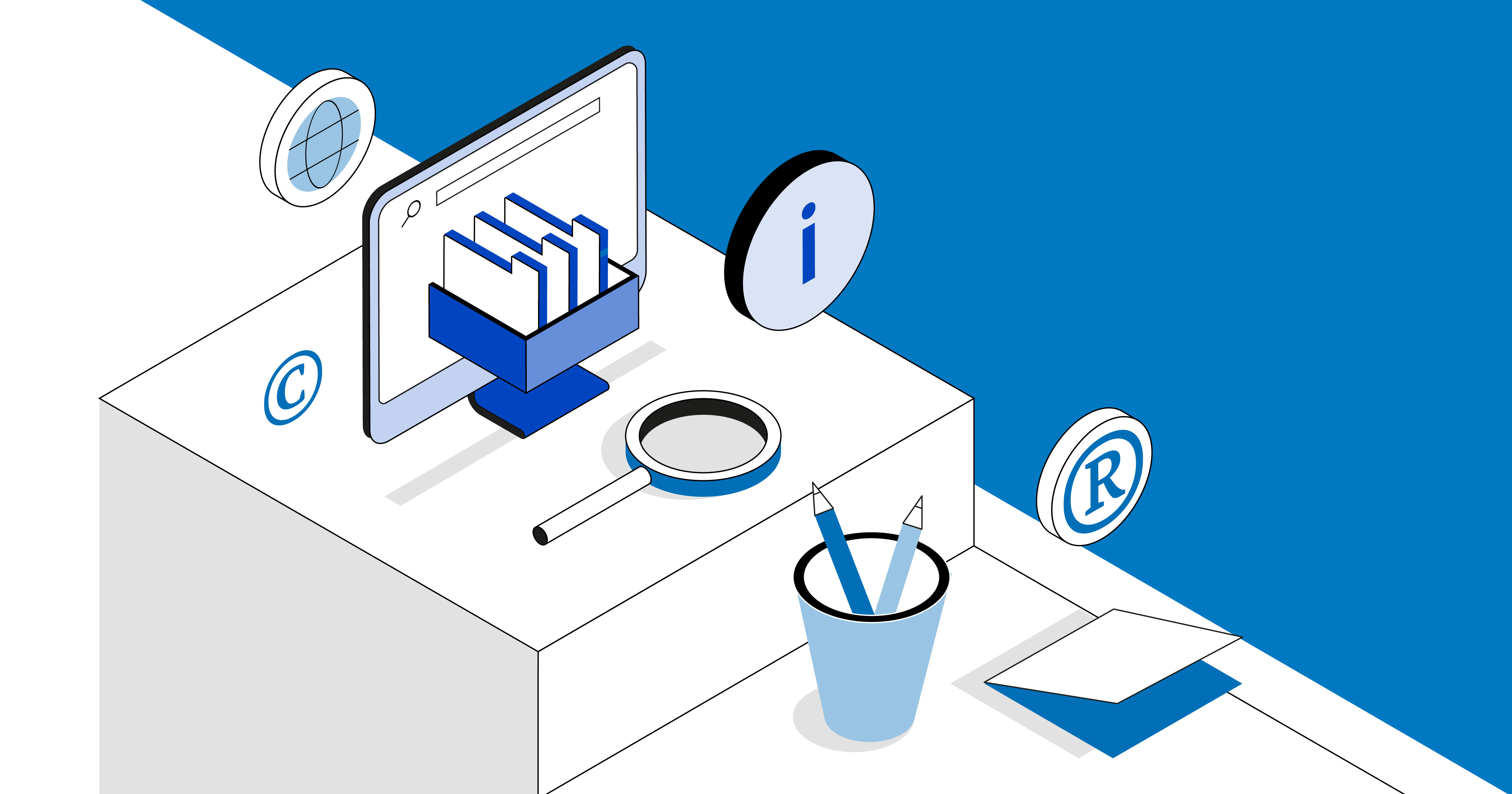 A non-profit organization and a company entered into an agreement for design work, according
to which a project was developed for an apartment building being erected by the company,
including specific characteristics of architectural, structural and layout solutions.
During construction work, the company changed the architectural solutions without coordinating
the related decision with the organization. In particular, the frontagecolor was shifted. Since the
organization considered the deviations from the project to be destructive to the architectural
design of the constructionfacility and to cause reputational damage to the organization, a lawsuit
was filed with demands to ensure compliance with the design documentation, to pay
compensation and make the court decision publicly available.
Despite the company's argument that the color of the altered frontage was approved by the
Department of Architecture and Urban Planning of the municipal administration and that
construction of the house was carried out in accordance with the issued construction permit, the
courts 1 found that the architectural design was distorted, since the changes significantly affected
the exterior of the building.
The company was charged almost 1.5 million rubles in compensation and ordered to make the
court's decision publicly available. However, the claim to bring the building into conformity
with the original design was denied because the construction had already been completed.
Fulfillment of the plaintiff is claim would have meant the actual demolition of the already-built
facility, since bringing the frontage of the building into conformity with the design
documentation is unmanageable in any other way, and demolition would violate the rights of
almost three hundred shareholders.
According to Article 1294 of the Civil Code of the Russian Federation, the author has the
exclusive right to use the work of architecture and urban planning, and it is possible to exercise
this right, including through the development of documentation for the construction. In this case,
the contract between the parties was made with regard to the project of the house - the plaintiff's
copyright object. The work is not the construction documentation as a whole, but only a part of
it, namely the project itself featuring the architectural solution.
The copyright holder did not transfer the company with the exclusive rights to the architectural
part of the design documentation and did not grant the right to revise it. The company was given
the right to implement the design, i.e., to erect the building. The key point is that a building
permit issued by an executive authority cannot replace the author's duly expressed consent to
modification of the work.
Back to news list