Conference on Pharmaceuticals – 2023: legal issues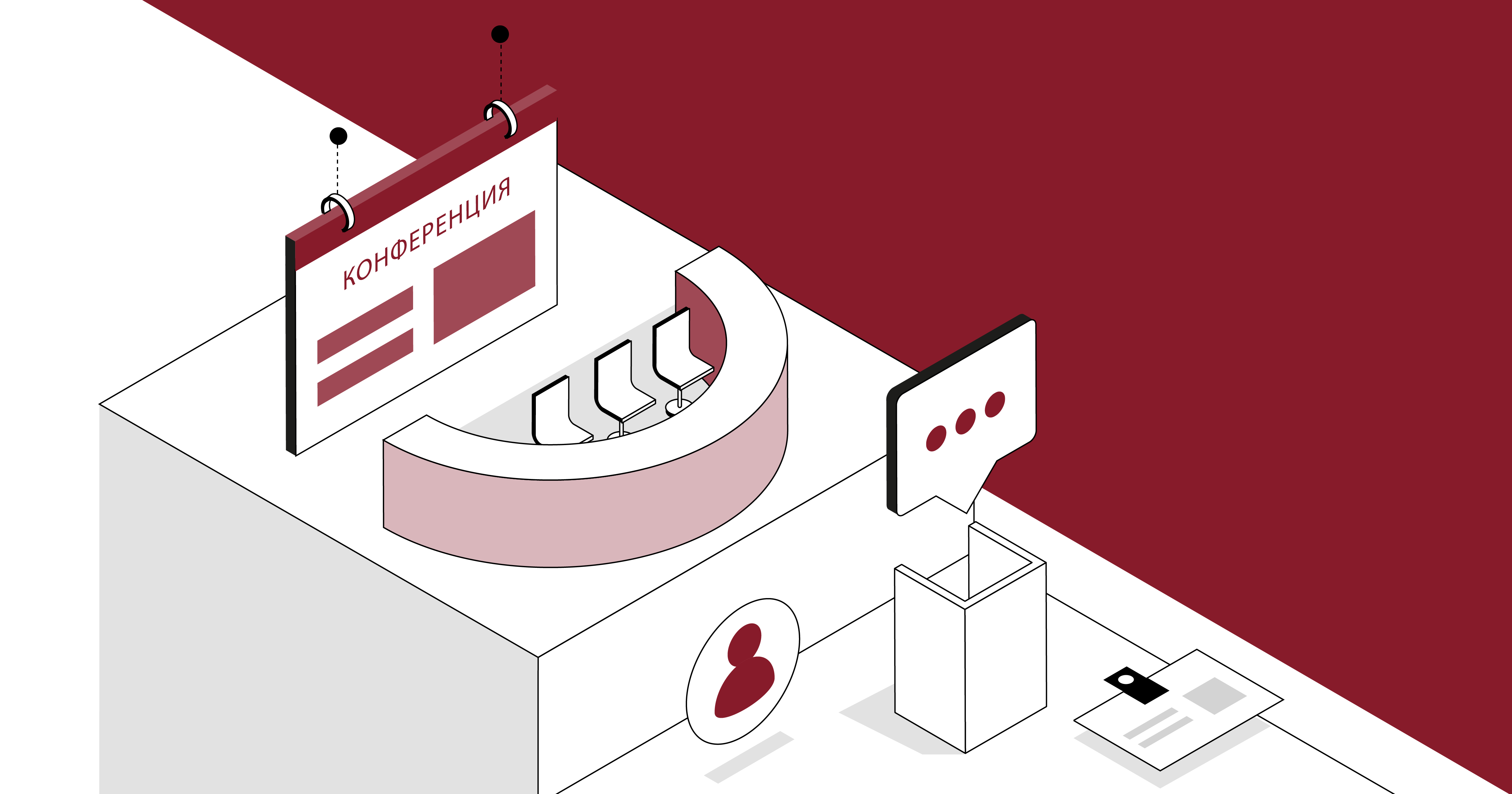 On April 26, the annual Pravo.ru conference dedicated to the legal aspects of regulation of the pharmaceutical industry was held. At this specialized conference, patent specialists discussed the risks faced by drug manufacturers, how to avoid claims from the tax service and how to protect their rights to inventions.
The topics discussed:
Important issues of legislative regulation of the pharmaceutical industry
Changes in the pharmaceutical market in the era of sanctions
Intellectual property protection in the pharmaceutical market
Patent disputes in the pharmaceutical field
The moderator of the session "Patent disputes in the pharmaceutical field" was Sergey Zuykov, managing partner of Zuykov and partners. Lyudmila Lisovskaya, patent attorney at Zuykov and partners, a specialist in chemistry, took part in the session.
Lyudmila Lisovskaya spoke about trends in the field of patent cancellation. The grounds for invalidating a patent for inventions are contained in Article 1398 of the Civil Code of the Russian Federation. In practice, most often the cancellation of a patent occurs on the first basis, namely due to the inconsistency of the invention with the conditions of patentability.
The expert drew attention to administrative measures that opened up opportunities for appealing security documents. Thus, according to the order of the Ministry of Economic Development of the Russian Federation No. 155 dated March 31, 2021, the invention does not meet the "inventive level" condition if it is based "on the creation of a chemical compound that is: a form of a known chemical compound, its derivative, a compound that does not exhibit properties new compared to a known compound.". Also, there were requirements for the description of the invention.
According to Lyudmila Lisovskaya, "these changes allowed us to adjust the strategy in the preparation of objections to the annulment of patents, and when conducting an international patent search to pay attention to omissions in the description.".
Source: Pravo.ru
Back to news list