05 July 2021
#Company News
About "FarmComm" or why it is important to correctly calculate procedural terms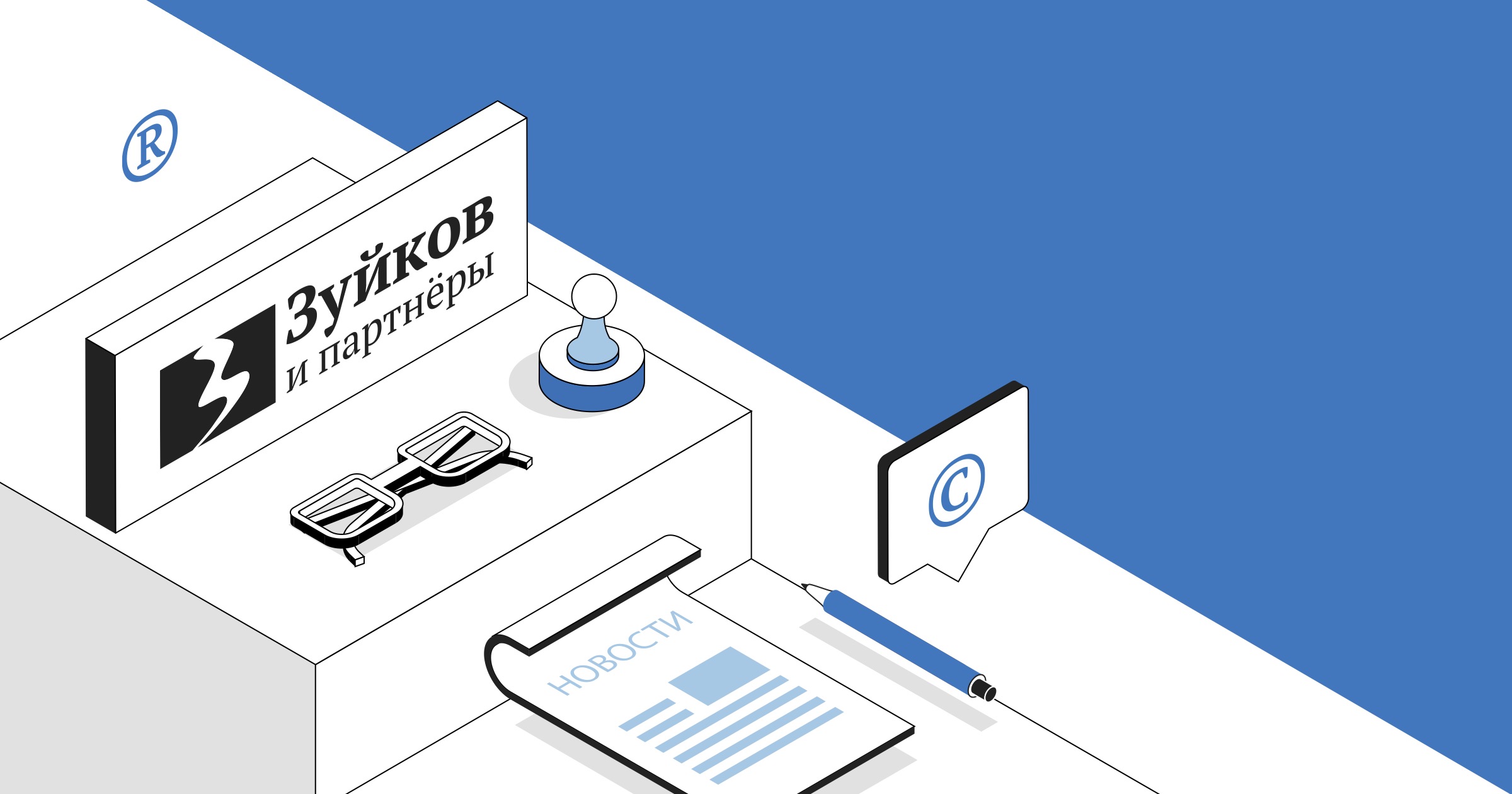 Earlier, LLC FarmKomm applied to the Moscow Arbitration Court with a claim against LLC Rinfarm (whose interests were represented by Zuykov & Partners) to terminate the license agreement on granting the right to use the trademark. By the decision of the Moscow Arbitration Court, the claim was rejected: https://zuykov.com/en/about/cases/zuykov-and-partners-safeguarded-the-clients-interests-and-secured-the-retention-of-the-licensing-agreement
Disagreeing with the judicial act, the plaintiff filed a complaint with the Ninth Arbitration Court of Appeal, in which he asked the decision of the court of first instance to be canceled, to consider the case according to the rules of the court of first instance, to adopt a new judicial act on the termination of the license agreement. In this connection, Rinpharm again applied to Zuykov & Partners to represent its interests in the court of appeal.
As part of representing the interests of the client, the lawyers of Zuykov & Partners analyzed the appeal by PharmComm, and found out that the Russian Post calendar stamp, imprint on the envelope in which the appeal was submitted to the court, was sent after the deadline. So, in addition to the response to the appeal, a petition to terminate the proceedings on the appeal was prepared and filed in case of missing the deadline for filing it by one day.
The Court of Appeal analysed the arguments of the plaintiff's and the defendant's representatives at the hearing and found no ground for restoring the time limit for filing an appeal because of lack of convincing reasons for breaking the deadline. Thus, the decision of the court of first instance, which we wrote about earlier, came into legal force.
At the end we would like to note that the court, refusing to satisfy the petition to restore the missed deadline, established that the deadline for appealing the decision was missed by only one day, but as they say, Dura lex sed lex, which in Latin means: "The law is strong, but it's the law. "
This case is a vivid example, testifying to the ignorance of some representatives, including those with the status of a lawyer, of the procedure for calculating procedural terms, including the appeal of judicial acts. Such mistakes on the part of professional participants in the legal services market are unacceptable, because because of them, the person who applied for legal assistance through the fault of the defender is deprived of the opportunity to exercise his right to judicial protection. "
Back to news list