2023 IP Owners Spring Summit in Washington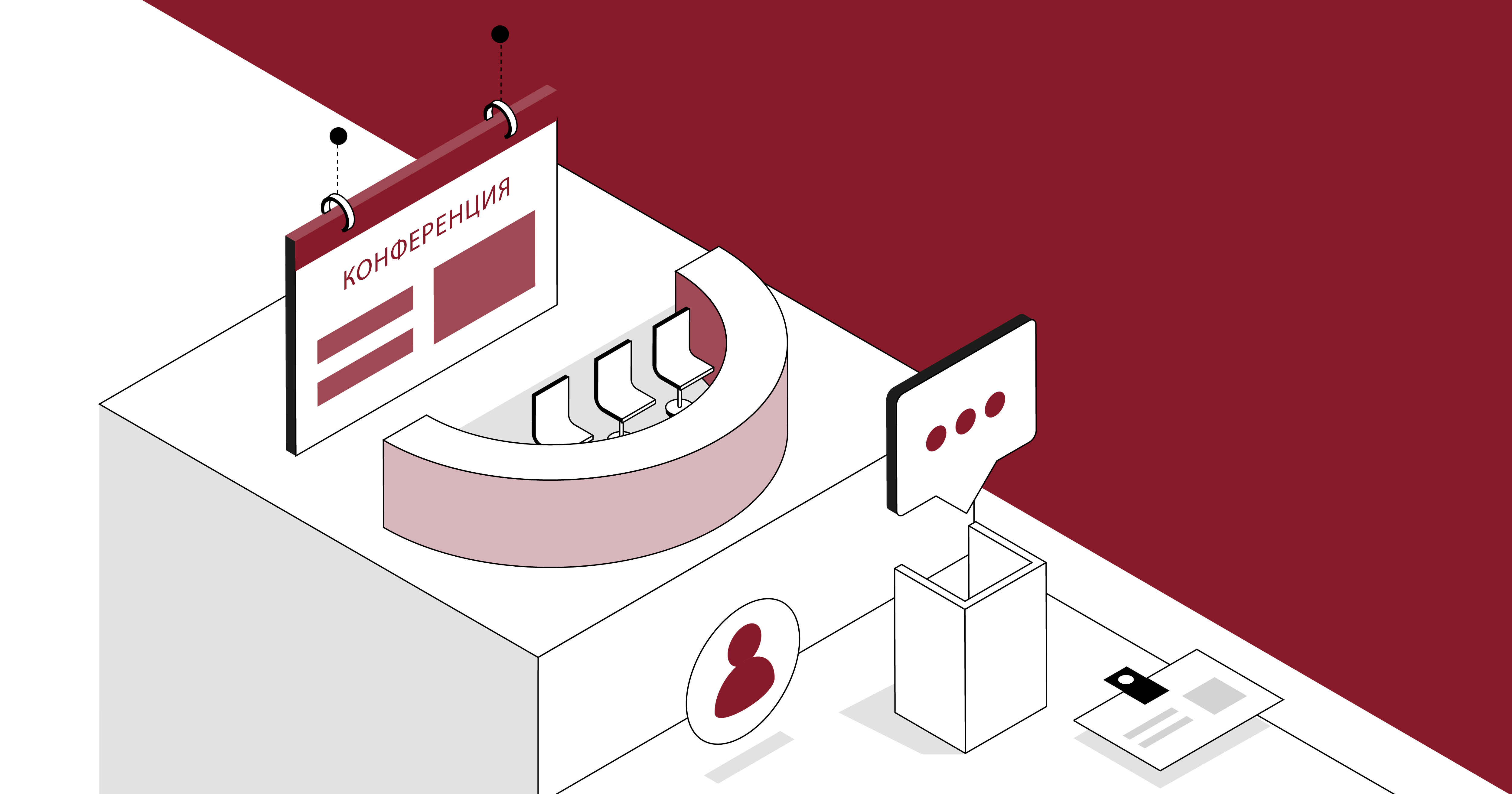 On March 16, Washington hosts the sixth summit of the Association of Intellectual Property Owners (IP Owners).
Practical aspects of the work of lawyers in the IP sphere will be considered:
Understanding the Needs of In-house IP Counsel in Today's Business Environment
Data Considerations: Planning for Now and for the Future
Online Marketplace Liability: Farragut Square Current Legal Framework and Recent Developments in the EU and US
Taxes and IP Issues, etc.
The Intellectual Property Owners Association (IPO) is a trade association that is composed of owners of intellectual property, represented mostly by in-house corporate counsel and private practice attorneys practicing in the field, and other parties interested in intellectual property law. The conference is designed for mid to senior IP attorneys with topics directly relevant to in-house attorneys while providing outside counsel information that will enhance relationship building and productivity with their corporate clients.
IPO Spring Summit
Back to news list