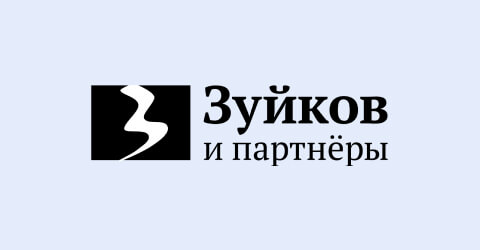 This is an agreement, which helps to guarantee certain obligations performance of the right holder, for example the repayment of the loan.
The pledge agreement must contain the information on the subject of pledge (trademarks, patents), the amount and term of performance of the obligation secured by the pledge.
The pledger and the pledgee under the terms of this agreement can be legal and physical entities.
In the case of auto pledge the object of collateral is a vehicle (car, motorcycle, special machinery, watercraft, etc.). Depending on the agreement terms, mortgaged vehicle can remain in use of the mortgagor and be passed to creditor for storage for the duration of the credit agreement.
The pledge agreement may be concluded in a simple written form. However, if the collateral is real estate the agreement must be notarized and registered.