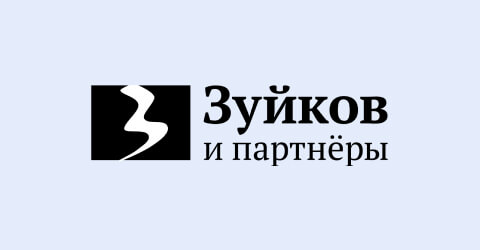 The question of the assignment of rights for trademarks, patents use to other persons is one of the most frequently asked questions related to the exclusive right regulation.
According to the Russian legislation the right holder can for a certain period of time and for certain terms transfer the right to use an intellectual property object to another person. To register this relationship the parties need to sign a license agreement which must be mandatorily registered with the Federal Intellectual Property Service (Rospatent). Otherwise the assignment agreement will be deemed void.
When the documents are processed you need to pay special attention to the preparation and registration of license agreements and to the exclusive license issues. The necessity to register license agreements for trademark or patent use is primarily defined by the necessity to receive payments for granting of trademark or patent use.
State registration in the Federal Institute of Industrial Property of assignment agreements for the intellectual property objects is mandatory. To register such agreement it is necessary to pay state fee. The amount of the fee depends on the type of object as well as on the number of assigned objects.
Franchising agreement should be in written form and should be registered in the Federal Intellectual Property Service - Rospatent (article 1028 of the Civil Code of the Russian Federation). Otherwise the franchising agreement will be deemed void.
The pledge agreement should be in written form no matter if it is concluded between the legal entities or physical persons.
Pledge of real property should be first notarized and then registered. This will help to establish all pledges of the same real estate property.
Number of legislative instruments envisage registration of pledges of certain types of movable property. Thus p.2 of article 40 of the Law on Pledge reads that the registration of pledge of all means of transportation is mandatory.