Author
Kristina Mulina
Assistant to Patent Attorney
23 October 2020
#Information
Russia: Coronavirus and Trademarks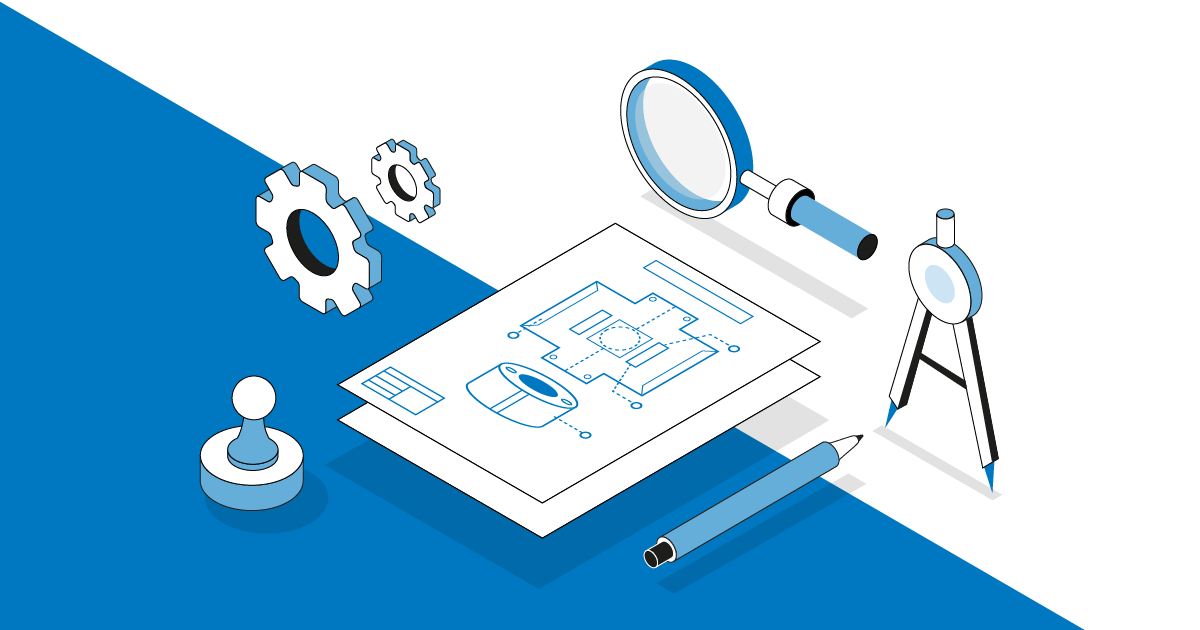 The COVID-19 pandemic, announced by the World Health Organization (WHO) on March 11, 2020, has had a strong impact on all aspects of everyday life across the Globe. In particular, individuals and organizations are often inspired to seek registration of marks related to the current events. This pandemic appears no different. Many applications have been filed seeking registrations of marks incorporating aspects and the very name of the coronavirus.
For example, there are at least 300 pending federal applications for inventions related to overcoming the consequences of coronavirus pandemic. Patents for inventions have already been issued for 58 of them. That was reported to Rossiyskaya Gazeta by Grigory Ivliev, Head of Rospatent.
Patents for vaccines, medicines, diagnostic test systems and indoor air disinfection devices have already been issued. Within the past months, more than 50 applications for inventions for therapeutic and prophylactic remedies to combat coronavirus, for disinfectants, for medical developments and improved products, such as medical ventilators, or for masks, are currently under consideration. Applications for personal protective equipment are also being actively filed, but already as utility models.
A special scientific database was created, which included everything related with COVID-19. It helps specialists find the information they need to work faster. A special section for applicants patenting coronavirus drugs was made available on the official website of the Federal Institute for Industrial Property. Grigory Ivliev noted that basing on applications for inventions to combat coronavirus, experts form answers to applicants within 20 days from the filing of the application, and patenting is carried out using Patent Prosecution Highway (PPH), which speeds up the examination process for corresponding applications filed in participating intellectual property offices.
To date, several types of medicines and a vaccine known as "Sputnik V" have already been patented. Among the patented medicines, Grigory Ivliev named Avifavir which is already on sale, as well as Leitragine, created on the basis of Dalargin. Now Avifavir is the name of this antiviral drug with Favipiravir as active substance, allowed for use in medical practice. In general, Favipiravir has long been known, as it was created in Japan to treat infections caused by RNA viruses. Therefore, when the pandemic broke out and it became known that the new coronavirus that caused it also came from the family of RNA viruses, the drug was used to treat patients with COVID-19 in China and Japan. Leitragine has a combined effect and can be used for prevention and treatment of harmful effects associated with the coronavirus.
A patent for the original device, a disinfection tent (RU2724419, date of publication: June 23, 2020) was also granted. The operating principle is as follows: disinfectants are sprayed inside through the framing of the tent and disinfect any objects. With such a tent, virus rescuers can travel to the contaminated area and quickly process all necessary items from the bacteria.
Since the beginning of 2020, Rospatent has received a lot of applications for registration of trademarks which refers to the term "coronavirus". This situation is typical not only in Russia, but also in patent offices all over the world, where hundreds of similar applications were filed. For example, from the applications which are under consideration at Rospatent the following interesting names can be distinguished: "Covidistance", "AntiCovid", "Crown Virus", "Checkmate Coronavirus".
As for foreign applications with creative names, there are much more of them, and among them there are, for example, such interesting names like "I SURVIVED COVID-19", "IF YOU CAN READ THIS, YOU ARE TOO CLOSE QUARANT-SHIRT", "STRONGER THAN COVID-19", "ARE YOU COVIDMUNE?", "COVID KILLER" and others. The above applications cover a variety of goods and services from medical equipment to clothing, sports goods, games, and even funeral arrangements.
Of course, the motives of applicants for coronavirus related intellectual property are different. While some call for the abandonment of patents for coronavirus drugs and not to profit from the sale of tests, drugs or vaccines, such as the International Humanitarian Organization "Médecins sans Frontières" (MSF), other unscrupulous claimants seek only to benefit from the misfortune of others, and, for example, further prohibit the use of others or seek compensation after obtaining rights to certain intellectual property.
Based on the statistics of past years, it becomes clear that the number of registered intellectual property related to coronavirus subject is growing. Different outbreaks of new coronavirus infections lead to a sharp increase in patent activity in this area. As it is well-known, back in 2002, special attention was paid to the kind of coronavirus "Betacoronavirus" in the appearance of coronavirus SARS-CoV, a pathogen of SARS. This was a trigger for the sharp increase in patent activity. Many companies and research institutions began to actively patent treatment products, diagnostic tools and other technologies aimed at combating the disease. Another outbreak of coronavirus caused by the new type of coronavirus, which is a notorious COVID-19, as we see it, is already stimulating a rapid and strong increase in patent activity.
Despite the fact that it is almost impossible to invent a universal cure, as viruses tend to high mutation rates and become resistant to already known drugs, this did not prevent the world community from rallying to strike a blow to the new coronavirus COVID-19 and significantly increase the growth of patenting in terms of drug composition, vaccines, diagnostic tools and techniques.
Back to articles list