Author
Kristina Mulina
Assistant to Patent Attorney
29 September 2017
#Information
Nuances and risks in international patenting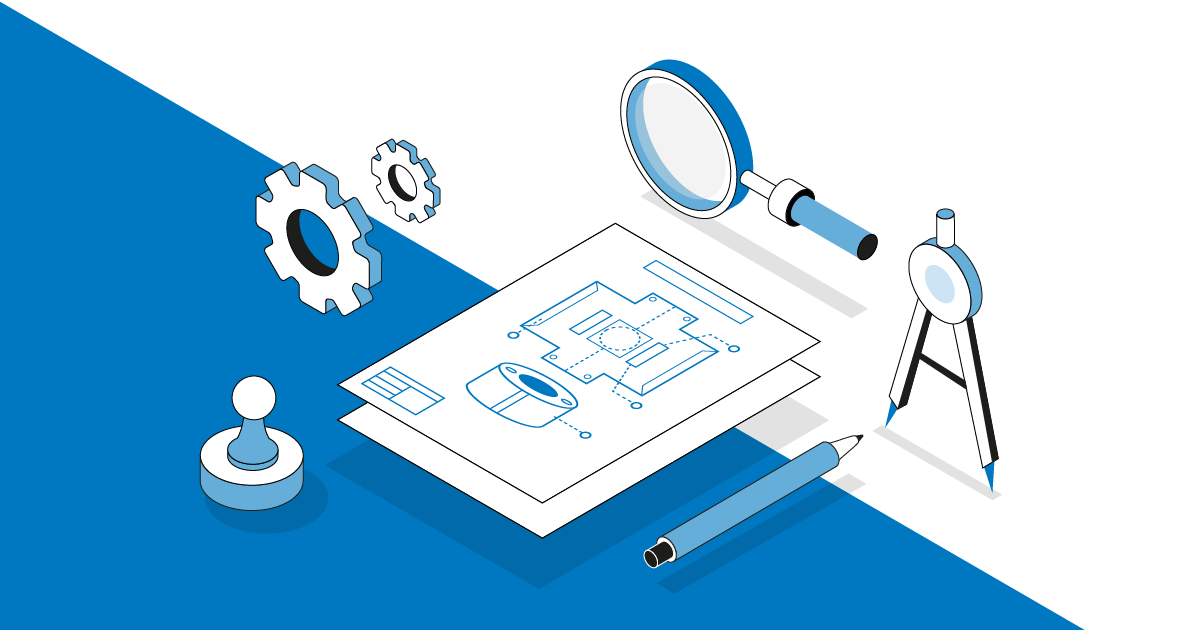 It is an open secret that the foreign patenting of inventions is a difficult, long-term process as well as a costly affair which, in its turn, not always yields fruit in form of protection documents which the applicants hope very much for, when filing their applications to a big number of the countries.
The plus consists in the fact that the intellectual property is developing and new laws, agreements and programs are being adopted in due course, making it possible to enhance the terms for applications filing – to expand the time frames for an application transition to the foreign governments having preserved a priority thereby, in doing so having got rid oneself of wrongdoing when opposing one's application in this or that country on the criterion 'the world-wide novelty', and to assure oneself finally of expediency of a patent acquisition in a chosen country.
After conclusion and subsequently after adoption of a Patent Cooperation Treaty (РСТ), the applicants have got an opportunity to apply for patent protection of an invention simultaneously in each of the plenty of countries through filing an "international" patent application. Such application can be filed by a citizen of any contracting state of PCT or by a person residing in such government. As a rule, it can be filed to the national patent office of a Contracting state which citizen is an applicant or in which he/she resides, or, at an applicant's option, to the International Bureau WIPO in Geneva. The main advantage of such application filing is a term increase of the applications filing, ranging from 12 months, unlike a convention application, to 30/31 months as from a date of a priority application filing. This extended period of time makes it possible for the applicants to figure out expediency of the applications filing in concrete countries, to determine a list of the governments for subsequent patenting and to orientate oneself as to forthcoming costs, having stored up money as may be necessary.
The main factor determining the risks in subsequent patenting is an international search report and a written message of international searching authority, thereby an international search is made by one of the competent international searching authorities (ISA), provided for by PCT, and based on the results of such search a report is made on an international search representing a list of the references to the published documents that can affect an invention patentability, which claim is contained in an international application. This search is some kind of an evaluation of patentability of a claimed technical solution. Besides that, a preliminary and non-binding written opinion is made on an compliance with the patentability criteria within the meaning of the results reflected in a search report. If based on the results of ISA it is established that at least one claim of claim in РСТ application has novelty, a level of invention and industrial applicability and also a strategically correct decision in the absence of remarks in information field VIII, then, in my opinion, an application transition to the national/regional phases according to a pilot program of expedited paperwork (РРН) will happen. It will make it possible to reduce significantly the terms of an application consideration for granting a patent for invention in the countries which the bilateral or multilateral agreements are entered into with, also according to the РРН Program not only a term of the first document preparation reduces, but also all the actions of the expert appraisal, including the issuance of a protection documents and also costs are reduced. However an agreement on РРН program is entered into not with all countries. So, for example, Rospatent has concluded this agreement with Japan, the Republic of Korea, the USA, Finland, Spain, Denmark, People's Republic of China, the European and Eurasian Patent Offices.
If, based on the results of an international search report and written opinion they make a conclusion on non-compliance of a claimed technical solution with at least one patentability criterion, then it will be difficult for an applicant to claim subsequent patenting with subsequent obtaining of protection documents. However, in reply to the results of an international search, an applicant has an opportunity to change what is claimed in an international application and to raise arguments in support of patentability of a claimed decision before its transition to the national phase, through a respective claim filing under Article 31 of the Patent Cooperation Treaty. Thereby this claim shall be signed within an established term and shall be accompanied by payment of the established fees.
The next important stage is an adequate choice of agents upon transition to the national/regional phase because the subsequent consideration of the applications depends directly on an agent's qualification of a chosen country. That's why it is more advantageous to entrust professionals with big work experience with the international applications filing and with the entire subsequent procedure. So, for example, company "Zuykov & partners" has the work experience in the area of the intellectual property starting from 2004. And to decide separate issues for the national/regional patenting, our company involves national patent attorneys from those countries in which the transition procedure to the national/regional phase is held. Our company has the well-organized effective work with an international net of the patent bureaus, what makes it possible to render our customers the high quality services, to control all the terms and to minimize risks.
Finally I would like to point out that it turns out to be possible to take into account the main nuances and risks of international patenting when filing an international application according to the РСТ procedure, because the patenting stages are rather transparent and make it possible to plan strategically the opportunities and terms of the subsequent patenting, what, I do hope, in the future will give its positive results in form of protection documents in the countries of interest, with subsequent value realization from the costs incurred primarily.
Back to articles list