Trademark Registration
in the
The United Arab Emirates is one of the most developed countries in the world. Thanks to the competent diversification of the economy, the country has ceased to be critically dependent on oil exports and has become the place of work for many large international companies.
It is important to note that the trademark registration procedure in this country has certain features.
Kindly note that multiple class application is not applicable in the UAE, therefore search should be conducted for each class of goods/services and a separate application must be filed for each class of goods/services.
The entire registration process approximately takes 8-10 months (if there are no requests/notifications from the Office).
Before applying for TM registration in the UAE and in order to assess the chances for successful registration (reveal the possible risks), we always recommend conducting a search by earlier filed applications and already registered marks. The search conducting usually takes 5-7 business days.
The trademark registration is valid for ten years from the filing date and can be renewed for successive periods of ten years by submitting a request within the last year of the validity term or within a grace period of three months from the registration expiry date.
For trademark registration in the UAE, it is necessary submit the following documents/information:
- document confirming the name, address and nationality of the applicant\ company documents*;
- Image and / or verbal designation of the trademark with the translation of the words used;
- Description of goods or services provided (classes of International Classification of Goods and Services);
- Power of Attorney**.
*Please note that all documents have to be provided with their translation into English and Arabic, the translation fees are calculated additionally depending on the number of pages.
**If the applicant is a UAE based company and the Power of Attorney is issued locally in UAE, the Power of Attorney only has to be notarized by a Notary Public in UAE. The super legalization fees will not be applicable in this case.
However, if the applicant is an overseas company and the Power of Attorney is issued overseas, then the Power of Attorney must be legalized up to the UAE Consulate in said country. The super legalization fees will be applied as upon receipt of the original legalized POA at our end, we will arrange to have the same super legalized locally up to the UAE Ministry of Foreign Affairs as required by the Trademark Office.
Please note that, based on Islamic traditions, it is forbidden to register trademarks that are associated with alcoholic beverages, pork, as well as the services of nightclubs, pubs and weapons.
Logo registration cost calculator
in the
Type of trademark
Classes
Pre-verification of your trademark
Registration type
The calculated cost of services and fees is indicative, is for informational purposes and is not a public offer.
Registration of the application will take a few minutes. We will call you back and answer all your questions, agree on the terms and cost of services.
You can contact us with a question or order a service «Trademark Registration in Emirates»
Terms of registration of a trademark
Registration may take from 10 to 12 months, in some cases, it is required to speed up this process, then we can make additional efforts.
National application in other countries for registration of a trademark
You can obtain legal protection for your trademark by filing a national application directly with the patent office of a specific country.
Russia
from 61 100 ₽

USA
from 4 395 $

S. Arabia
from 3 970 $

China
from 1 645 $

Kazakhstan
from 1 025 $

Belarus
from 1 475 $

European Union
from 2 450 €
United Arab Emirates
from 3 235 $
Popular services of our company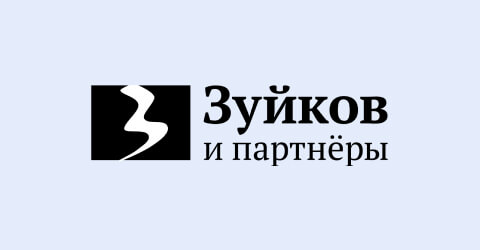 Proizvodstvo No.1 LLC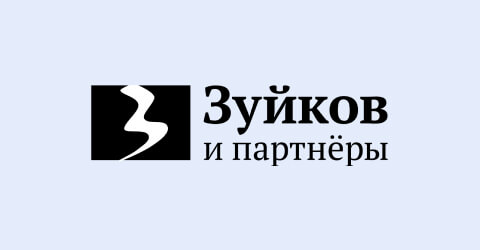 ISTOK LLC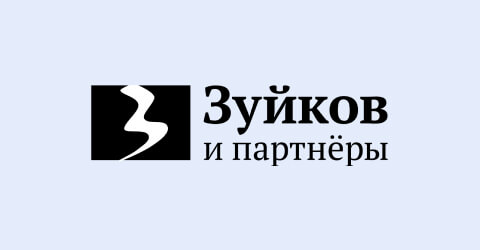 ISTOK LLC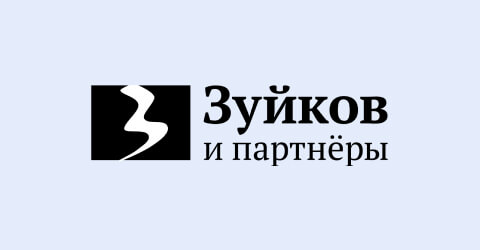 GSH Trademarks Limited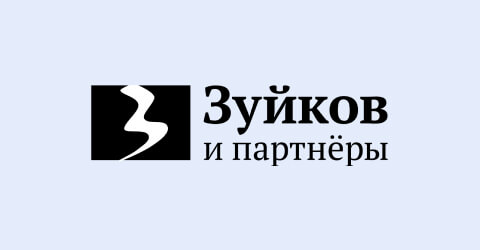 GSH Trademarks Limited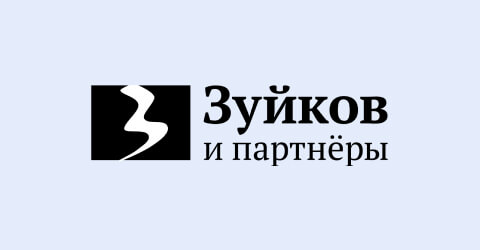 GSH Trademarks Limited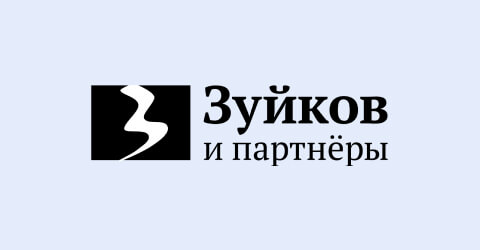 Belaya Sila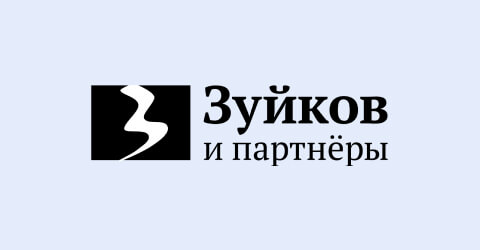 Staraya Moskva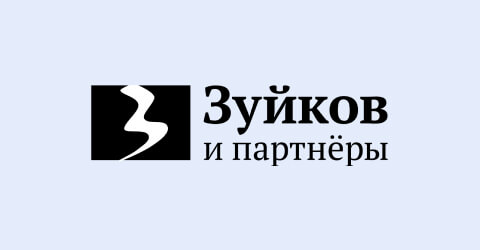 Posolskaya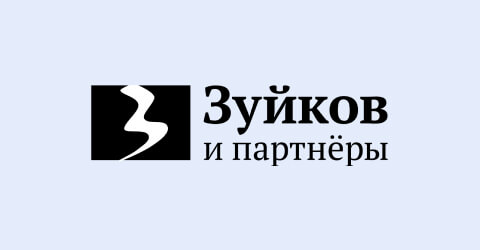 Zimnaya Doroga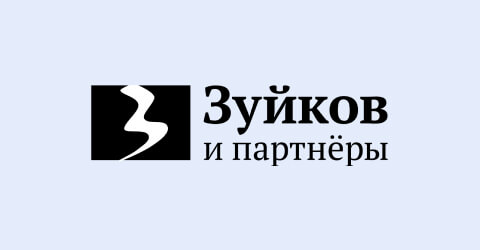 Abakanskoye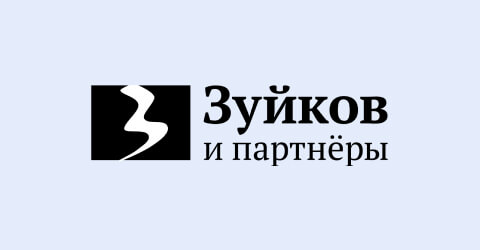 Briman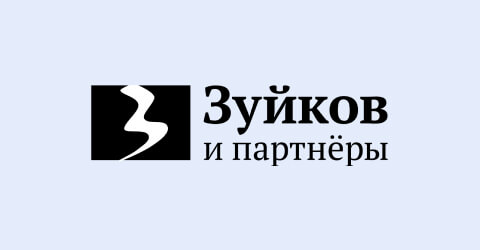 Ordinarnoye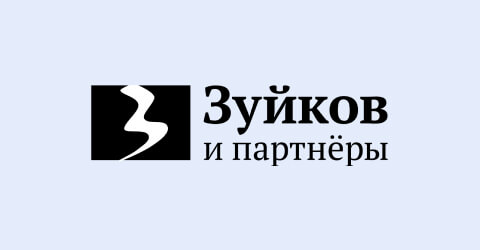 Russkiy Sever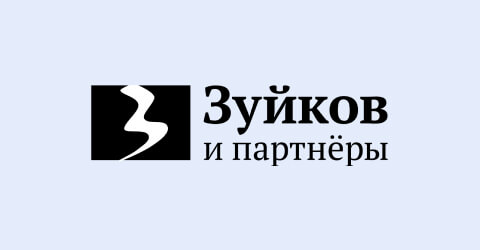 Etalon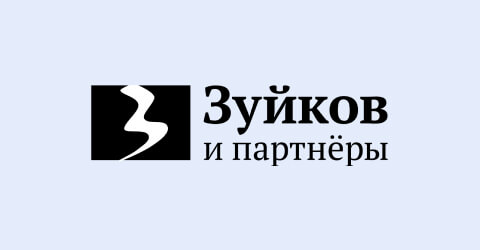 Karelya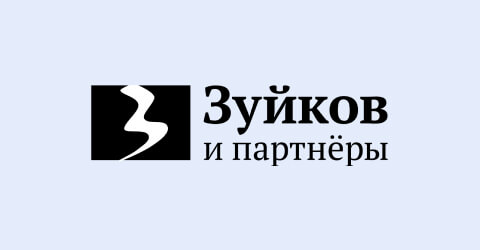 Oreanda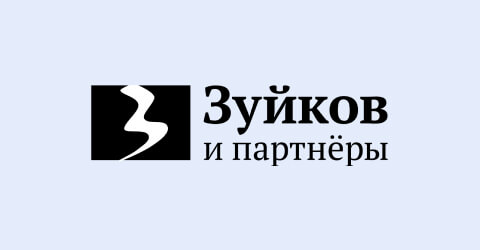 Global Spirits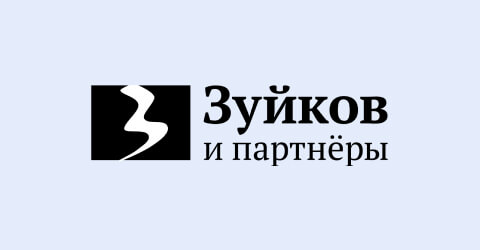 Solodovaya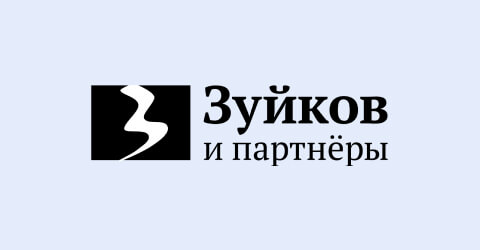 Wine & Beer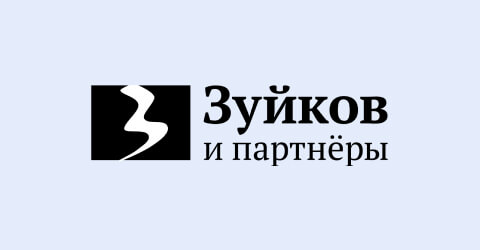 Avita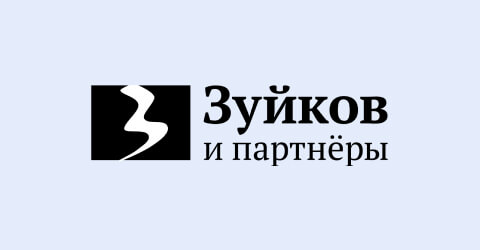 Rublevka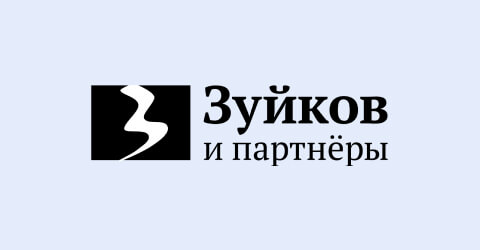 Vojna I Mir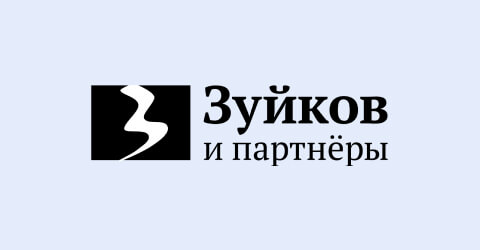 Ipatovskoye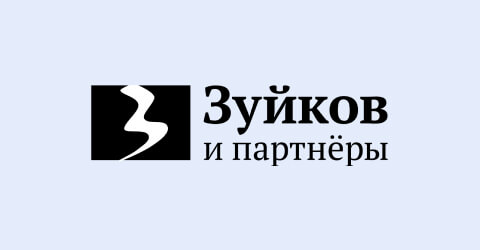 Zvezdi Praskoveyi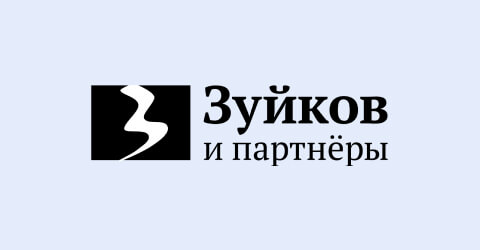 Grenadier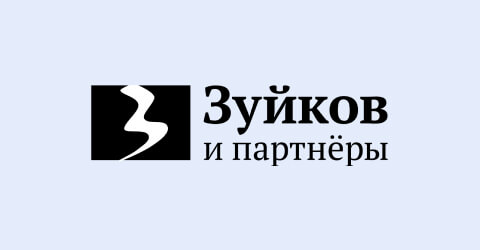 Talskaya
Still have questions?
Ask your question and get an answer from a specialist within 15 minutes as part of a free consultation.