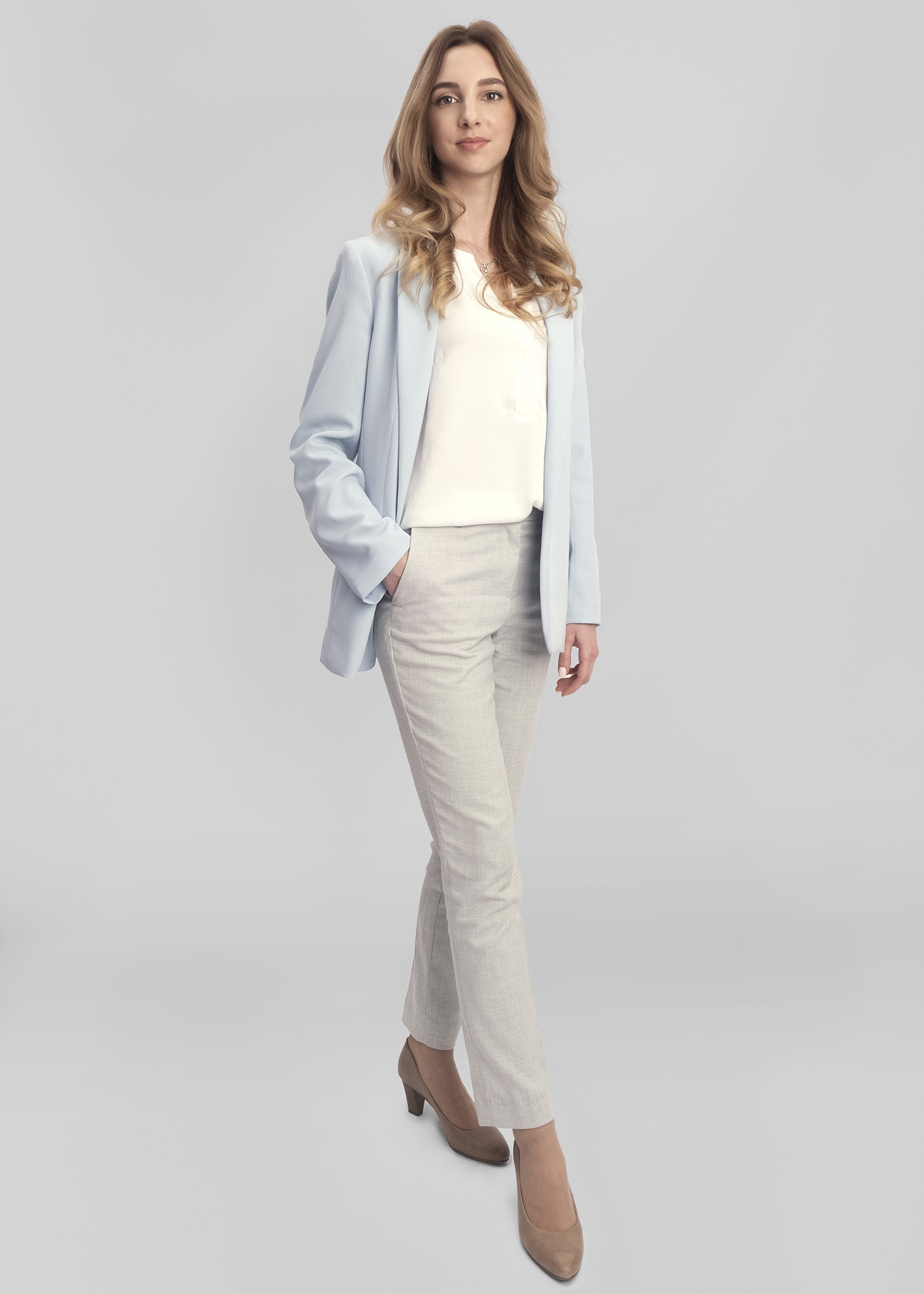 Kaplina Daria
Expert
Daria graduated with honors from the Russian State Academy of Intellectual Property (RSAIP) in 2015 with a degree in management of intellectual property. In 2018, she graduated from the postgraduate study of the RSAIP with a degree in Management of innovations.
Daria has worked in Zuykov and partners since 2021.
She engaged in:
Carrying out the search,
Preparation and submission of applications,
Preparation of responses to requests and notices of Rospatent experts,
Making changes to the application and the certificate,
Extending the validity of trademarks.
Сonducting business correspondence with the company's customers,
Advises on the protection of designations registered as trademarks.
In 2018, she completed a distance learning course at WIPO under the "Introduction to Patent Cooperation Treaty" program.
Work experience
2012-2015 - assistant at the graduating department "Management of innovations and commercialization of IP" RSAIP;
2015-2020 - leading patent expert of the First Patent Company LLC.