Author
Sergey Zuykov
Managing Partner / Patent Attorney of the Russian Federation / Eurasian Patent Attorney
05 February 2021
#Company News
Zuykov & Partners Defended Patent Holder of Case for Video Module Design Invention in the Presidium of the IPR Court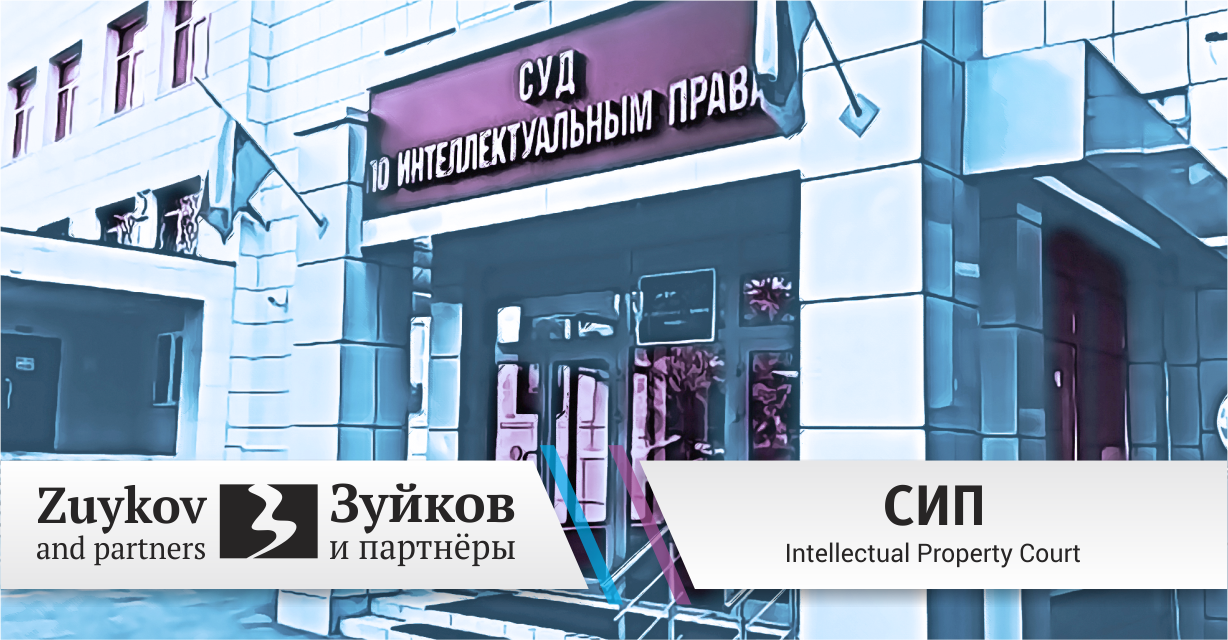 As of May 2018, K. A. Knyazev, an industrial design professional, began creating the design of the case for the video module. In September of the same year, the development was completed, as evidenced by the drawings and other documents clarifying and describing the essence of the result of intellectual activity.
Later on, in October 2018, Knyazev and SL Development LLC entered into an employment contract, under which Knyazev was hired as an engineer. In January 2019, the employee was promoted to the position of project manager and implemented the design he created into production.
Then, in March 2019, the company's representatives filed a patent application with the Russian PTO for the industrial design "Корпус для видеомодуля". After reviewing the received application, on September 24, 2019, the PTO specialists decided to register the design.
The patent listed K.A. Knyazev as the author, while EL Development LLC was listed as the right holder. However, Knyazev, who created the disputed design, did not give the company the right to acquire a patent, and the company mistakenly believed that it had the right to obtain the disputed patent, because the creation of the design, in its opinion, was of a service nature.
Believing that his rights had been violated, Mr Knyazev went seeking a legal advice from Zuykov & Partners law offices. Having analyzed the situation, the patent infringement defense attorneys suggested that the author file a lawsuit to invalidate his Russian patent for an industrial design, indicating the patent owner. The defendant in the case was SL Development LLC, which had changed its name to VideoSoft LLC at the time the case was pending in court.
Having considered the dispute, the Court for Intellectual Property Rights (hereinafter the IPR Court) decided to satisfy the plaintiff's claims in full and to recognize the "Корпус для видеомодуля" patent for the industrial design partially invalid, also ordering Rospatent to issue a new document of title and indicate K.A. Knyazev as the patent holder.
Disagreeing with the decision made by the court of first instance, VideoSoft LLC filed a cassation appeal with the Presidium of the IPR Court. Zuykov & Partners represented the interests of Mr. Knyazev when considering the case in the court of cassation instance.
Lawyers, who represented the interests of the patentee, did not agree with the arguments stated in the cassation appeal and delivered a legal response to the cassation appeal, in which they reasonably refuted the arguments of the cassation appellant.
On January 25, 2021 the Presidium of the IPR Court considered the complaint filed by VideoSoft LLC, familiarized itself with the materials of the case and decided to dismiss the claims, upholding the decision of the court of first instance.
Thus, the conclusion of the court of first instance that K.A. Knyazev is the owner of the patent for the industrial design "Корпус для видеомодуля" is recognized by the Court of Cassation as legally compliant and reasonable.
Back to news list