Author
Roman Larshin
Head of Department
03 September 2020
#Company News
"Zuykov & Partners" defended patent rights "Wimax" company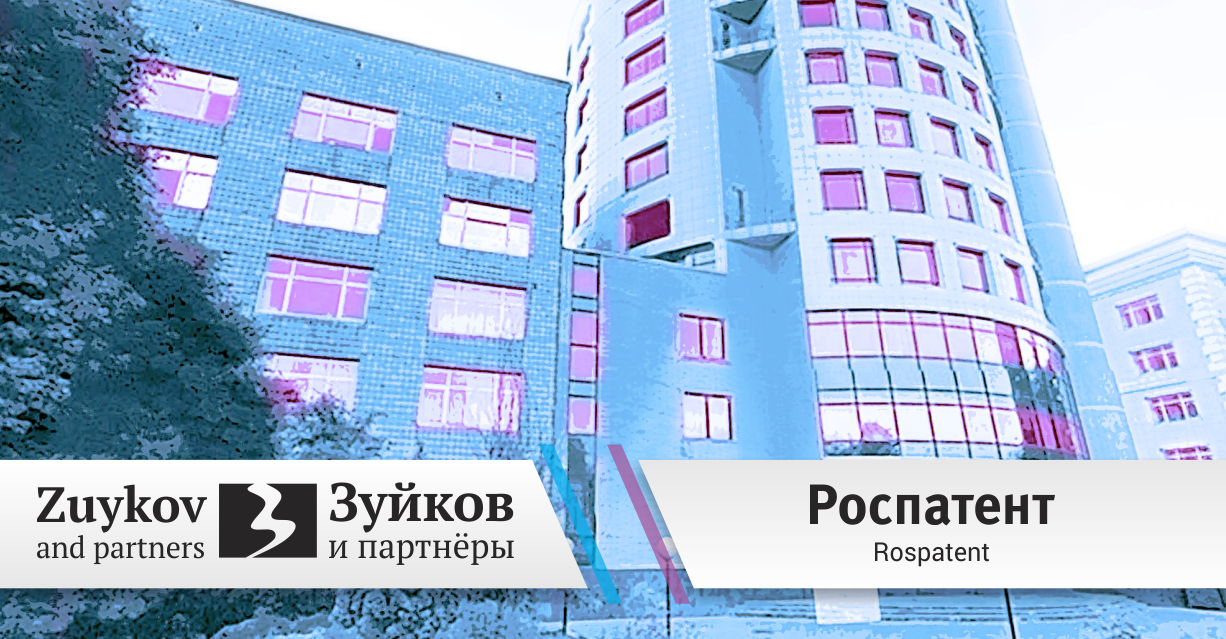 In 2013, Rospatent granted a patent of the Russian Federation No. 84312 for an industrial design "Case for a remote control for household appliances" to "Wimax LLC".
In 2020, "TREK LLC" submitted an objection to the Patent Office against the granting of a patent to "Wimax" for the abovementioned intellectual property object. The main arguments of the party challenging the patent were to indicate that the registered object did not comply with the "originality" condition of patentability.
"Zuykov & Partners" defended the interests of "Wimax" and did not agree with the demands of the objector. In support of their position, the lawyers presented a reasoned response to the objection and detailed the reasons for the inconsistency of the arguments of the "TREK" company.
After listening to the parties and considering the objection, at a meeting held on August 31, 2020, the Rospatent board announced the operative part of the decision. According to the document the objections of "TREK" was denied, legal protection of a patent "Wimax" for industrial design "Case for the remote household appliances remote control" kept in force.
Back to news list