Author
Sergey Zuykov
Managing Partner / Patent Attorney of the Russian Federation / Eurasian Patent Attorney
Zuykov and Partners attended the Annual Conference of the MARQUES Association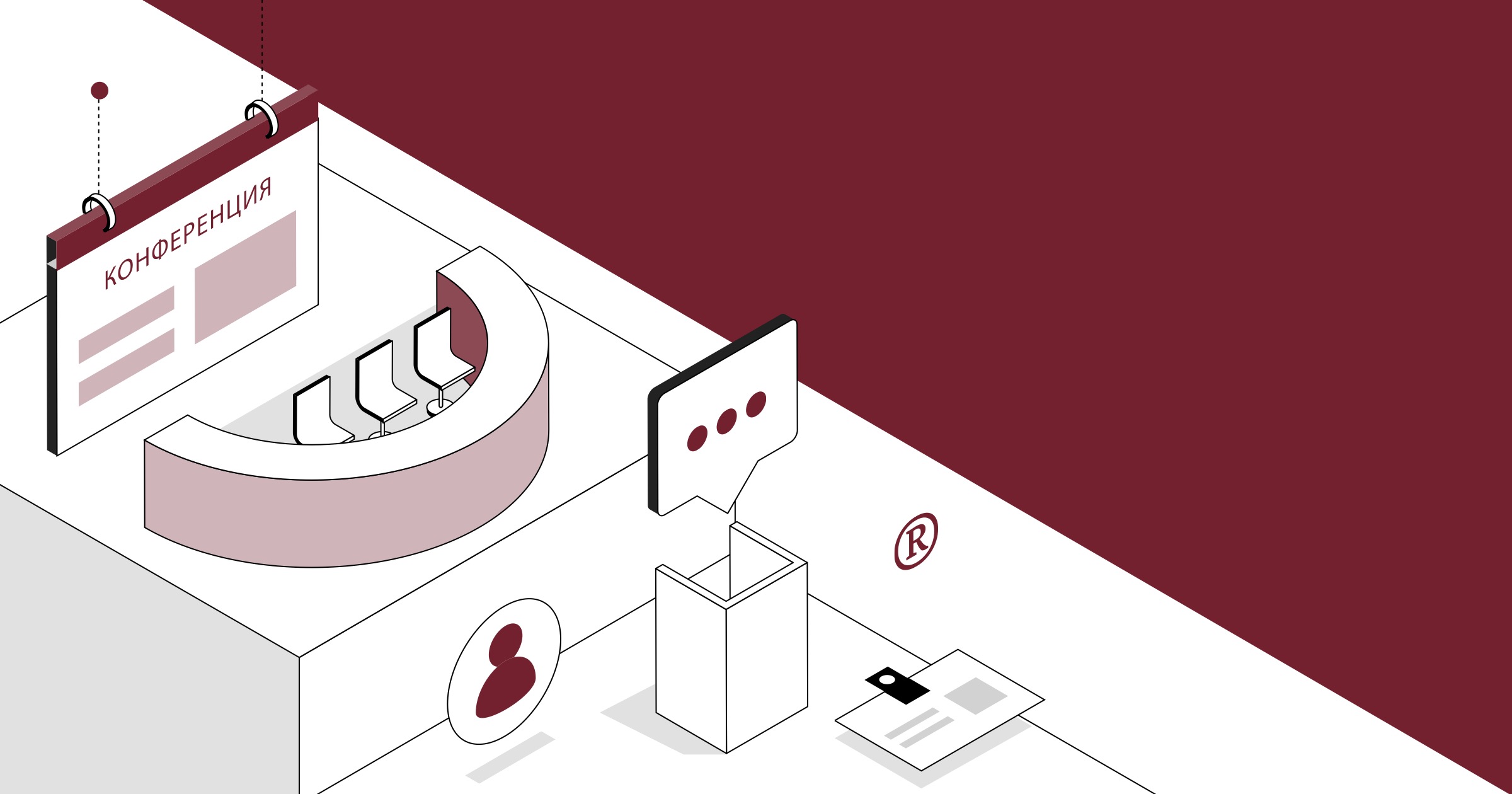 The meeting was held in late September in Dublin. Within three days, the lawyers got acquainted with the changes and trends in the field of the protection of trademarks, as well as participated in the master classes, where they applied the theoretical knowledge in practice.
The first day of the Conference was devoted to the registration and acquaintance of the participants, as well as to the meetings of the members, leaders and consuls of the Marques Association.
Then, on September 18, an official opening ceremony and the panel sessions were held. During the first module, there were the speeches united by the theme of an impact of the global changes on brands. After that, the speakers proposed to analyze the impact of the development of technologies, marketing and communications on the protection of trademarks and the practice in the field of intellectual property. The third session was entitled as: "The litigations in the cases on damages for an illegal use of trademarks." During the last group of the reports, the rationale for the existence of such a means of individualization as geographical indications was discussed. The participants were discussing on undervaluation of the geographical indications by the brand holders, the reasons for that situation and the possibility of changing the existing situation in the future.
On the third day of the Conference, the organizers planned the panel sessions for the defence of industrial designs and the peculiarities of taxation of the subject matters of intellectual property. In conclusion, there were the master classes on the protection of the trademarks in China, the management of the divided brands in the Internet era, the issues arising in connection with the cultural appropriation and the relationship of comparative and sponsorship advertising.
On the last day of the Conference, the Annual General Meeting of the Association members was held. The participants also discussed the results of the application of the EU legislation a year after the introduction of the changes and considered the most striking examples from the practice of the Court of Justice of the EU and the EU General Court in the field of trademarks and industrial designs.
Back to news list