19 December 2022
#Company News
Zuykov and partners have achieved the preservation of the legal protection of the trademark of the Orsk Meat Processing Plant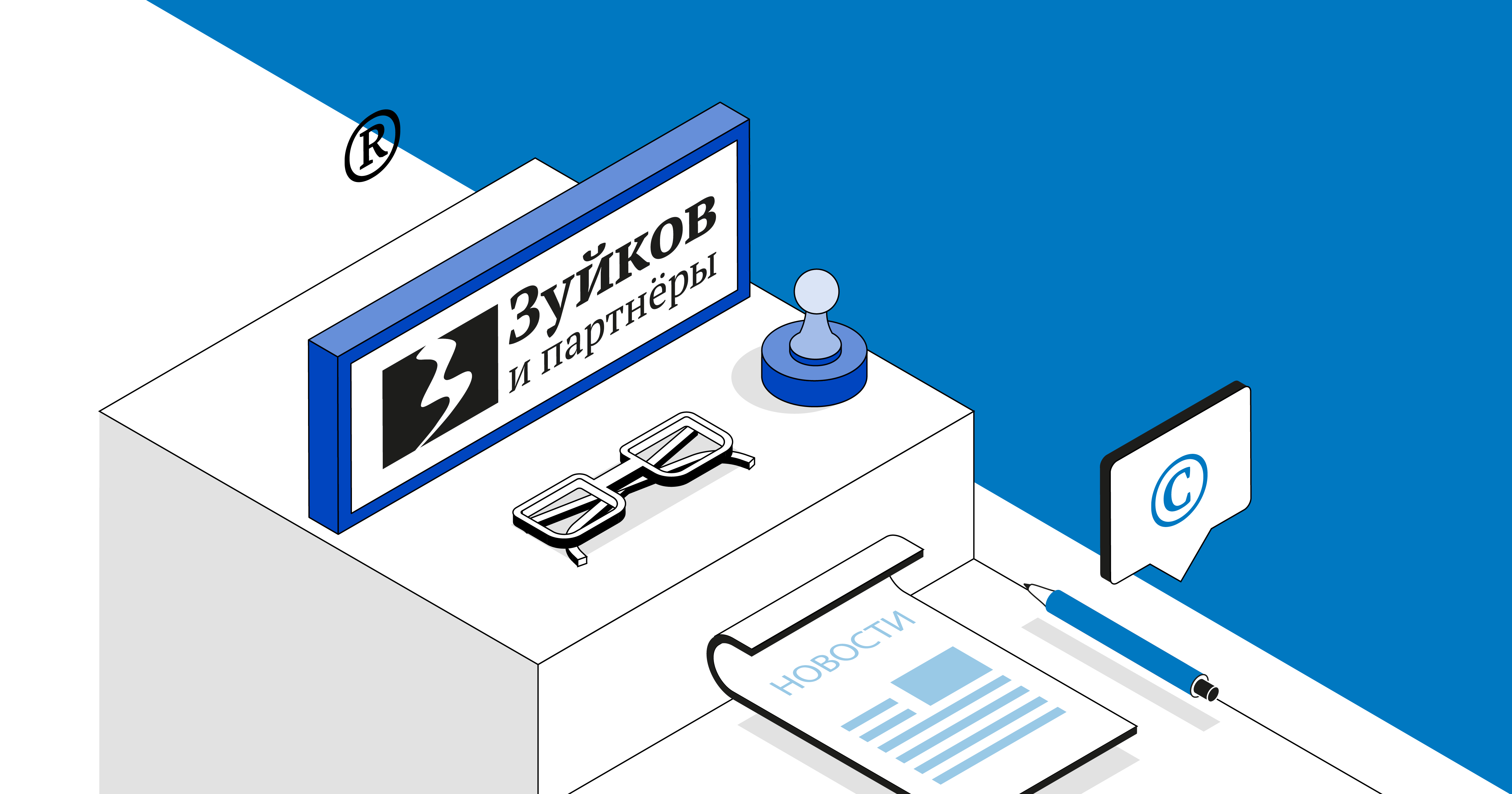 The IP Court considered the case on the application of Production Company "Rus" to invalidate the decision of Rospatent dated March 11, 2022, adopted as a result of consideration of an objection to the granting of legal protection to a trademark under the certificate of the Russian Federation No. 509781, with participation in the case as a third party, not declaring independent claims regarding the subject of the dispute, Orsk Meat Processing Plant LLC.
Zuykov and partners represented the interests of Orsk Meat Processing Plant LLC in this case.
The applicant's arguments boiled down to the fact that Rospatent did not evaluate all the evidence presented in support of the argument about the loss of distinctiveness. In addition, the applicant considered unreasonable the conclusion of Rospatent that the disputed trademark does not indicate the type and properties of goods of the 29th class of MCTU ("canned meat").
Orsk Meat Processing Plant LLC, believing that the evidence provided by it for the use of the trademark according to the certificate of the Russian Federation No. 509781 confirms the fact that its trademark is original and is associated by consumers with the right holder and its products, that is, it performs its function - individualizes the goods produced, for which it is intended to be marked, submitted to the Intellectual Property Court a response to the application, in which it asked to refuse to satisfy the application in full, on the following grounds.
Firstly, the applicant, pointing out that on the priority date of the challenged trademark, it did not have distinctiveness, since it was used by many other manufacturers of canned meat and canned meat to individualize their own manufactured goods, did not provide relevant evidence. Simultaneously with this copyright holder, the court was presented with evidence of the widespread and prolonged use of the disputed designation by the Orsk Meat Processing Plant, both long before the date of filing a trademark application, and after.
Secondly, the applicant has presented untenable arguments that the trademark is descriptive, as it indicates a characteristic of the goods in relation to the disputed goods of the 29th class of the Nice Classification. The right holder, in turn, did not agree with this argument, pointing out that the disputed trademark as a whole is perceived as a single composition and is not divided into separate components (color and image of the head of a cow (bull)), and therefore cannot be perceived as an indication on the properties and composition of the goods and, as a result, is able to individualize the goods of a particular manufacturer.
At the same time, during the consideration of the case in the court of first instance, the applicant (Production Company Rus) decided to withdraw his application, in connection with which the court terminated the proceedings, and the decision of Rospatent, which retained the legal protection of the trademark of Orsk Meat Processing Plant, upheld.
Back to news list