Author
Sergey Zuykov
Managing Partner / Patent Attorney of the Russian Federation / Eurasian Patent Attorney
The International Conference "Protection of Intellectual Property Rights" was held in Moscow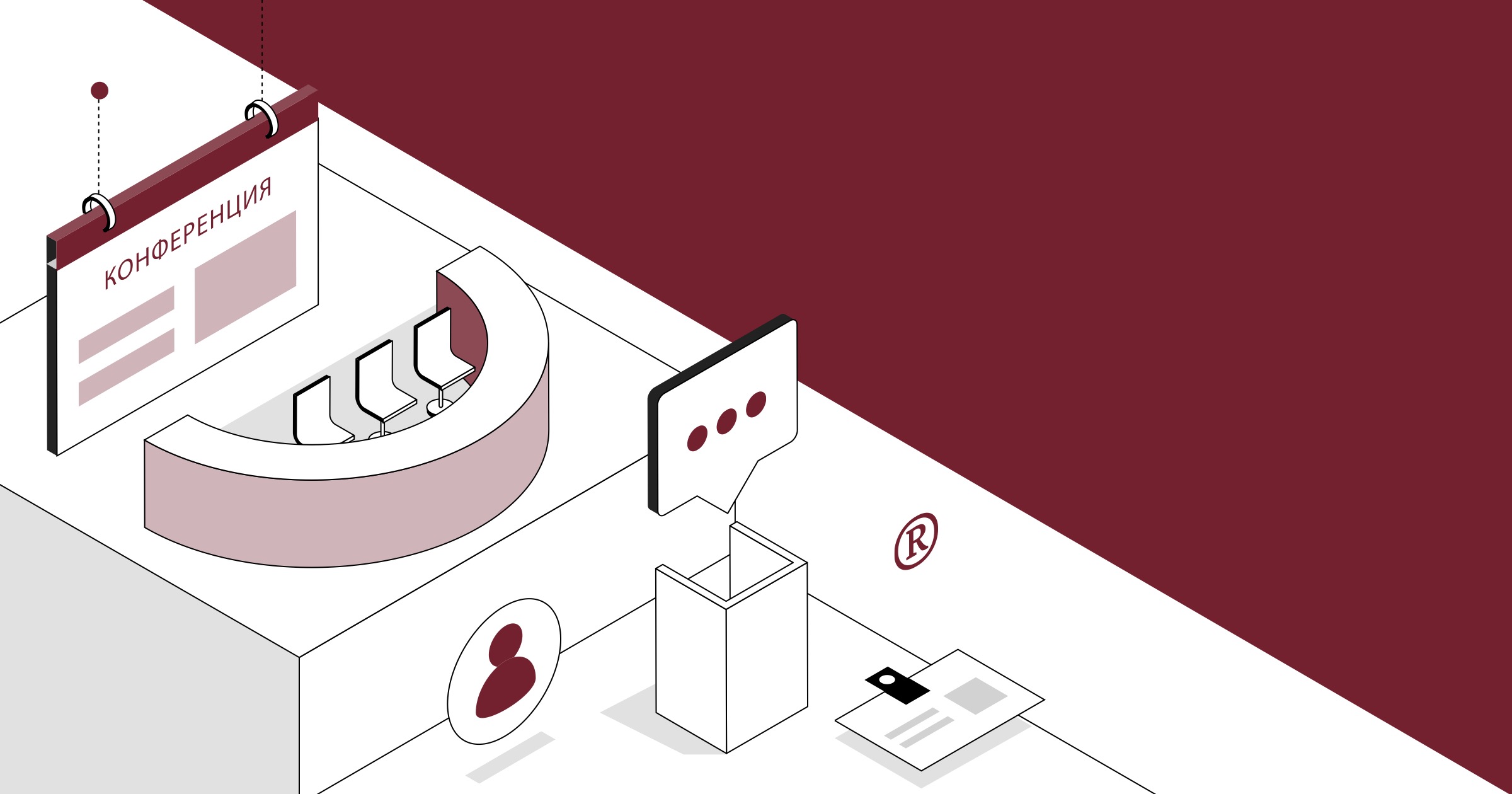 The event took place under the auspices of the Business Way Forum on October 1-2, 2020.Leading lawyers from the USA, Europe, China and Russia shared their experience, discussed problems and development prospects, as well as intellectual property protection in relation to the rapidly changing realities of modern society and business.
The conference was held in Russian and English. A teleconference with translation was organized for foreign participants.
Presentations were held in a case study format. On the first day, the participants discussed topics such as:
• Practical issues of inheritance of intellectual property rights.• Intellectual property in the context of M&A transactions.• Trademark protection: monitoring of violations of exclusive rights.• Other interesting and topical questions.
Sergey Zuykov, managing partner of "Zuykov and Partners", presented a report on the topic: "Share in the right to the result of intellectual activity: is it possible to get and manage your part".
On the second day, two conferences were held in parallel:
• Patenting, protection of IT solutions and innovations: Russian and foreign practice.• Comprehensive protection of intellectual property objects (industrial designs, trademarks, packaging design and others).
During the second conference, lawyer of "Zuykov and Partners" Roman Larshin made a presentation on the topic: "Functional solutions to combat counterfeit products".
The participants and organizers of the conference spoke about the success and usefulness of the online format of the event, which made it possible to exchange experience between international and Russian specialists.
Back to news list