Author
Sergey Zuykov
Managing Partner / Patent Attorney of the Russian Federation / Eurasian Patent Attorney
Conference DISTANT & DIGITAL was held in Moscow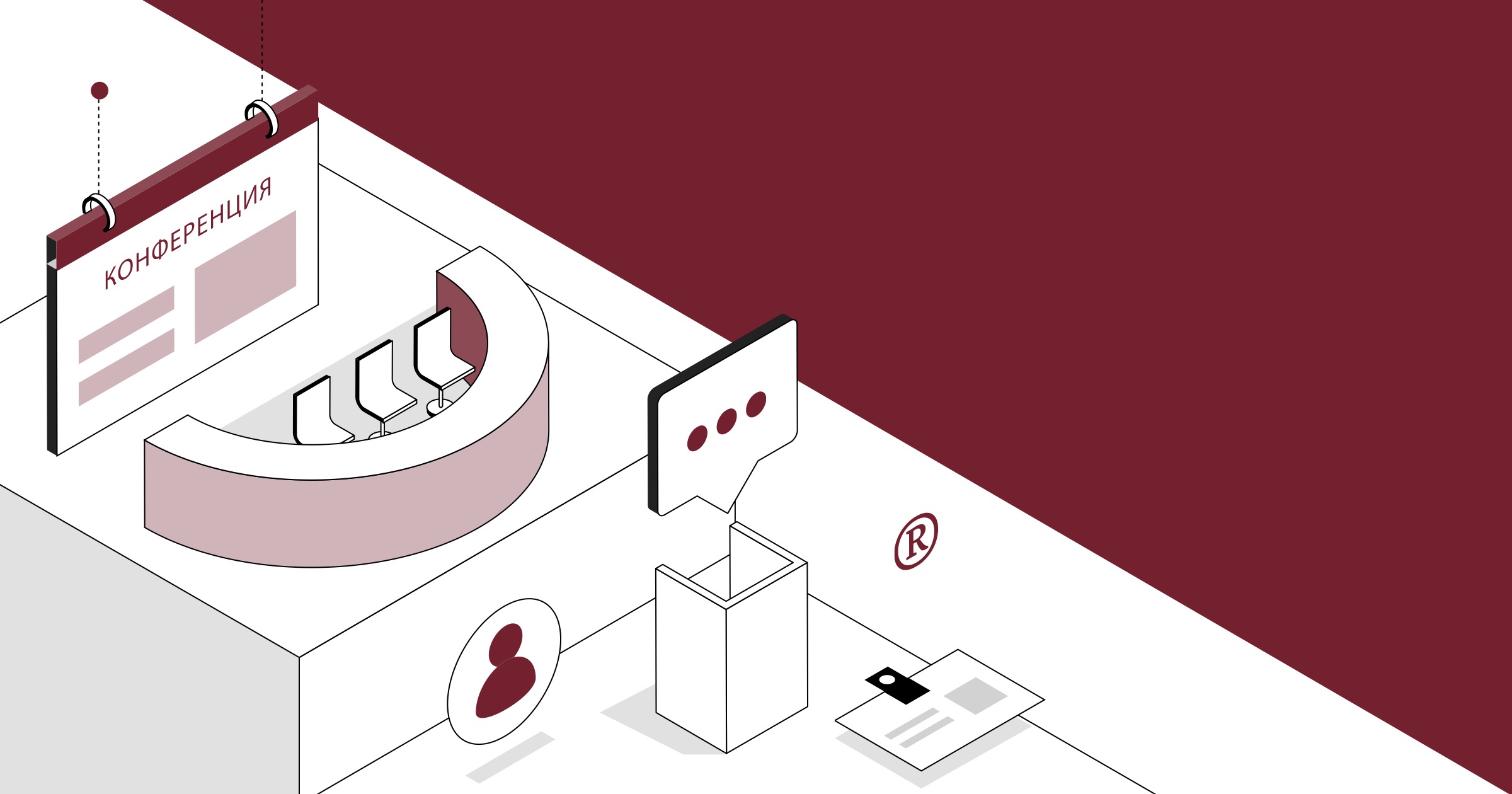 The event took place from 8 to 9 October. The meeting was organized by WIPO, IPChain, IPQuorum and the Federation of Intellectual Property. "Zuykov and Partners" acted as a partner of the module.
The conference was held online in four parallel sessions. On the first day of the meeting, the speakers presented the following reports:• "Artificial intelligence in the evolution of law: trends and opportunities".• "Strategy for the protection of intellectual property rights of the company, features of its implementation in the online environment".• "Industrial design: the choice of the optimal mode of protection".• "Digital creativity: multimedia products, audiovisual works" and others.
Sergey Zuykov was the moderator of the session in the "Create" section entitled "Topical issues of the use and protection of trademarks in the digital environment".
The second day of the conference was devoted to presentations and speeches on the protection of rights in the pharmaceutical industry and medicine, brand similarity, Open source in software products, electronic evidence in IP disputes and others.
Sergey Zuykov took part in the module: "Legislative regulation of data turnover (BigData). Restriction of access and transmission of data, which prevent the development of business, innovation, based on "big data".
In conclusion, the results were summed up and the conference ended.
Back to news list