The Pravo.ru conference "Intellectual Property - 2021" was held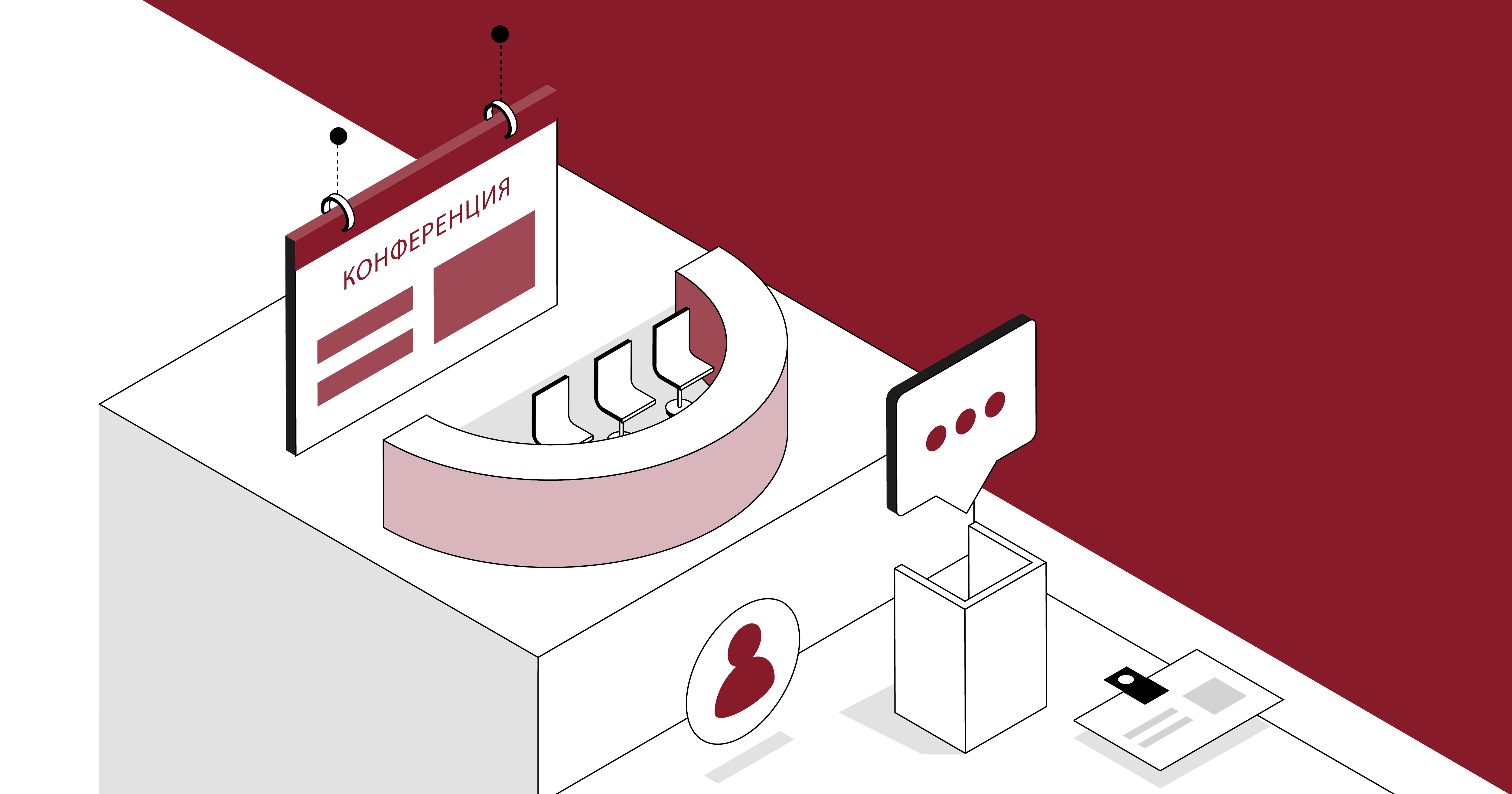 On November 16, the Pravo.ru annual conference dedicated to the intellectual property took place. The program of the event included 4 sessions:
Novelties in the art of intellectual property

"Synthetic Art of Courts" or Diverse Practice: Considering New Practice, Review of Current Cases

Art in space or in time? Determining the balance between the protection of intellectual property rights and the application of antitrust laws

High Modernism: Skillful Intellectual Property Management, Intellectual Property Companies' Cases
As a moderator of session 1, Sergei Zuykov spoke on the topic "Rospatent's transformation of the business climate in the field of" Intellectual property ": what new is planned to be introduced into the field of intellectual property?". Among the participants in the session were Dmitry Travnikov, Head of the Department for Organization of the Provision of Public Services, Rospatent; Vadim Nyunyaev, Head of Intellectual Property Projects, Gazpromneft; Sergei Medvedev, Partner, Patent Attorney of the Russian Federation, Gorodissky and Partners Law Firm, and others.
Zuykov and partners also acted as conference partners.
Back to news list