Sergey Zuykov assessed the chances of Yuri Loza's lawsuit against The First Channel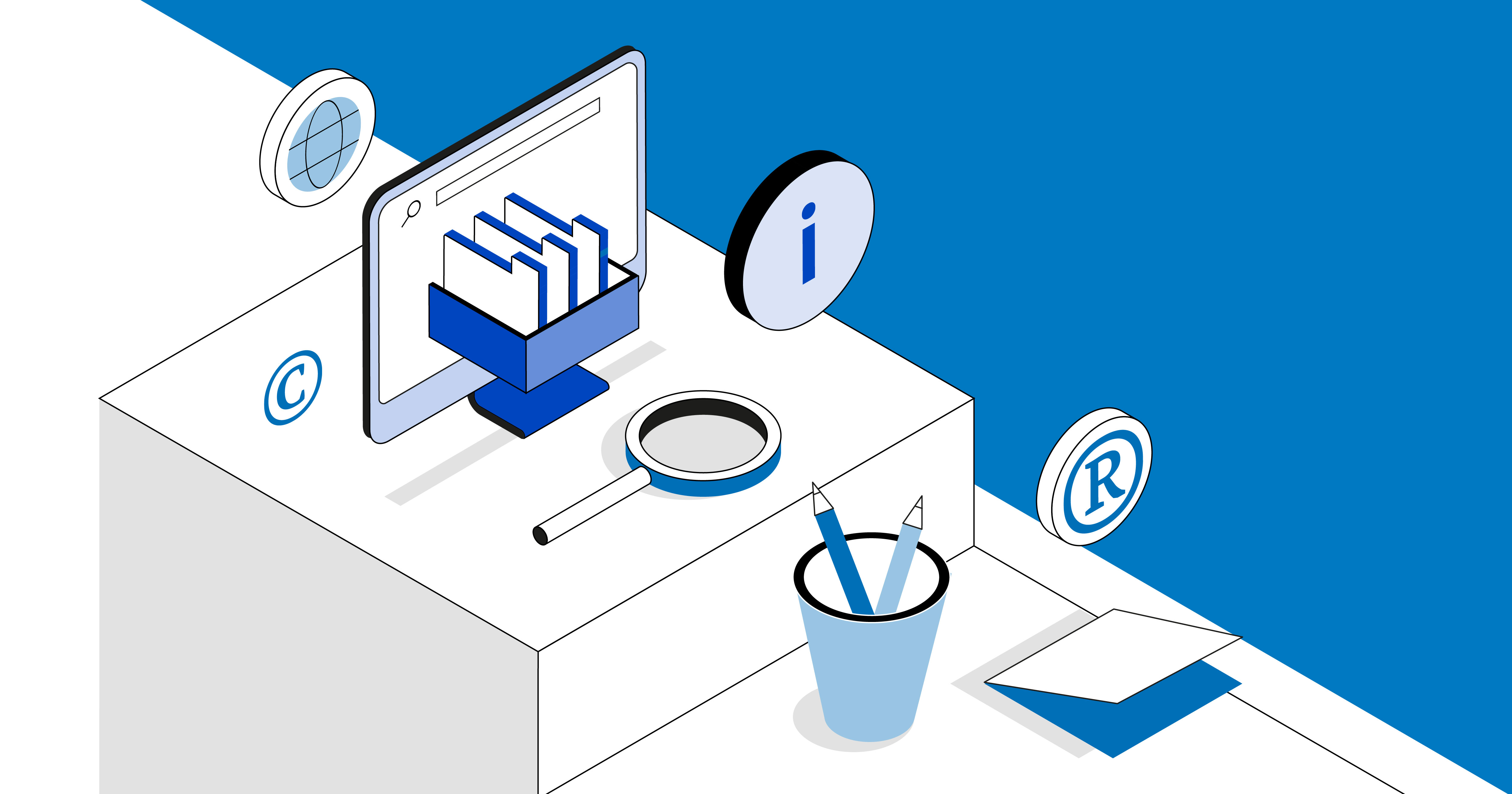 Singer and composer Yuri Loza filed a lawsuit against The First Channel with a demand to close access to the show Voice with a cover of his song. This is the first case when a federal channel is required to block content due to a musical composition. If the singer wins, it will create a new practice of protecting rights.
According to Sergey Zuykov, managing partner of Zuykov & Partners, such claims appear in arbitration often and are associated with popular song and dance projects with phonograms. Whether the practice of filing such claims with the Moscow City Court will continue depends on the outcome of this case, he said.
There is also a high probability of recovery of compensation and the imposition of a ban on the use of the song, but the claim for compensation for moral damage is controversial. "For me, the recovery of compensation already includes compensation for non-pecuniary damage. I do not exclude that the court will take a similar position, " — the patent attorney said.
Read the details in the Kommersant article: https://www.kommersant.ru/doc/4814836
Back to news list