Patent trolling and how to deal with it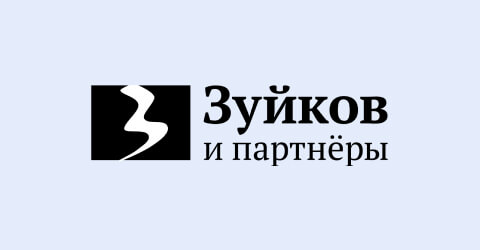 A bill on the registration of trademarks by citizens without the status of an individual entrepreneur has already been submitted to the government for consideration. And this initiative looks quite reasonable: more and more people are becoming self-employed and also want to have this opportunity.
But the initiative also has a downside, because it can aggravate the situation with patent "trolls" - people who register many trademarks for themselves and try to sue for compensation for their use.
Sergey Zuykov, Managing Partner of Zuykov & Partners, commented on the problem: "Patent trolling is gaining momentum today - the problem needs to be solved, including by persuading the courts to apply the provisions of the Civil Code more rigorously, which makes it possible to deny trolls protection of their rights to marks."
The Ministry of Economic Development believes that there is no need to be afraid, because registering an individual entrepreneur is not difficult and will not stop those who want to abuse their right.
Read more in the Kommersant article: https://www.kommersant.ru/doc/4839662
Back to news list