IPR Court Granted User Lawsuit Claiming Termination of Franchise Agreement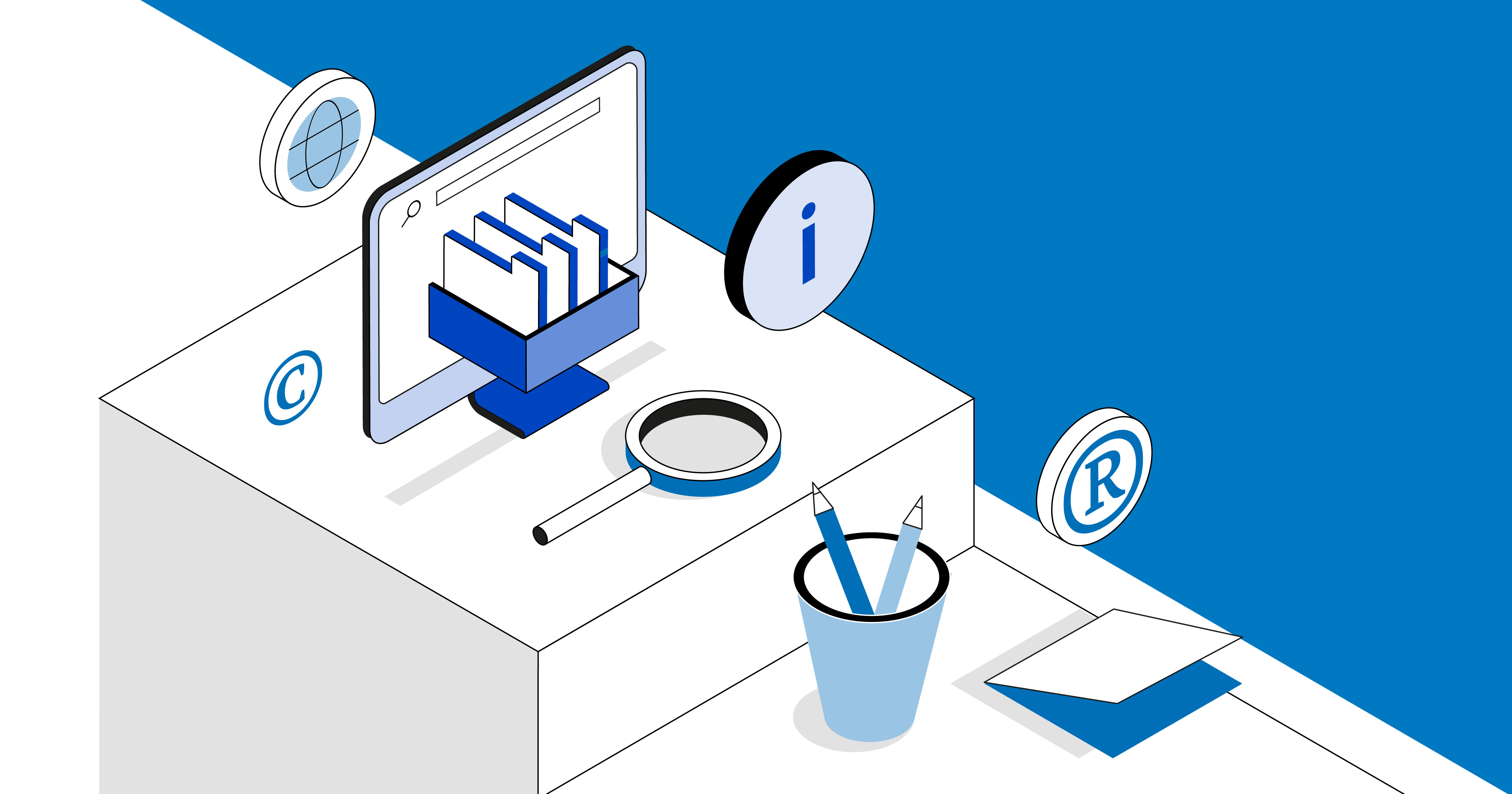 The courts qualified the trademark owner's breach of agreement terms and conditions as material, i.e.,
sufficient to terminate the agreement at the user's suit. The essence of the breach was the failure to fulfill the
obligation to select the premises for the plaintiff.
Under the franchise agreement, the user applied to the court with a claim for termination of the relevant
agreement and recovery of unjust enrichment.
Under the said agreement, the plaintiff was granted the right to use in business activities the complex of
exclusive rights belonging to the right holder, including the trademark, for a fee. Moreover, the right holder
also undertook to provide services for the search and selection of premises for the user.
On the part of the user, the franchise agreement was executed, i.e., payments of the required amount were
made, but the defendant, for its part, did not find the premises sought by the plaintiff, which was the basis
for the claims, then a lawsuit.
Courts of three instances upheld the granting of the claims.
The courts proceeded from the fact that the breach of contractual obligations committed by the defendant
qualifies as a substantial, i.e., under clause 1 of Article 450 of the Civil Code of the Russian Federation, 2
entailing such damage to the user that it is largely deprived of what he was to expect at the conclusion of the
agreement.
This conclusion was based on the following circumstances: the plaintiff's use of the trademark was directly
dependent on the service he paid for the search and selection of premises by the rights holder on the criteria
set out by himself, but the list of options offered by the defendant did not meet the requirements set out in
the checklist which is an addendum to the agreement.
Sergey Zuykov, the Managing Partner of Zuykov & Partners, Russian Patent Attorney and Eurasian Patent
Attorney also commented that despite the lack of state registration of the franchise agreement, there were no
grounds to recognize it as unconcluded.
According to paragraph 37 of the Resolution of the Plenum of the Supreme Court of the Russian Federation
of April 23, 2019 No. 10, legally binding relations from contracts, the transition or granting of rights under
which are subject to state registration, arise regardless of such registration, so this fact has no legal
significance for the emergence and performance of the obligations assumed by the parties.
Back to news list