29 April 2022
#Company News
Foreign labels oppose proposed amendments on compulsory licensing in Russia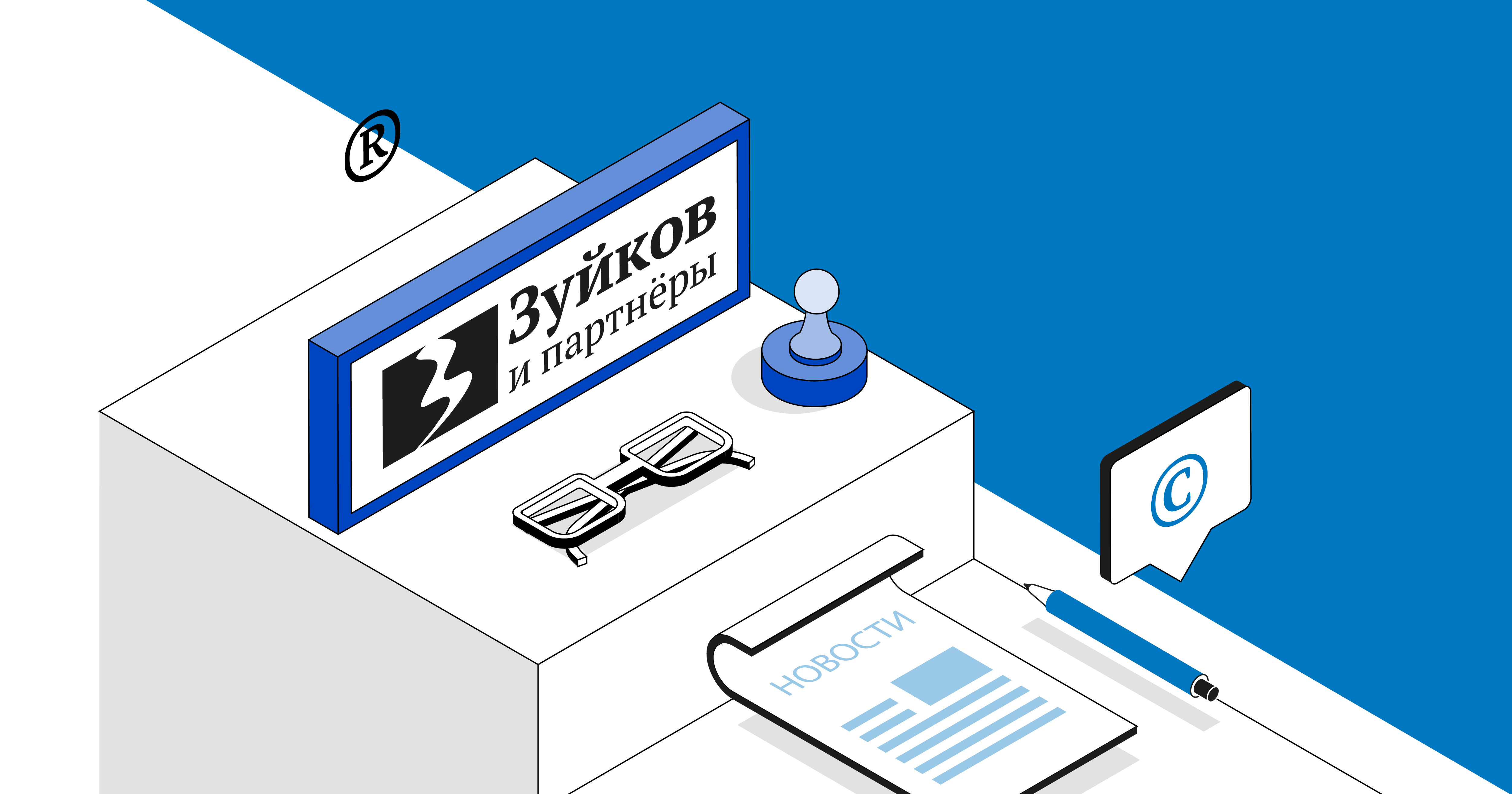 Major music labels are asking the Russian authorities not to rush into adopting draft amendments to the Civil Code on compulsory licensing that will allow companies in Russia to use new items despite sanctions. Market participants call the measure "disproportionate", noting that old song catalogs from streaming services are not withdrawn, and new ones account for only up to 10%.
The National Federation of the Music Industry (NFMI, which unites Sony Music, Universal Music, and Warner Music) has spoken out against compulsory music licensing. Initiatives aimed at weakening the protection of intellectual property in relation to foreign rights holders "cause concern," the NFMI said in a letter. In particular, the introduction of a compulsory license in relation to objects of copyright and related rights is being discussed.
The project assumes that if a copyright holder from an "unfriendly" state denies a Russian licensee the right to distribute his works, the latter may apply to the court with a claim for their provision. The court, according to the intention of the authors of the document, will take the side of the plaintiff if the copyright holder does not prove that the refusal is "due to good reasons."
New releases by foreign artists make up only 5–10% of the total music streaming market, the rest is occupied by the existing catalog, which has not been withdrawn, so the introduction of a compulsory license is a "disproportionate measure," the NFMI insists. This could lead to "mirror measures" against Russian music abroad, the exclusion of streaming services from app stores, and the development of piracy, the NFMI warns.
Some experts believe that the measure is "extraordinary" and the authorities will not rush to adopt it. However, Sergey Zuykov, the managing partner of Zuykov and partners, on the contrary, is sure that the dissatisfaction of foreign copyright holders will not affect the development and adoption of the initiative. The decision will be made "on the basis of expediency for the Russian consumer," he said. Even if the project is not adopted, "forbidden" music will still appear in Russia, the lawyer says: "No one will be able to collect money for its use, and the courts are unlikely to fight counterfeit music."
Source: Kommersant Publishing House
Back to news list