Author
Sergey Zuykov
Managing Partner / Patent Attorney of the Russian Federation / Eurasian Patent Attorney
12 November 2020
#Conferences
Unified system for registration of trademarks on the territory of the Eurasian Economic Union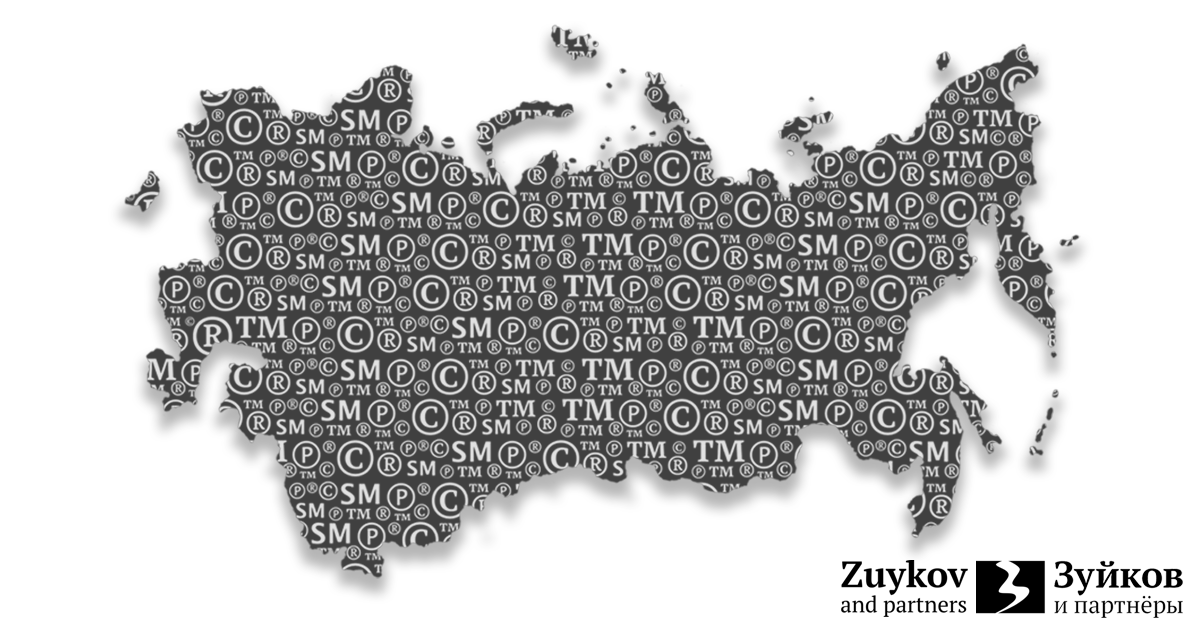 The development and integration of norms into Russian legislation began on February 3, 2020, when the representatives of Russia signed the Treaty on Trademarks, Service Marks and Appellations of Origin of the Eurasian Economic Union (EAEU). On November 3, 2020, the Federation Council of the Federal Assembly of the Russian Federation approved a federal law providing for the ratification of the above agreement.
The adopted international treaty will simplify the procedure for filing applications and speed up the registration process. Thus, the right holder will be able to submit documents to the patent office of any state party to the agreement. Then, after a formal examination, the application will be sent to the patent offices of other states, and as a result, the applicant will receive legal protection in 5 countries, throughout the EAEU.
The system includes the registration of trademarks, service marks and appellations of origin. Presumably, the scope of the norms will also be expanded to include the institute of geographical indications introduced in Russia.
You can read about the prerequisites and advantages of the system being created in the article by lawyers "Zuykov and Partners" published in World Trademark Review: https://www.worldtrademarkreview.com/eaeu-customs-union-widens-scope-of-trademark-protection.
Back to news list