Court Assessed Use of Works of Performing Arts and Phonorecords in Mobile Apps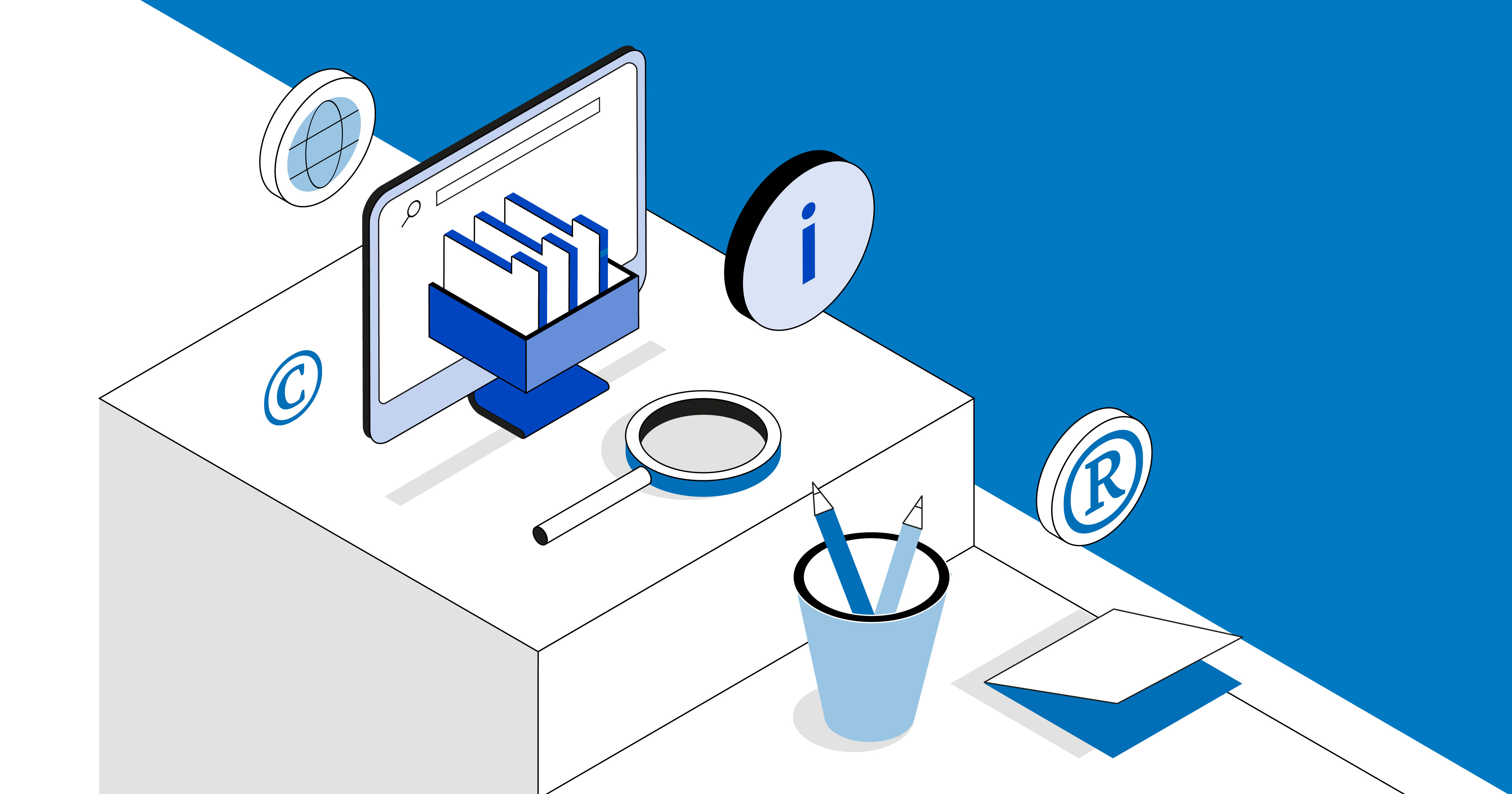 The court dismissed the claim of the exclusive licensee for compensation for infringement of the exclusive
rights to the work, performance and phonogram, brought against the owner of the mobile application. In
addition to other grounds for the dismissal, the court found that it was not access to the specified intellectual
property directly, but the ability to use the full functionality of the app that was chargeable in the app.
The record label sued the owner of the mobile app for compensation for infringement of the exclusive rights
to the performance, phonogram and musical work.
Under the decision of the court of first instance, the claims were satisfied in part, with a tenfold reduction in
the amount of compensation. However, the appellate court reversed the decision, having denied the claim.
The plaintiff argued that the intellectual property, in respect of which he was the exclusive licensee, were
unlawfully available for free listening on a paid basis in the defendant's mobile application.
The defendant referred to the fact that only a limited number of people have access to the system which
allows downloading music tracks to the application, namely, only those to whom the defendant has granted
such access on the basis of contracts concluded with it.
However, the appellate court found several grounds for dismissal of the claim, each of which would have
been sufficient to overturn the decision of the court of first instance.
According to the license agreement, on which the plaintiff based his claims as an exclusive licensee, it
applied to the intellectual property created by the licensor, while all the property specified in the claim was
not and could not have been created by the licensor, who himself used them on the basis of the license
agreement.
In addition, the claim was not to be satisfied because the defendant's status as a bona fide information
intermediary, whose liability, including for violations in the field of business activities, comes only in the
presence of guilt.
The court concluded so due to the fact that the fee allows users of the app to use its full functionality,
including listening to content in the background without advertising. Accordingly, defendant does not
receive payment from users for the use of music content, but rather for the right to use the functionality of
the app, including paid and free, related and unrelated listening content, and does not offer informational
content.
Moreover, after receiving a claim from the plaintiff, the defendant restricted access to the disputed music.
Sergey Zuykov, the Managing Partner of Zuykov & Partners, Russian Patent Attorney and Eurasian Patent
Attorney commented as follows. An independent ground for dismissal of this claim was the plaintiff's
refusal of the court's proposal to request an expert examination, which could have revealed the similarity
between the intellectual property recorded on the flash media presented by the plaintiff and those on the
recording made by the notary, because the comparison of phonograms, performances and musical works
requires special knowledge.
The court pointed out that the failure to perform this procedural action entailed the risk of failure to prove
the claim.
Back to news list