Author
Sergey Zuykov
Managing Partner / Patent Attorney of the Russian Federation / Eurasian Patent Attorney
The 47th Annual Meeting of the IPO participants was held in the USA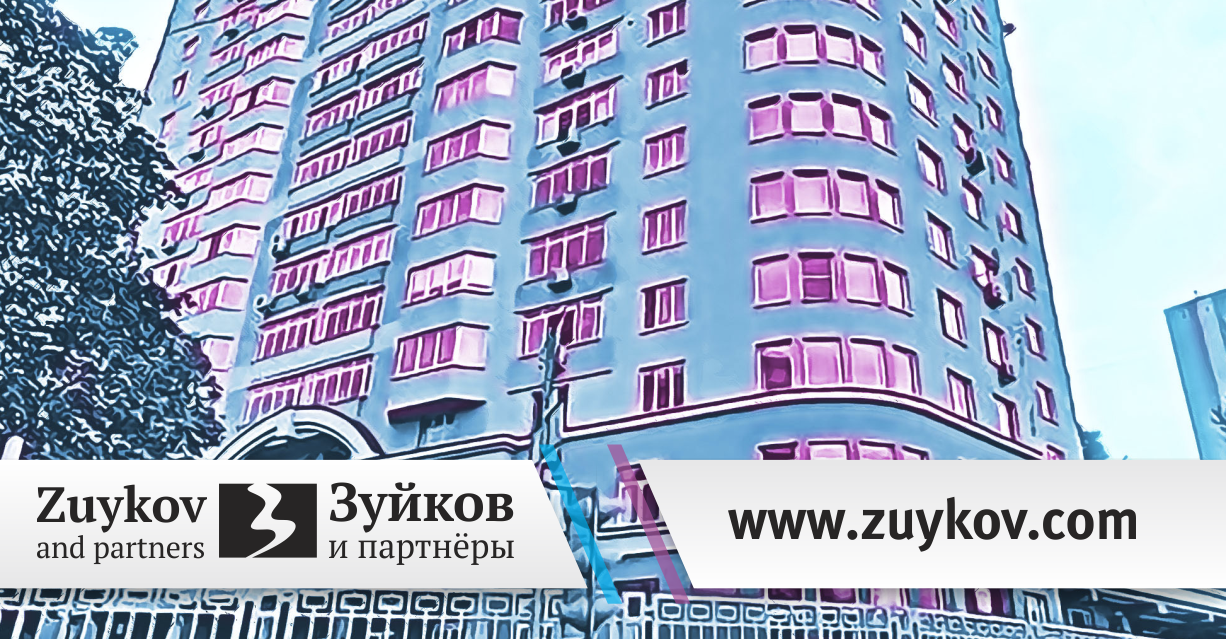 The lawyers of Zuykov and Partners attended the Conference, which took place from 24 to 26 September and took part in the discussions held. A meeting place was the capital of the United States of America, Washington. An introductory meeting of the participants and also a meeting of the Association members were held on the first day of the Conference.
A panel session was held at the beginning of the next day, at which intellectual property in the era of automation was discussed. The speakers offered to consider the modern possibilities of the electronic systems in the field of the use and creation of the subject matters of intellectual property, as well as the ways for an effective application of IT-technologies. In the continuation of the meeting, the parallel sessions were held, where the speakers talked about the precedents in the field of the patent law in the USA, the "high-quality" patents and the updates of the legislation on the trademarks, the industrial designs and the copyright in the USA. In the afternoon, the meetings of the IPO Committees for effective handling the parallel litigations, the problems of double patenting, various methods of the defense of the data and the databases in the USA, the trends in the protection of manufacturing secrets and others were held.
The organizers of the event decided to hold the last day of the Conference also in a format of the parallel sessions, so that the participants could get the maximum volume of the useful information. In particular, the speakers provided the up-to-date information on the peculiarities of the consideration of the disputes for industrial designs and trademarks, and also discussed the ethical aspects and the moral principles for handling cases at court sessions. A special attention should be paid to the session devoted to the psychoemotional state of the lawyers, whose professional activity specifics can lead to depressive states. The speakers represented some statistical studies and they also offered the possible variants to neutralize the emerging negative phenomena.
Back to news list