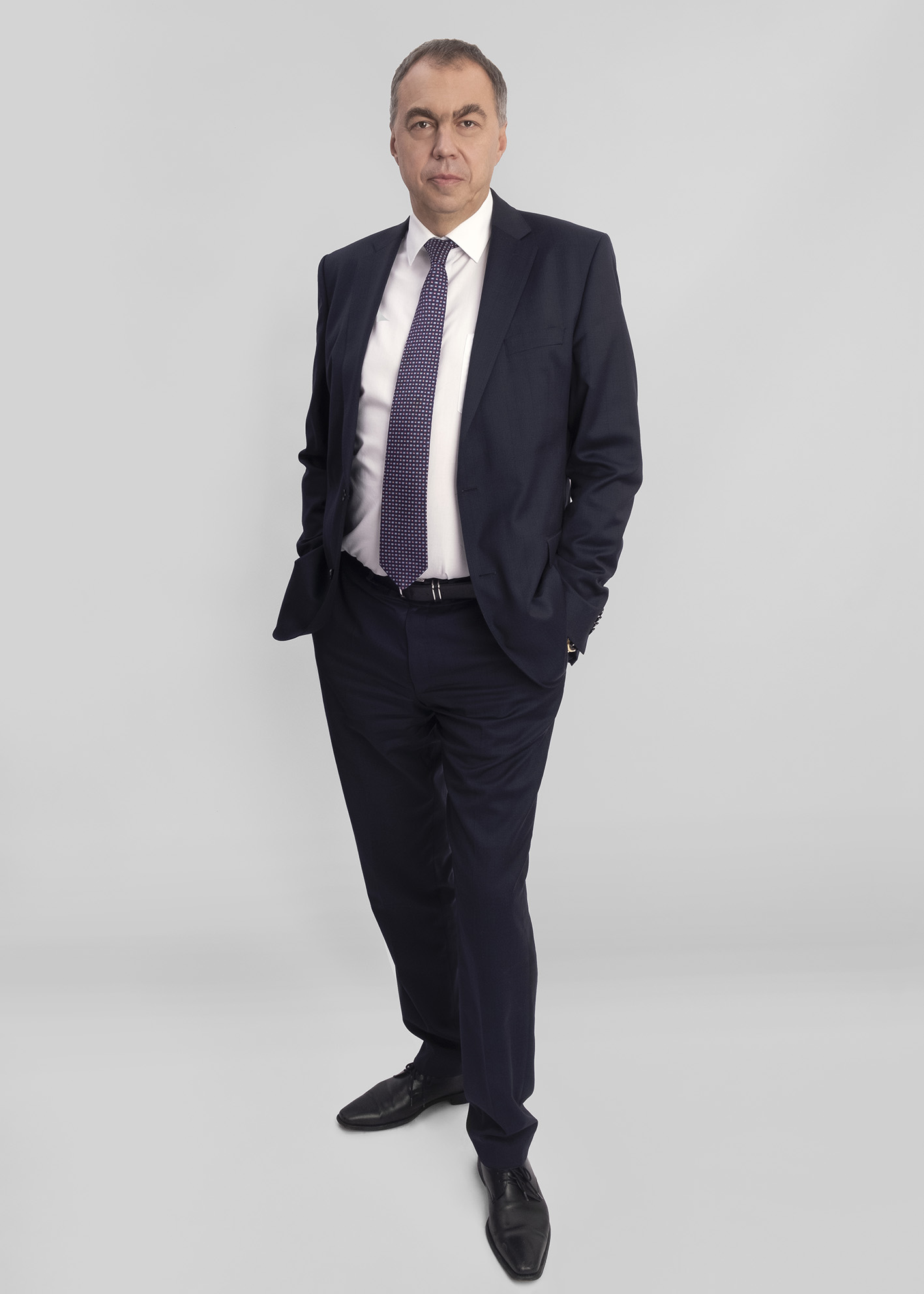 Sergey Zuykov
Managing Partner / Patent Attorney of the Russian Federation / Eurasian Patent Attorney
About company
Zuykov and partners LLC is a fast-growing IP company and one of the best law firms in Russia. It is based in Moscow and has been operating nationwide and abroad since 2004.
Zuykov and partners provides civil law services for the registration, protection and enforcement of intellectual property (eg, trademarks, geographical indications, invention patents, utility models and industrial designs and copyright). It also provides support for the Russian Federal Service for Intellectual Property, the Federal Anti-monopoly Service and the IP Court, as well as other courts and before other state authorities. The company helps its clients to register, develop, protect and effectively use their intellectual property worldwide, including in Russia, Ukraine, Belarus and Kazakhstan.
Zuykov and partners was established by IP practitioners who have been working in the industry since 1995. The firm now has a huge client base and a strong network of partners all over the world. The team includes specialists with more than 20 years' experience, including trademark and patent attorneys who previously held key positions in various departments and subdivisions of national trademark and patent offices in Russia.
Zuykov and partners cooperates with patent and trademark attorneys worldwide and is always looking for partners to establish long-term and mutually beneficial relationships. Due to its extensive contacts with attorneys and IP firms, it covers all IP matters in the Commonwealth of Independent States and all over the world, offering competitive prices.
Zuykov and partners is a member of international trademark and patent attorney organisations, such as INTA, the American Bar Association, the American Intellectual Property Law Association, the Association of University Technology Managers, the European Communities Trademark Association, MARQUES, the Chartered Institute of Trademark Attorneys and the Pharmaceutical Trademarks Group.
Leading IP Firm
Zuykov and partners is a fast-growing law firm which has been active in intellectual property law since 2004 with a team of experts who have extensive experience in the field, some having worked in IP since 1995. We love what we do and enjoy working with our clients to help them meet their business goals through the tools that we have, namely IP and IP rights. We are constantly improving and expanding our knowledge and experience, and we strive to provide excellence of legal services alongside finding pragmatic solutions to the challenges facing our clients and partners.
Over 7000 clients entrust us with the protection of their intellectual property rights and brands.
Do you have any questions?
Call us and Zuikov & Partners employees will resolve any difficulties and explain the procedure for paying for the services provided by phone +7 495 775-16-37 (call within Moscow), +7 800 700-16 -37 (free call from anywhere in the Russian Federation). Write to e-mail info@zuykov.com. Or leave a request for a call back from our specialist: